Do any of these problems sound familiar?
Spending too much time troubleshooting issues in HubSpot
Researching and writing strategies that are never fully actioned
Constantly justifying the cost of HubSpot
Struggling to show ROI on the last event or campaign
Poor quality landing pages and emails
Poor results from all the great content you've produced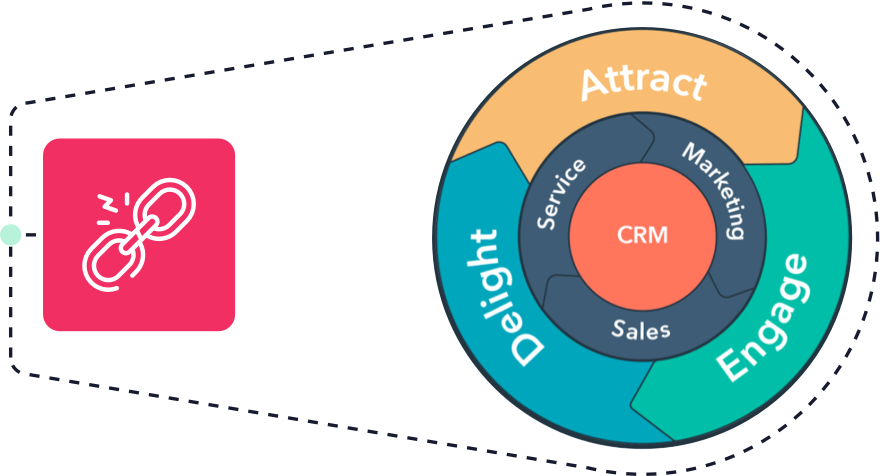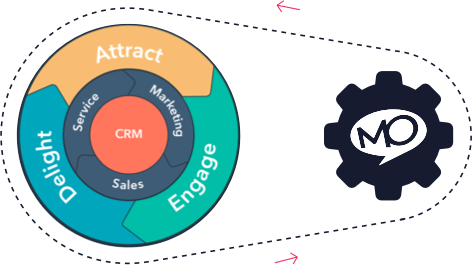 Would you like to?
Automate your entire marketing and sales process
Roll out campaigns monthly
Optimise campaigns for maximum ROI
Create content that is engaging and outranks your competitors
Have automated and instant feedback on lead quality from the sales team
Have instant access to troubleshooting support
Why get help with managing your HubSpot portal?
With flexible access to a wide range of skills and capabilities, MO Agency becomes an extension of your team, supplementing your capabilities and increasing your capacity.
HubSpot is an extensive marketing, sales and customer service solution. Plug into our expertise to fast track your success with the platform.
Even for a large marketing team, configuring and using all HubSpot's features correctly can be a challenge – taking time away from other revenue generating business activities.
We've implemented HubSpot over 50 times. We know how to fast track success with the marketing, sales and service platforms in HubSpot.
Our HubSpot process
Depending where you are in your HubSpot process we will adapt to your requirements. After a consultation and audit of your HubSpot portal we will suggest where we can access quick wins.

Below is what an engagement with us looks like when you are starting out with HubSpot. It's designed to launch a successful campaign and teach you how to manage and optimise HubSpot independently.

HubSpot management services we offer
Marketing automation
Landing page development
Campaign design and setup
Campaign management
eBook and infographic content and design
Paid media
Social Media
Inbound video
Content Strategy and SEO
CTA optimisation