Expert insights
Our blog
Here you can find resources on Digital Marketing, HubSpot Inbound Marketing, Web Development & Brand Strategy.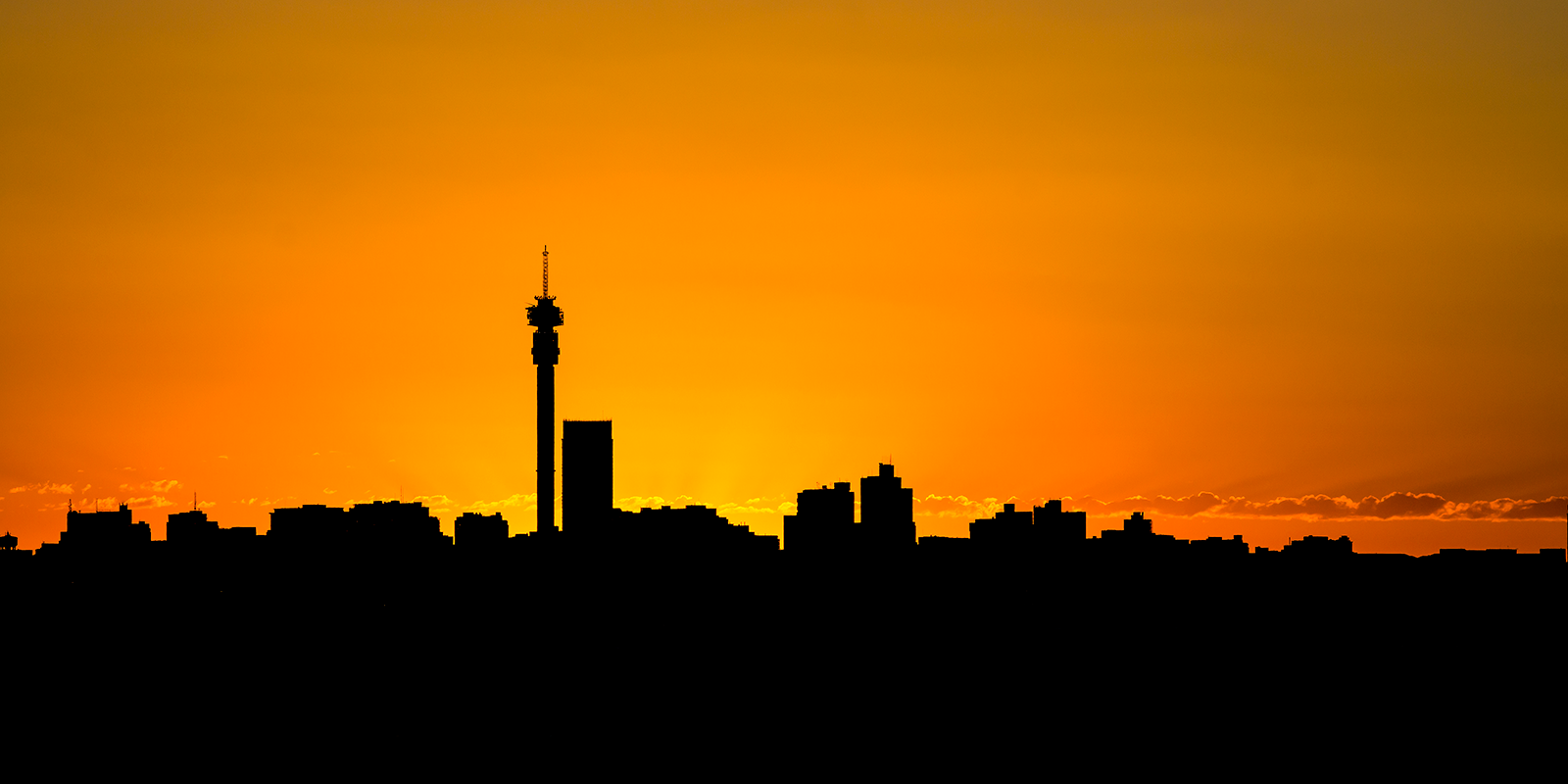 Digital Marketing
Who are the Best Digital Marketing Agencies in Johannesburg, South Africa?
The best digital agencies in Johannesburg, South Africa are:
Algorithm Agency
Brave Digital
MO Agency
Flume
Lucky Beard
G&G Digital
King James Digital
Rogerwilco
Update: We had dealings with one of the agencies on our previous list, a purported 'specialist' in web design and development - we were shocked by the antiquated methodologies of around their wireframing, design and development of a clients' website. They have been removed!
In fact we are constantly shocked by how a digital agency in South Africa comes recommended as a great agency to work with. Then we dig in and look deeper. We take a look at their own website and see silly mistakes like no SSL certificate. Poor mobile experience and incorrectly installed tracking codes.
In our opinion, if you can't get your own digital marketing right - how can you do it well for your clients?
Great digital marketing takes practice
We treat our own digital marketing as a test-bed for new strategies. If we did not do this we would be testing strategies on our clients time, which I suspect they would be rather upset about. Yes, a certain amount of experimentation is required on clients' time, but with a limited margin of error.
We recently ran a 'Strategy Showdown' between our three strategists. Over a 2 month period, they got a budget and design, strategy and development hours to run a campaign for our agency.
The winning strategies got templatised and rolled into client campaigns.
I think too many agencies wing strategy at their clients. So if an agency's own digital marketing isn't great, eg. no SSL certificate - sorry - you are not a worthy digital agency. This extends to old and vulnerable versions of WordPress, antiquated lead capture methodologies, and poor UX.
The list of digital agencies...
We're definitely not ones to shy away from being entirely honest about our competition. Sometimes clients come to us for solutions and we know that a competitor has better knowledge in an industry or segment. They may be better suited to the client; and we want our clients to be as informed as possible.
So here is a list of some of the digital agencies that have great digital marketing skills and history of consistent delivery in the Johannesburg area. Some are big and some are small. Each have different core skillsets. You know what you need.
(In no particular order…)
1. G&G Digital
Previously Gullan and Gullan, G&G Digital is a PR, social media and content driven agency. They have been around for a while and are one of the few older and established PR agencies that have successfully transitioned to a digital offering. G&G is based in Highlands North, JHB.


2. Brave Digital
With an emphasis on staying small, lean and agile using a core team of experts, BRAVE has been able to stay in step with the constantly evolving technology and innovation of the digital landscape, and provide exceptional, personalised service to their loyal clients for over a decade. Brave is based in Greenside, JHB.


3. Lucky Beard
Lucky Beard offers digital product design, development and product ideation. The agency executive is made up of some well-know agency people that have been part of the industry for a long time. Headed up from Irene, Pretoria, they have satellite offices in JHB, Dublin and London.


4. Algorithm Agency
Algorithm Agency offers digital consulting and specialises in Search Engine marketing. Algorithm Agency works with agencies, SME's and big business. Algorithm Agency is based in Woodmead, JHB.


5. Flume
Flume describes themselves as a digital marketing agency with a singular purpose: To make people aware of your brand, build your reputation, and bring business to your business. Flume is based in Bryanston, JHB.


6. King James Digital
Backed by the award winning 20-year-old King James ad agency, King James Digital is one of the larger players on the list. According to their website, King James Digital offers an interconnected set of services to help our clients respond to the disruptions and seize the opportunities of the digital age. They are based in Parktown, JHB.


7. Rogerwilco
Rogerwilco describes themselves as a 51% black-owned full-service digital agency with an obsession for results-oriented online marketing. They list their primary services as marketing strategy, creative services, user experience, web dev, and performance marketing. Homebase for Roger Wilco is Durbanville, Cape Town, but they do have a support office in Bryanston, JHB.
8. MO Agency
MO Agency is a Sales and Marketing Technology Consultancy. MO enables businesses with digital tools and best practices to improve operational efficiency, increase sales leads, and retain and upsell current clients by knowing them better. MO Agency is the highest rated HubSpot agency in Africa.
MO's services include, Inbound Marketing, CRM and Sales Enablement, web design and development, HubSpot management, training and consulting. As well as digital branding, animation and video. MO Agency has offices in Hyde Park, JHB and Gardens, Cape Town.
The choice is up to you
So, there are eight digital agencies to consider if you are looking for digital marketing services in Johannesburg.
And thanks to Brent at Growing Pains Business Coaching for assisting with some of the research.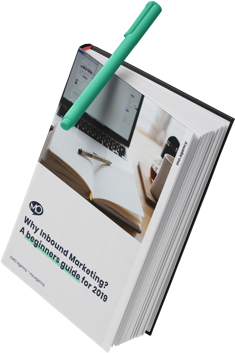 Inbound Marketing
Get more out of your digital marketing
Fill in the form and learn why Inbound is the only way to get high-quality leads.
Welcome to the MO Agency blog. Here you can find resources on Digital Marketing, HubSpot Inbound Marketing, Web Development & Brand Strategy.