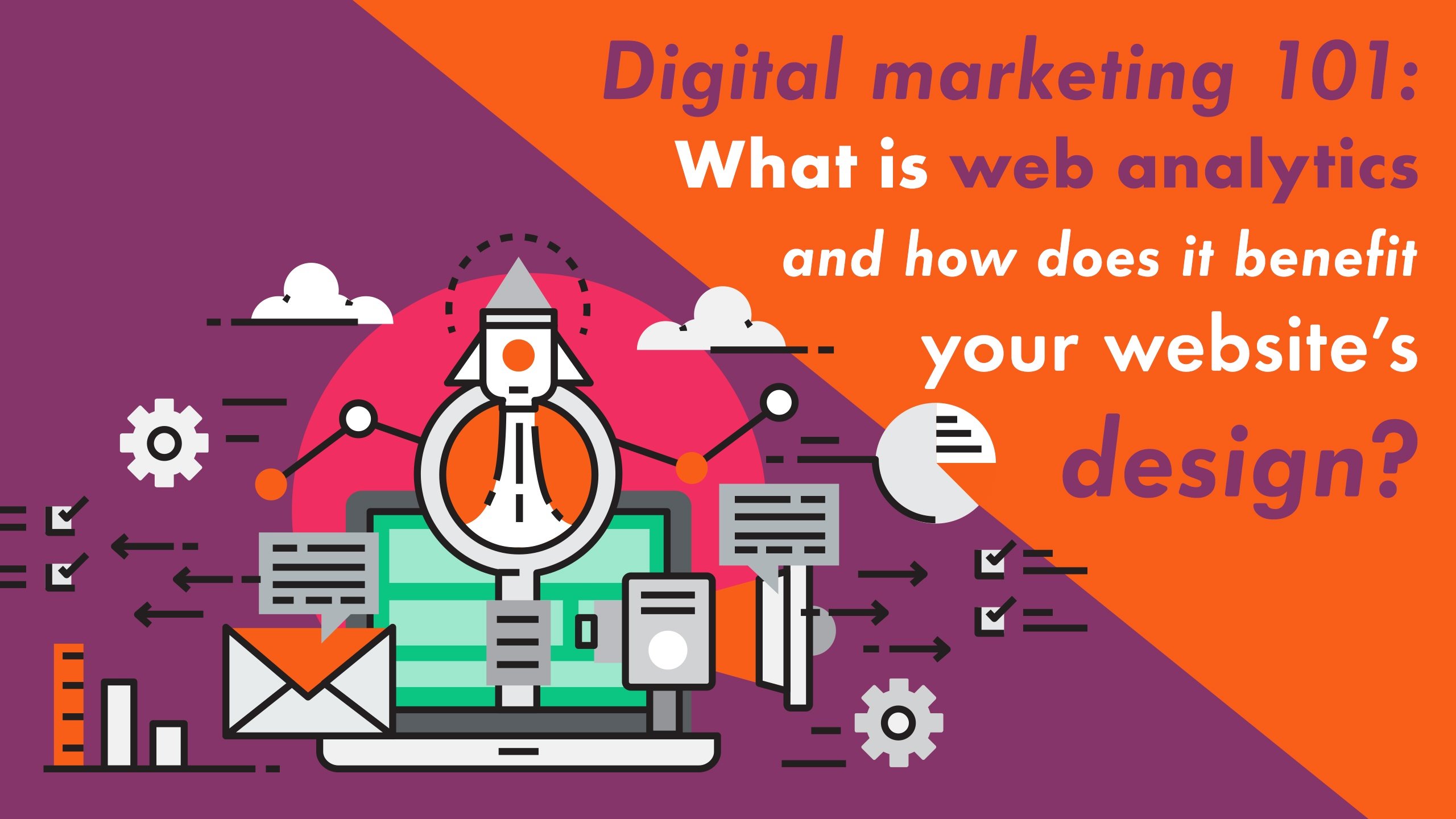 Digital Marketing
Digital Marketing 101: What is web analytics and how does it benefit your website's design?
How do you assess the UI and UX of your website? With web analytics such as Google Analytics. David Baines (2007) says the following on Ezine Article:
Web analytics is the process of measuring site statistics and analyzing traffic behavior.
The evolution of web analytics
In the early 1990s, the extent of web analytics was saving internet data as log files. This evolved into search engine spiders that crawled websites. This was refined by the introduction of Javascript tags, which made viewing website activity much easier.
In 2005, Google Analytics came into the fray which made drilling down into audience behaviour simpler. It soon became the standard for analytics today.
The benefits of web analytics like Google Analytics
Google Analytics helps you keep an eye on the activities and behaviours of website users. You are able to see key metrics like unique users, unique sessions, top performing website content, the performance of different traffic sources and much more. With the ability to view your conversion funnel, you can easily optimise your website's user journey to decrease points of user drop-off.
You gain key insights such as geographical locations and top traffic sources, and your plan of action can be altered accordingly. Analytics lets you monitor ROI and see if you are achieving your goals. It also integrates into your social media platforms meaning you can monitor all your digital channels.
Implementing web analytics in your business
With web analytics, you can make certain that your website content and overall website user interface (UI) and user experience (UX) are tailored to the behaviour and interests of their target audience. From there, you're able to see how your audience is using social media (when and where) and other digital channels such as email. With platforms like Google Analytics you can adapt to the demands of your digital audience on the fly, which means your business can be more agile than the competition.
You can monitor website users and optimise your business's website to appeal to the navigational tendencies of your customers. This could mean updating CTAs, the placement of certain website UI elements or the position of imagery and the choice of font style.
From observing how people behave and interact with your website, you can easily formulate and update your digital marketing plan of action. Also, measuring ROI, noticing how sales trends are progressing and predicting future trends for your website all possible. Such is the power of data! Soon your business will have the upper-hand in the online space.
Digital Marketing 101 blog series:
Read more of the Digital Marketing 101 blog series and be educated on every digital marketing topic under the sun. Learn all the basics about digital marketing and how to put together your own digital marketing strategy.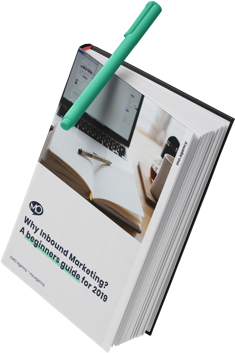 Inbound Marketing
Get more out of your digital marketing
Fill in the form and learn why Inbound is the only way to get high-quality leads.
Welcome to the MO Agency blog. Here you can find resources on Digital Marketing, HubSpot Inbound Marketing, Web Development & Brand Strategy.