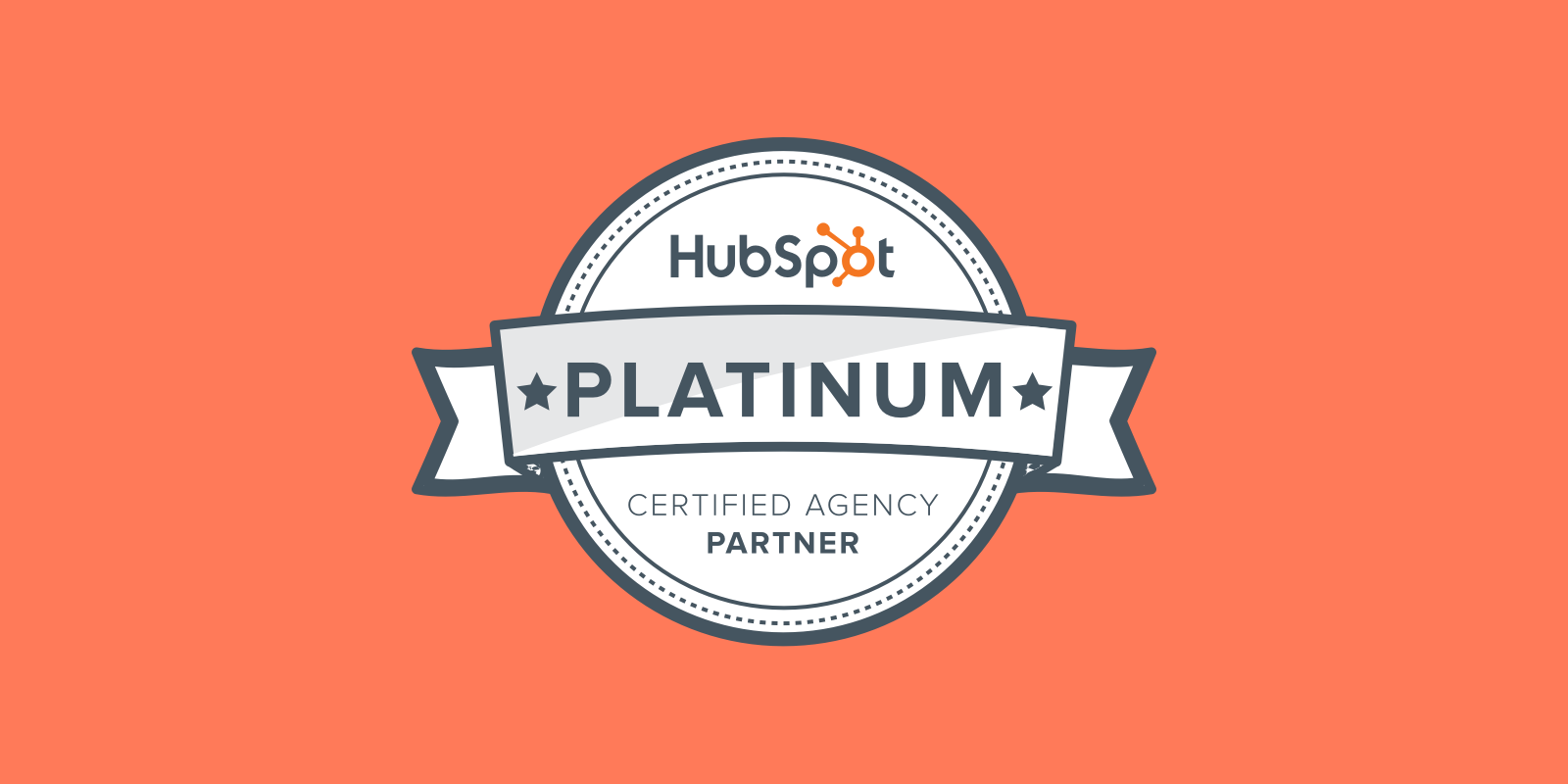 Inbound Marketing | HubSpot
MO Agency becomes a HubSpot Platinum Partner Agency
Yes, that's right – we've got bling! In February we achieved HubSpot Platinum status. We are the only Platinum HubSpot Certified HubSpot partner in South Africa, and we are so proud of this achievement. It's been a big year so far for MO – in addition to achieving this amazing milestone we've opened an office in Cape Town.
Since taking on HubSpot as our marketing technology of choice we've gone from strength to strength as an agency and so have our clients. Inbound and marketing technology have fundamentally changed the efficacy of our agency offering, as well as the industries we focus on.
We are ecstatic to be awarded HubSpot Platinum Agency Partner status. The strong support and incredible product innovation from HubSpot has allowed us to attract, engage, and delight our clients. We recognise the power of marketing technology and automation as the enabling force behind our ability to work so effectively with our clients, push the limits and break new levels of growth. This would, of course, not be possible without our exceptional team at MO that supports our clients day in and day out.

- Founder and CEO of MO Agency, Luke Marthinusen
How does HubSpot tier their certified Partner agencies?
Out of 3000 or so HubSpot agencies globally, only 1 in 20 are Platinum status or above. HubSpot tiers its agencies by the number of HubSpot clients the agency actively manages and retains on a monthly basis. Retaining clients as an agency means producing results month after month and being able to leverage HubSpot to its fullest capacity.
What does Platinum Agency Certified Status mean for our clients?
MO Agency staff have to achieve and retain the highest levels of HubSpot training to service our clients at a Platinum level. To boot, HubSpot is constantly pushing the levels of training to higher and higher levels. What this means is that our clients are serviced by some of the most certified and highly trained digital marketing professionals in South Africa and globally.
Platinum agencies are invited to send their staff to global events like Inbound in the USA, and top agency executives are invited to attend the USA and Europe HubSpot Partner conferences where agency executives get to share ideas, and HubSpot shares early product releases and strategic moves they are making in the Martech space.
In addition, Platinum Agency Partners are included in the Apps for Agency Services Program where HubSpot Connect Partners are able to provide Platinum Agency Partners with the opportunity to deliver more value to their clients through access to Connect software for free.
Where to from here?
The last tier in the HubSpot Agency Partner Program is Diamond. This is a huge jump, requiring more than doubling the volume and capacity management at MO, but we believe in having lofty goals.
We only grow if our clients grow as well. We've loved every bit of our journey with HubSpot as it's unfolded so far, and we can't wait for what the next year or two holds for us on our journey to Diamond Partner status.
Welcome to the MO Agency blog. Here you can find resources on Digital Marketing, HubSpot Inbound Marketing, Web Development & Brand Strategy.