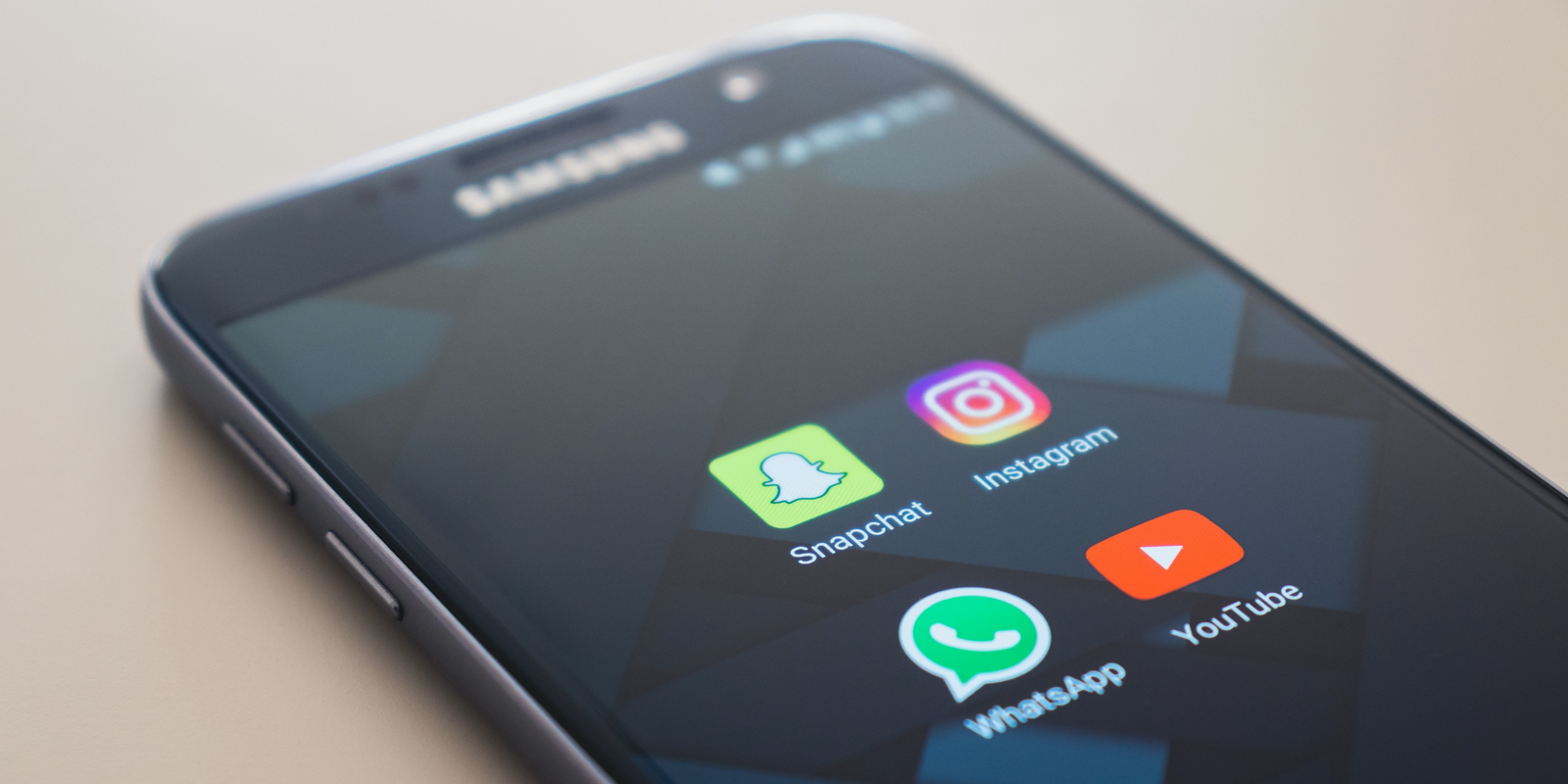 Inbound Marketing
Social Media Publishing on HubSpot: The Pros and Cons
Among its benefits to content marketers, HubSpot's social media functionality seamlessly integrates with your contacts database. This allows real-time interaction and engagement with your contacts across all digital platforms, not to mention the constant updating of user information and preferences.
But with all new applications and tools, the pros and cons must be weighed before a decision is taken. Here's a full guide to what you'll get with HubSpot's social media tool, and it's benefits and disadvantages.
What exactly are HubSpot's social media tools?
Social Inbox:

A hybrid between an email inbox and streams of all your social media feeds. This one singular inbox displays all your messages, social media streams and interactions in one place for you to manage.

Monitoring:

Let's you listen to Twitter conversations that mention your business. You can also track Twitter messages, create keyword-based streams and so much more.

Publishing:

Publish social media posts on Twitter, Facebook, LinkedIn and Google+ (and soon Instagram). Easily track social traffic and interactions and also attach blog posts, landing pages and images to your social posts.

Reports:

Analyse the effectiveness and performance of your social media profiles and compare your overall performance across platforms.

Social Settings:

Manage all your social media accounts and publishing schedules.
The pros of social media on HubSpot
1. Improves client communication
When managing social media profiles for a client, HubSpot makes it easy for a client to login into their HubSpot account and see all the work you've done. There's no need to login to multiple applications and social media scheduling programmes. Rather, everything is situated within HubSpot. Clients can see reports, data and overall performance of their social media campaigns effortlessly.
2. Makes social media scheduling a breeze
We can't stress this enough – think cool breeze on a South African summer's day. HubSpot gives you ease of access by having all your social media accounts connected to one platform. This means that you can schedule all your social posts without losing track of your content across different platforms. This saves you time and reduces your workload greatly.
3. Monitoring social media performance is efficient and easy
Monitor the performance of your social media profiles efficiently and easily in HubSpot. See which of your social media posts performed well, with a clear view of clicks and interactions for all your social media posts.
4. Utilises an excellent reporting system
HubSpot's social media reporting system gives you access to in-depth reports quickly and painlessly. Keep track of metrics and performance indicators such as reach, interactions, website clicks, etc.
5. Helps to give a clear indication of ROI
The great thing about HubSpot is it can easily tie lead generation to your social media campaigns. You can see exactly how many leads you have generated from your social media posts. This helps to give a clear indication of your return on investment with social media marketing.
6. Assists in building and maintaining relationships with social media followers
HubSpot also helps to reduce the clutter of messages and notifications from multiple social media accounts. Clearly see when you gain new followers and keep track of conversations across platforms in HubSpot's social inbox. HubSpot contacts who interact with you on social media and other digital channels are tracked within HubSpot so you never lose track of a conversation. This makes maintaining and building relationships with followers all that much simpler.
The cons of social media on HubSpot
1. The cost compared to other tools and apps
When comparing HubSpot to other social media tools and apps out on the market, the cost comes into the equation. Many social media scheduling and monitoring tools are free, and in some cases, can be found on native social media platforms. For example, Twitter's TweetDeck and Facebook's native scheduling tool that's available to Facebook pages right out of the box.
2. The lack of social media monitoring for other social platforms
At the moment, HubSpot only offers comprehensive social media monitoring for Twitter with notifications for Facebook and LinkedIn. Other tools like HootSuite and Sprout Social offer more in-depth social media monitoring for Twitter, LinkedIn and Facebook.
3. Social responding can come across as robotic
Relying on automated social media scheduling can lead to content becoming slightly robotic and impersonal. By being able to mass schedule on HubSpot, the time and dedication needed to create truly engaging social posts can be lost due to the ease with which the same post can be published across multiple social platforms.
4. It doesn't contain all the feature sets of native social media platforms
Some of the native feature sets from the likes of Facebook, Twitter and LinkedIn don't integrate directly into HubSpot. In many instances, HubSpot lacks access to the paid features, targeting options and post types available on native social platforms.
5. Lacks integration with lesser known social media platforms
HubSpot only integrates with major social media platforms including Facebook, Twitter, LinkedIn and soon Instagram. If you're hoping to schedule and monitor your Pinterest profile you should look for another tool.
6. No in-depth follower and audience demographic data
Social platforms like Facebook and Twitter offer in-depth analytics especially when it comes to audiences and follower data. Whereas HubSpot doesn't truly allow you to dig deep into follower and audience data at the same level.
In conclusion
Adopting HubSpot for social media management is just one of the many benefits of an inbound marketing and marketing automation platform that brings with it other amazing functionalities. The beauty of implementing HubSpot is that you can cover all your digital marketing bases from CRM (customer relationship management), marketing, sales to customer interactions and engagements. HubSpot gives you so many added benefits and options. From their free CRM to lead generation, marketing automation, analytics, email marketing and of course social media marketing.
If you're looking for an all-inclusive digital marketing solution then HubSpot is an excellent option. However, if you're looking for a standalone tool for just scheduling social media posts then there are many different and cheaper options out there.
Welcome to the MO Agency blog. Here you can find resources on Digital Marketing, HubSpot Inbound Marketing, Web Development & Brand Strategy.