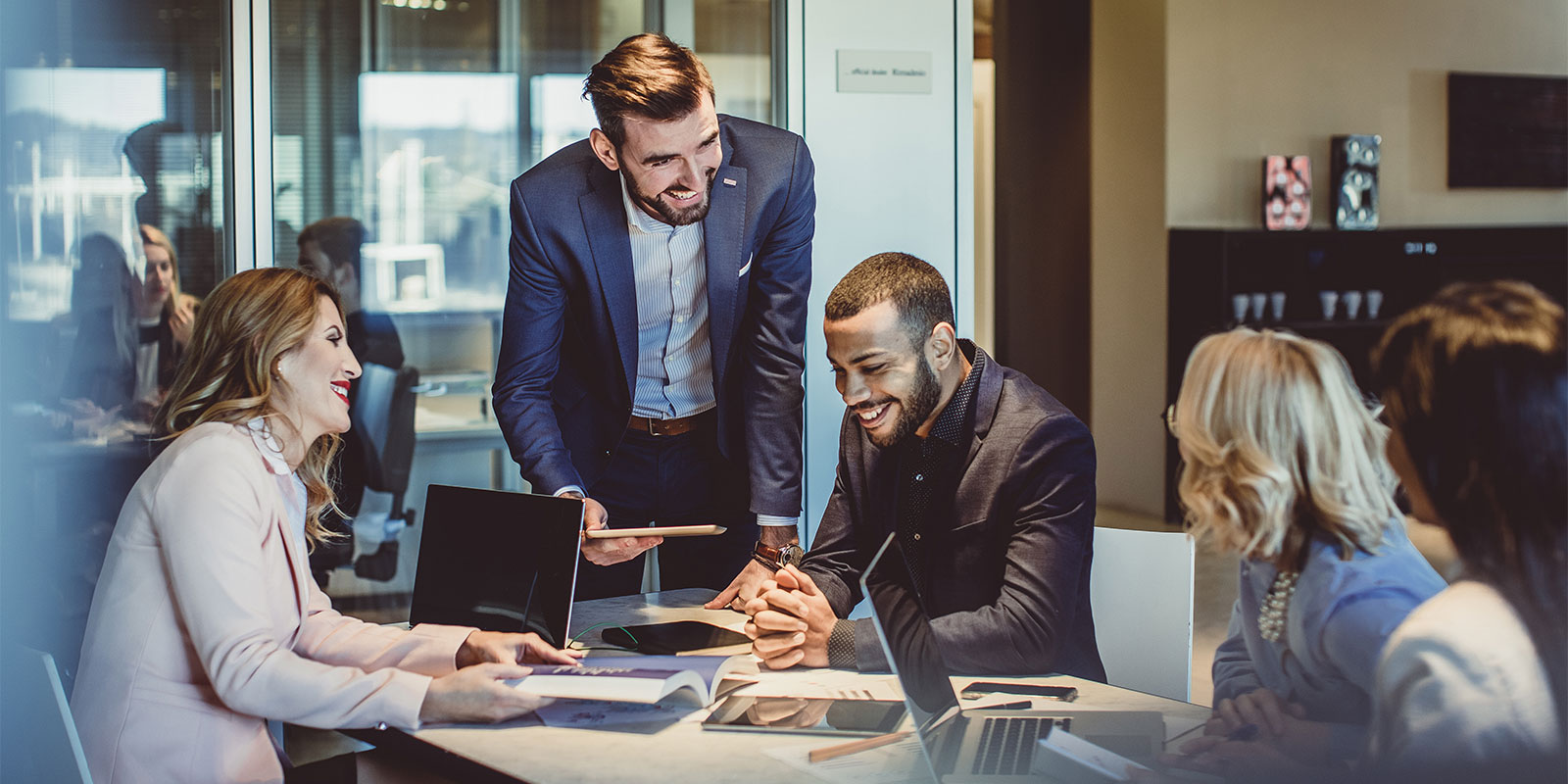 Inbound Marketing
Inbound Marketing Helps Your Website Deliver Higher Quality Leads
Often sales and marketing teams are understaffed, and under pressure to produce results. There are difficulties interpreting marketing report data and breakdowns in communication lead to disconnects with senior staff.
Did you know that inbound marketing can help you deal with these issues?
Soon you will be able to turn your website into a source of high quality leads that are fully qualified.
Why website leads are often poor quality
The typical lifecycle of a website generated lead goes as follows:
Customer leaves an enquiry on a website and wants more information on symptoms of a problem they're experiencing.
The lead is passed onto a sales person.
The sales person contacts the lead, and finds out the lead doesn't really know what he wants and can't close the lead on a sale, let alone a meeting.
The sales person tells marketing the lead was a poor quality lead.
The truth is the lead wanted more information. They were not ready or receptive to being closed, and needed to be nurtured not sold. The reality is that salespeople aren't typically nurturers. That's where a marketing team with a solid inbound marketing strategy comes into play.
The magic of inbound marketing
Inbound marketing helps you attract your ideal audience to your website through blog posts and social posts. You convert these visitors into leads through a quality content offer such as an eBook or whitepaper, which speaks to the audience's pain points. Potential leads are then taken to a landing page, where they can fill out a form and download the desired content.
Following this, you nurture these leads into fully fledged customers by sending them more relevant content, which when done right, turns them into sales-ready leads. Once the lead is a customer, you continue to delight them with related content that can shift them into promoters for your brand.

HubSpot and website design go hand-in-hand
Software, like HubSpot, streamlines and centralises the whole online marketing process. But to make it work, your website's design has to be up to scratch. Using tools like HubSpot makes it easier to understand relevant data and metrics, through centralised dashboards and reporting analytics. Now you can easily understand your website's overall performance and areas of success.
If you struggle, it's highly recommended to get help from an agency with inbound marketing experience. They can help you to achieve your goals in the smartest and fastest way possible.
Generate quality leads through excellent web design
Clients tell us all the time that their website's design is outdated and that they don't have the resources for maintenance. Not only that, they have trouble demonstrating ROI and ultimately their website isn't generating any quality leads.
If you choose to design your website with inbound in mind, you will have a tried-and-tested marketing funnel integrated into your website's backbone. Soon you'll be able to drive conversions 24/7 and generate quality leads.
Welcome to the MO Agency blog. Here you can find resources on Digital Marketing, HubSpot Inbound Marketing, Web Development & Brand Strategy.