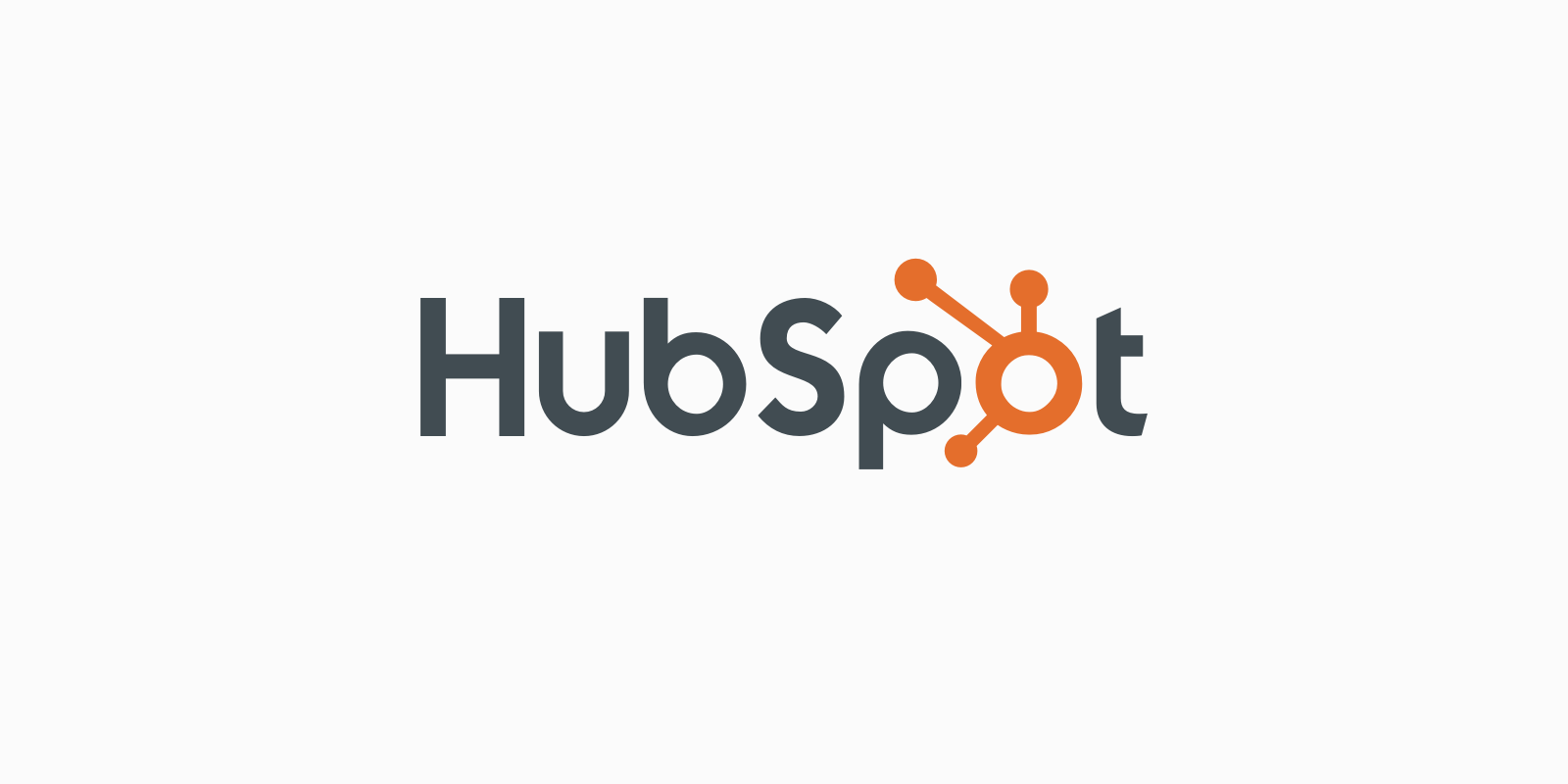 HubSpot | CRM
Is HubSpot CRM a good CRM?
The truth is I don't really get asked this question too much anymore. HubSpot CRM has permeated the market and there are loads of successful cases where HubSpot CRM has been implemented and works great.
If this article is too HubSpot specific and you want a general overview of CRM - check out this article - What CRM should I choose in South Africa?
Here are the top features we love in HubSpot CRM:
A fully functional CRM for free
Using free versions of Sales Hub, integration of Gmail and Outlook calendars and email
Customisable contact properties, deal stages, pipeline and opportunity tracking
Tasks
Website chat and bots
Email tracking
Reporting
Meeting scheduling link per user
Core features you need in a CRM:
What core features are needed in a CRM system? Let's see if HubSpot CRM ticks the boxes:
Email integration: Track and automatically log email communications in the CRM - YES
Calendar integration: Track meetings and automatically log it to the CRM (Gmail & Outlook/Office 365) - YES
Dashboards & Reporting: Customisable dashboards and easy reporting - YES
Opportunity & Pipeline Management: Team and individual pipelines - ONLY ONE PIPELINE
Task management: Create, manage and share tasks - YES
Contact property customisation: Configure lead types, industries, geographies, etc. - YES
Sale process customisation: Configure deal stages - YES
Mobile capabilities: Mobile App - YES
Ease of use: Clean & uncomplicated user interface - DOUBLE YES
Value for money: Pricing suited to the South African market - DOUBLE YES
We're fans. We use HubSpot CRM. It's changed our business for the better, and we can introduce you to countless HubSpot CRM clients that feel the same way.
Interested in moving over to HubSpot CRM? Wondering if it's potentially the right CRM for you?
Give us a call, we'd love to help you make an informed decision. Contact us now.
If you're not ready to chat, you might find this eBook useful.
Welcome to the MO Agency blog. Here you can find resources on Digital Marketing, HubSpot Inbound Marketing, Web Development & Brand Strategy.