Expert insights
Our blog
In our blog you'll find digital tools, strategies and best practices to improve operational efficiency, increase sales leads, and retain and up sell your clients by knowing them better.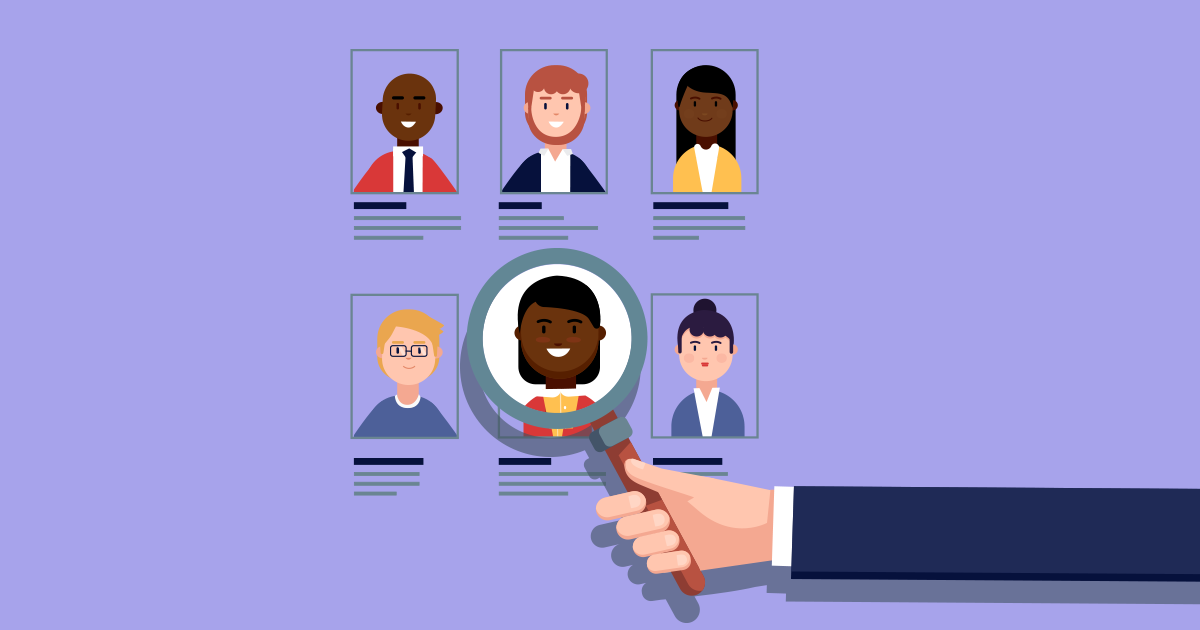 Sales Enablement
Qualifying leads using the right criteria
The right criteria to qualify sales and marketing leads
Using the right criteria for sales and marketing leads is integral to an effective sales enablement strategy. These are the key areas you need to look at to qualify your leads.
Company and role information
The first question that you need to ask is: does this lead fit my qualifying persona? If you don't know who your target persona is, then you have some work to do in terms of mapping out a persona document.
For example, you sell inventory management software and your target persona is a small business owner with an online store. In that example, someone working at a large company does not fit your qualifying criteria, and they are not the prospect for you. One way of figuring out which persona category your web visitor falls into, is by asking the person to submit information about what the are responsible for in their company.
Then, you need to take a closer look at their organisation.
What is the name of their business?
If this information is not on your database, you need to work with the marketing department to assess how you are capturing leads, and you need to strategise what information you are requesting on your contact forms on your website. If you are not using on-site lead capture forms and a CRM system, your process is likely to be more manual, so you will need to put in the hard yards - hours of internet research and LinkedIn stalking to find your goal prospects.
This information can be captured using the inbound marketing approach. This marketing methodology uses lead forms to turn website visitors into leads and slowly acquire more information about their needs by offering them valuable content that speaks to their challenges in exchange for information about their role and their company. If you are capturing leads using the inbound methodology, it will be as simple as adding a progressive form field that ask what they name of a visitor's company is.
Pro Tip: Not all CRM systems need to come with a hefty price tag. HubSpot offer a free, yet robust, CRM system that can help you track your deals and manage your pipeline, while maintaining all your contact information in one easy-to-access place.
Is their business big enough, or small enough, to warrant your solution?
Key information, like knowing how many people work in the business, and knowing what their annual turnover is, are good indicators for if a business is the right size for your solution. This, again, can be done using the progressive profiling function on forms built using marketing systems like HubSpot and Pardot. If you are selling a R3 Million software product that supports 500 users, a small company is just not the right company for you to engage with.
Is their business within your defined target location?
Your business strategy should define your place of operation, and will also speak to your key target areas. Most B2B companies will be operating in large cities, but increasingly, using more granular geographical information, salespeople can hone in on their key area codes, suburbs, and even streets. All this information can also help you to negatively target prospects based in outlying areas, which makes your job as a salesperson that little bit easier.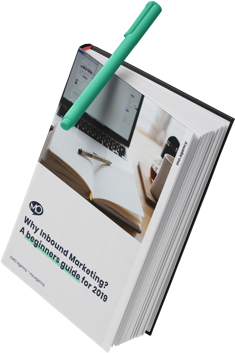 Inbound Marketing
Get more out of your digital marketing
Fill in the form and learn why Inbound is the only way to get high-quality leads.
Transforming Business Through Marketing, Sales and Service Technology