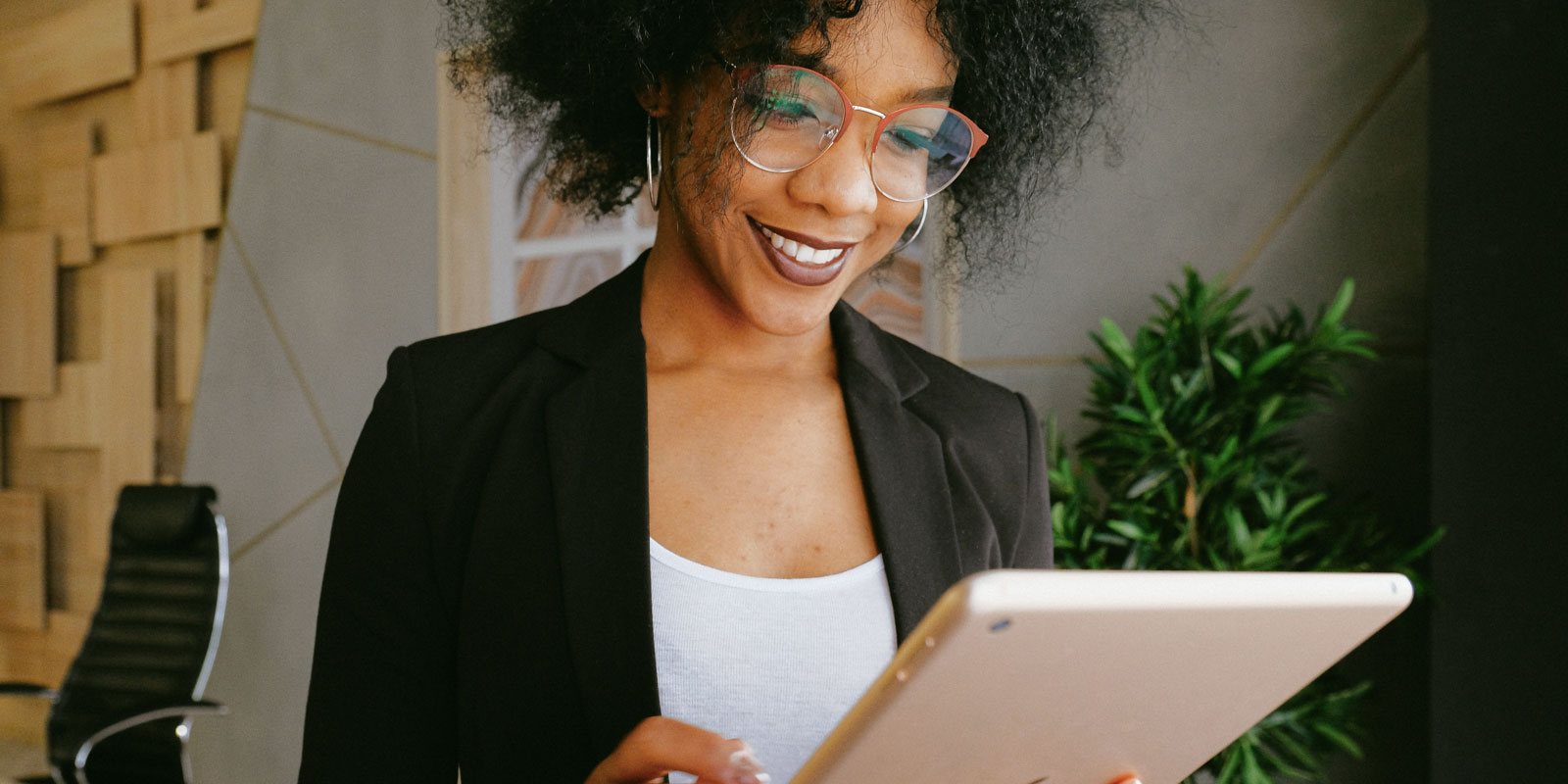 Inbound Marketing
Sales Enablement: A Guide for Marketing Teams
There is a new move in marketing to integrate more holistically with sales. HubSpot calls it "smarketing" and terms like sales enablement are starting to gain popularity within the C-suite, so marketers need to sit up and pay attention if they hope to re-align their marketing goals and prove ROI to their businesses.
How sales have changed
The common view of the sales manager in many respects still aligns with the young Alec Baldwin in Glengarry Glen Ross, if you don't get that reference then give this clip a watch (warning: explicit language). But, in 2018, we understand that the sales game has changed.
In the past, salespeople would receive a list of leads (cold leads) and be required to warm them up and sell to them. These days, however, prospects are a lot more proactive and have all the tools at their disposal to find the right solution that fits their needs. They do most of their buying research in the absence of a salesperson. Prospects only reach out to sales in the final stretch of their decision-making process. They have researched their pain point, considered all their solutions, compared vendors, taken social recommendations and are finally ready to close.
How sales enablement can help make the sale
On the more expensive, considered or consultative sales like automobiles, business equipment, and business software, the salesperson needs to prepare for the last mile with effective case studies, video demonstrations and implementation guides that assist the buyer in making their final decision. The salesperson, being attuned to their hot prospects requirements, needs to brief content and collateral into the marketing department that will help them make the sale. Sales and marketing (smarketing) need to consider what type of information the buyer will need in order to onboard their solution into their business and create resources for that. The more the smarketing team can paint the picture of their solution working effectively in their customer's business, the closer they are to making the sale. In short, sales enablement can help you to close deals.
How marketing can support sales
From a marketing perspective, not all leads are created equal. Leads exist on a continuum ice cold to boiling hot and it's the marketing team's job to deliver leads that are on the warmer side of the spectrum. But that's not where a marketer's job ends. As the custodians of the brand, the marketing department must work collaboratively with sales to create supporting material that builds a strong case for the business. In partnership with the sales team, marketing has all the skills and resources to create amazing and effective sales collateral to drive true marketing ROI.
Sales enablement has the potential to turn up the heat in your marketing and sales cycle. The key, however, is a strong and collaborative relationship between the sales and marketing departments.
If you are interested and want to know a bit more about what sales enablement can do for your business, read our ebook "Sales Enablement: How we used CRM and Automation to Improve our Sales Performance".
Welcome to the MO Agency blog. Here you can find resources on Digital Marketing, HubSpot Inbound Marketing, Web Development & Brand Strategy.