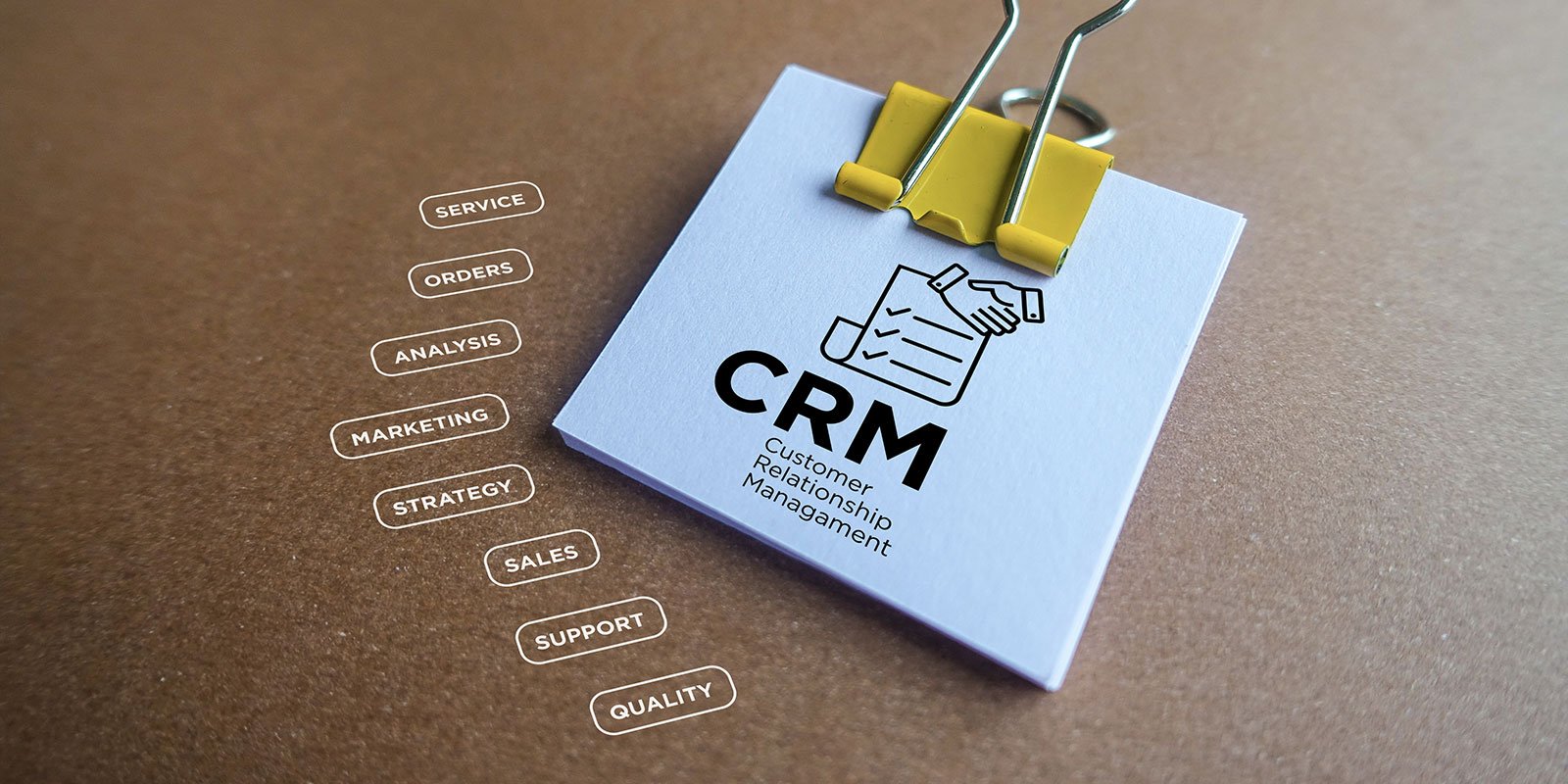 CRM
What does a CRM system actually do?
What is CRM?
Often shortened to CRM, Customer Relationship Management is the heart of any business. CRM isn't just a tool to help you be more productive at sales, it's an application used to help you serve your customers better.
We're guessing that if you're reading this blog you probably work in some sort of sales/marketing role and are probably even a manager. You're interested in how to generate more leads, get more conversions, streamline your sales pipeline, customer retention and of course; save money. CRM is a lot more than just a spreadsheet.
What is a CRM system used for?
A CRM system is a customer and potential customer focused management tool that contains the processes and procedures to help you create a 360-degree-view of your customers and to build a business that creates meaningful relationships and trust.
CRMs also get sales and marketing on the same page by helping to align goals, expectations and gives accountability.
CRMs connect your company internally, as well as to your customers.
Almost every CRM system will include key features to help you succeed such as:
Contact Management
Lead Management
Sales Forecasting
Instant messaging between employees
Email Tracking
File and content sharing
Dashboards and analytics
Interested in implementing a CRM into your business? We've put together a detailed guide on what you should be looking for when choosing a CRM in South Africa. Have a read this: What CRM should I choose in South Africa?
Welcome to the MO Agency blog. Here you can find resources on Digital Marketing, HubSpot Inbound Marketing, Web Development & Brand Strategy.