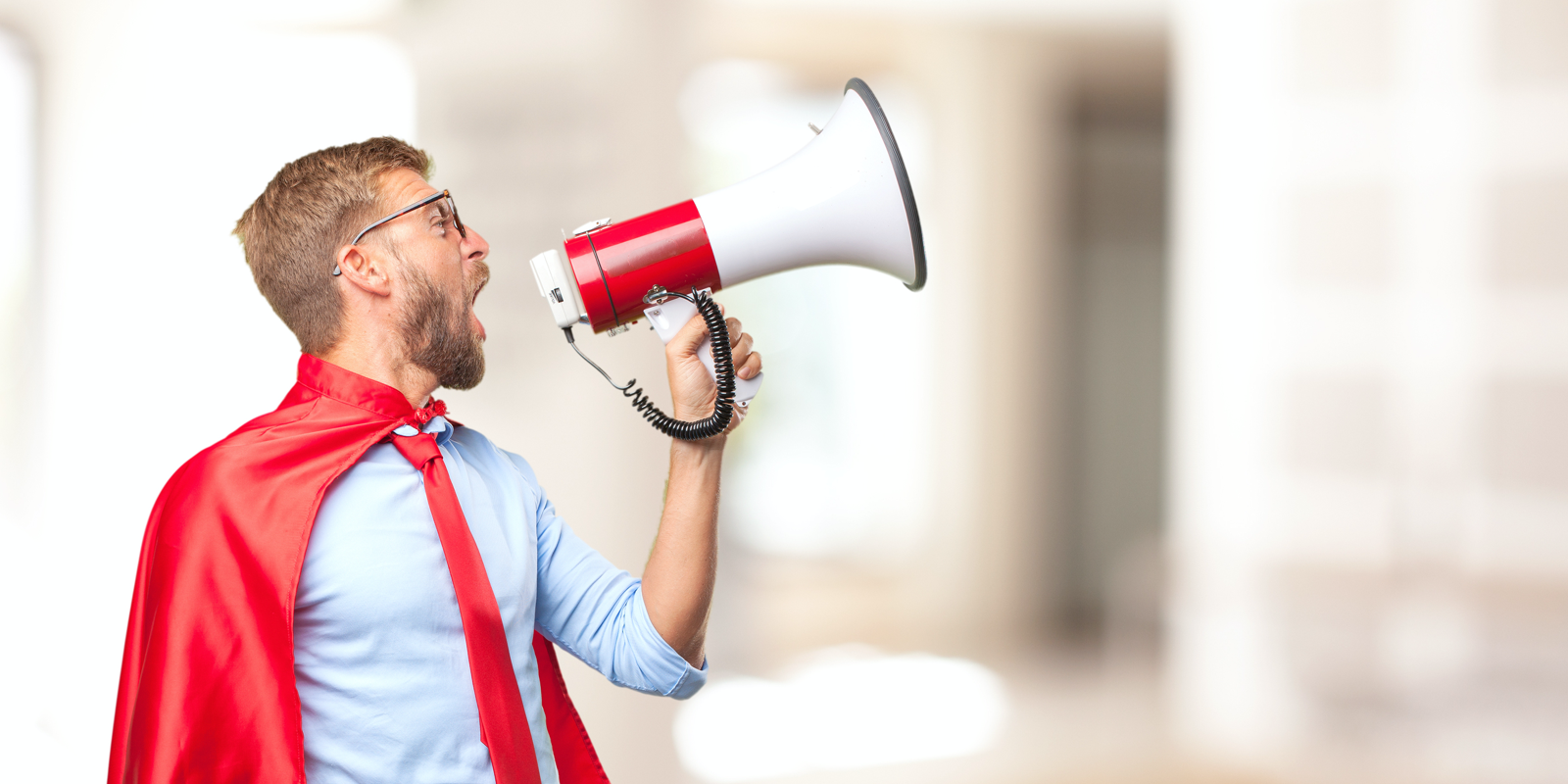 Digital Marketing
How to write the perfect Call to Action in 6 steps
Elwyn
| September 13 2022
A Call to Action (CTA) is one of the most important elements of your website. You could write an incredibly engaging and interesting piece of content, but if your CTA just blends into the background of your site, how does the reader know what they need to do with the information they have been given?
An effective call to action is one that generates conversions — even if the content on your site is average. Real conversions are influenced by a combination of how relevant an offer is to the reader and the value a user derives from that offer. This leads to the simple equation below:
VALUE + RELEVANCE = CONVERSIONS
Optimising your CTAs is crucial, and it's something that needs to be done frequently. The world evolves quickly, and if you want to keep converting your leads you need to make sure to keep up with the latest trends to stand out from the crowd.
Call To Action (CTA) Optimisation Process
When it comes to CTAs, a minor change can have a major impact on the decision process of your potential customers. All it takes is using engaging language to entice readers to interact with your CTA — and the fewer words, the better!
Step 1: Check all the CTAs on your website
Find the CTAs on your website that need to be optimised and ask yourself the following questions:
What is my prospect's motivation for clicking the button?
What is my prospect going to get when they click on the button?
Once you have answers to the above questions, you can now proceed to the next step in your CTA optimisation process.
Step 2: Add value to your CTA
When adding value to a CTA, you want users to have the right state of mind in order to perform the desired action. Your CTA needs to be eye-catching, quick to read, and engaging.
e.g. Changing the CTA from Order Information to Get Information Increased conversions by 24%.
This is a great way of fine-tuning the user's state of mind in order to bring about a conversion. When users see a "Get" rather than an "Order", they are more likely to make a purchase. It's these action words that make a difference in converting your leads.
Using words like "get" or "reserve" works better than "submit" or "enter". The words you use need to be relevant to the content on your website. The best example of an excellent call-to-action button is Udemy's "Take This Course" as it gives the user an action-orientated message, and they know what they get when clicking on the button.
Step 3: Add relevance to your CTA
When adding relevance to a CTA, you're reassuring the user that they are on the right page, clearly showing them the action to perform next. This involves optimising a more generic call to action by adding relevance.
e.g. For a national library website, changing the CTA from "Get Membership" to "Find Library & Get Membership" increased conversions by 78%.
By adding relevance to your CTAs, you ultimately lower page bounce rates and improve the quality of leads generated and maintain a positive ROI.
Step 4: Work on your colours!
You might not think it makes a big difference, but a pop of colour in your CTAs makes a huge difference. Research has shown that orange or green CTA buttons convert best, but of course, this isn't possible for everyone to implement.
At the end of the day, all you need is a CTA button that stands out. You can tailor it to your own website's design and colour scheme, but make sure to use contrasting colours that can draw the reader's eyes and clearly show them where they need to click.
If you're not sure which colours to use, make sure to dive deeper into the psychology behind colours to get a better idea of the direction you want to go into.
Step 4: Create a sense of urgency
Selling is tough. Not everyone wants to spend their hard-earned money on something they're still on the fence about. But, research has shown that if you create a sense of urgency, your readers will respond better to a CTA.
This sense of urgency can be something as simple as offering your readers a 50% discount when signing up within three days of visiting the website. It could also be a limited-time offer where they will get an additional eBook for free.
In some cases, you don't even need to offer added value. Simply adding the word "Now" to your CTA can help to urge people to click on your CTA in a more subtle manner. e.g. "Download your free eBook now".
Step 5: Draw even more attention to your CTA
Adding animations to your CTA buttons can also help you to convert more leads. The only caveat with animated CTAs is that they can be somewhat distracting to some readers, which may even result in them clicking away from your website. If you're going with animated buttons, make sure they're not over the top and distracting!
Another way to draw the eye to a CTA button is to become creative with the shape of the button. Depending on the style of your website, you can experiment with unique shapes and sizes on your CTA button rather than the standard squares.
Step 6: Test your CTA buttons
If you haven't done some A/B testing on your CTA buttons in the past, you could be missing out on a lot of conversions! CTA buttons are excellent for testing because you can make some small changes and they'll have dramatic effects.
You can test anything from placement to style, colours, and even text. Anything is worth testing, so try and get creative to see what works for you and what doesn't.
Final Thoughts
Sometimes even the smallest changes to a CTA can bring about big results! If implemented properly, this process can improve campaign performance, increase conversions, generate positive ROI and ultimately reduce wasted spend in your marketing efforts. CTA buttons are elements that are constantly evolving and improving, so it's not something that you should overlook!
Welcome to the MO Agency blog. Here you can find resources on Digital Marketing, HubSpot Inbound Marketing, Web Development & Brand Strategy.