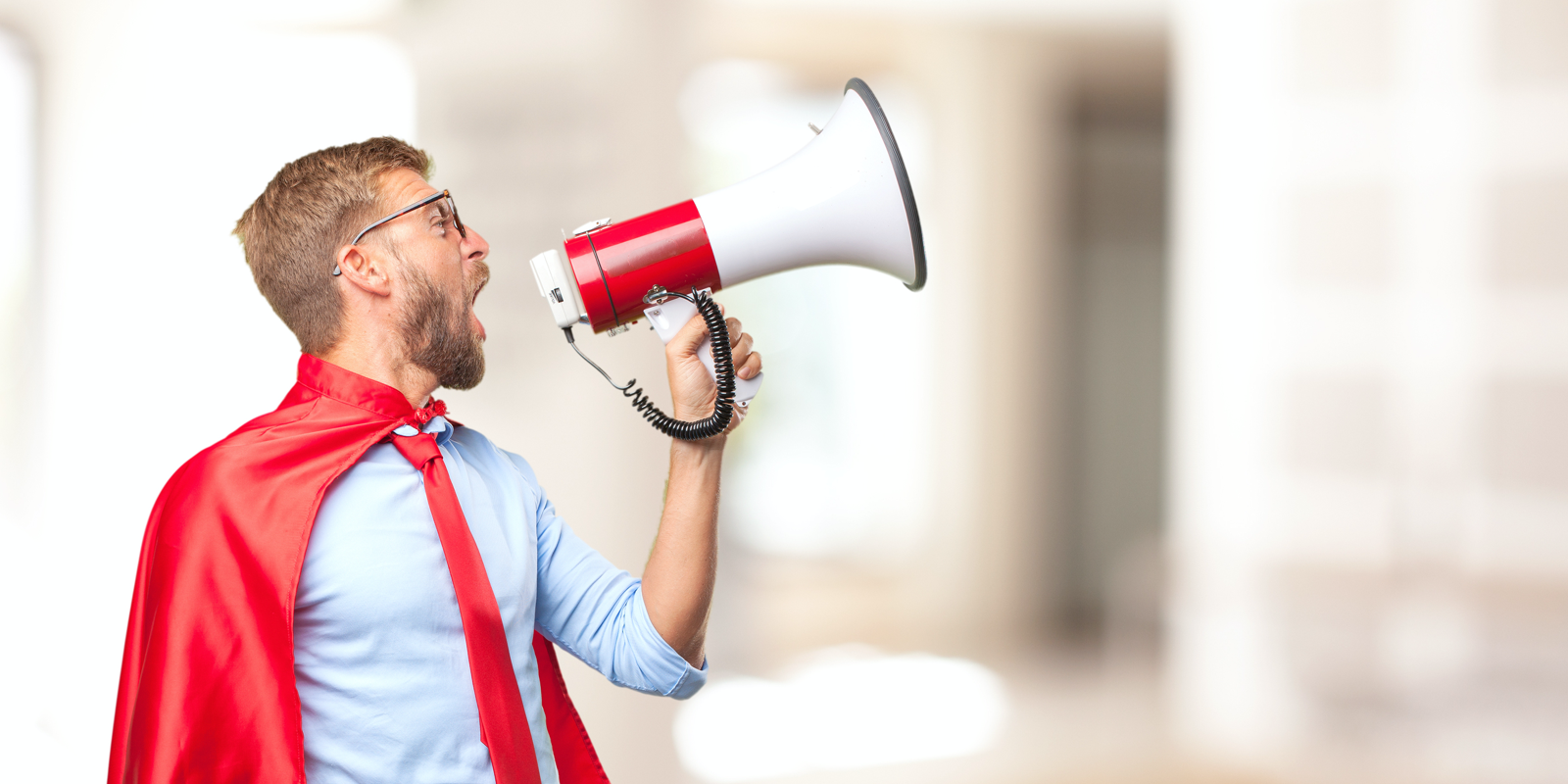 Digital Marketing
How to write Call to Actions (CTAs) that convert
In this article, I have taken over 5 years' experience of testing button copy and distilled it into a simple optimization principle and a few easy steps that you can use to consistently write high impact button copy on your own.
An effective call to action is one that generates conversions - and a real conversion is influenced by a combination of how relevant an offer is to a user and the value a user derives from that offer. Hence we can present this in the form of a simple equation as shown below:
VALUE + RELEVANCE = CONVERSIONS
Whenever you're faced with a situation whereby you have to optimize the CTAs on your website, all you need to do is ask yourself crucial CTA optimization questions that will give you the missing elements of your CTAs.
Call To Action (CTA) Optimization Process
With CTAs, a minor change can have a major impact on the decision process of your potential customers.
Step 1: Locate a CTA that you wish to optimize
Browse to the page that contains the CTA you wish to optimize, and ask yourself the following questions:
What is my prospect's motivation for clicking the button?
What is my prospect going to get when he/she clicks on the button?
Once you have answers to the above questions, you can now proceed to the next step in your CTA optimization process.
Step 2: Add Value to your CTA
When adding value to a CTA, you want users to have the right state of mind in order to perform the desired action.
e.g. Changing the CTA from Order Information to Get Information Increased conversions by 24%.
This is a great way of fine-tuning the user's state of mind in order to bring about a conversion. When users see a Get rather than an Order, they are more likely to make a purchase.
Step 3: Add Relevance to your CTA
When adding relevance to a CTA, you're re-assuring the user that they are on the right page, clearly showing him/her the action to perform next. This involves optimizing a more generic call to action by adding relevance.
e.g. For a national library website, changing the CTA from Get Membership to Find Library & Get Membership increased conversions by 78%.
By adding relevance to your CTAs, you ultimately lower page bounce rates and improve the quality of leads generated and maintain a positive ROI.
I hope you have learnt how small changes to a CTA can bring about big results! If implemented properly, this process can improve campaign performance, increase conversions, generate positive ROI and ultimately reduce wasted spend in your marketing efforts.
Welcome to the MO Agency blog. Here you can find resources on Digital Marketing, HubSpot Inbound Marketing, Web Development & Brand Strategy.