Expert insights
Our blog
Here you can find resources on Digital Marketing, HubSpot Inbound Marketing, Web Development & Brand Strategy.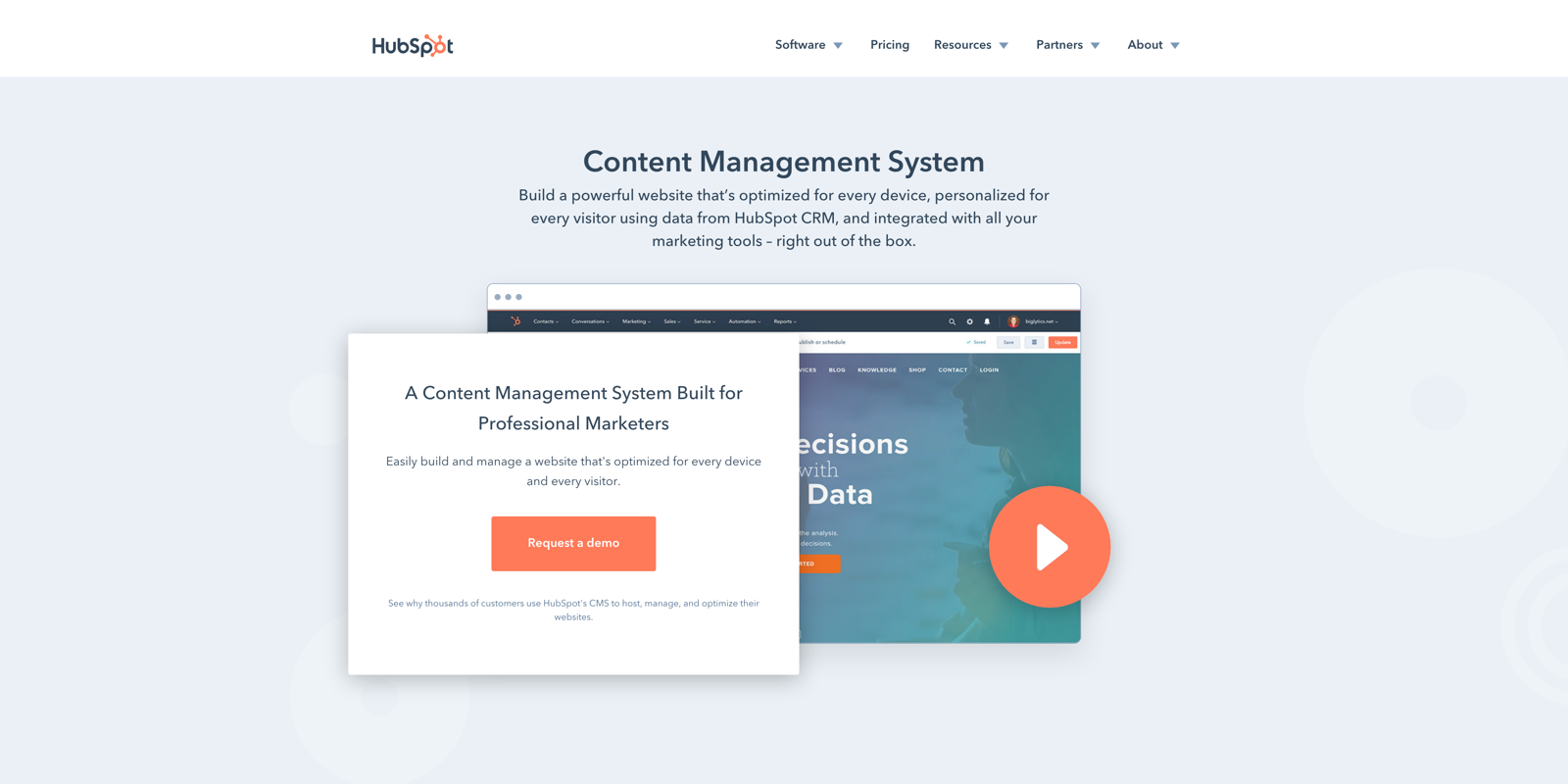 HubSpot
HubSpot CMS: Why you should consider it
For quite some time, HubSpot has offered its CMS as an add-on to the HubSpot Marketing portal. This has allowed us - marketers - to manage almost all of our digital elements from a single login. These elements include the management of the website, automation, landing pages, social media, SEO, and Google Analytics, to name just a few. This is great for content managers and strategists alike, as they can easily build out and update their website without the need of a web developer.
The release of HubSpot CMS as a product
On the 5th September 2018, the latest release from HubSpot changed the game with HubSpot CMS. You can now use HubSpot CMS without having HubSpot Marketing. This gives users some incredible benefits:
You can build your website in a super easy-to-use drag and drop editor to easily create pages and change layouts.
Access to HubSpot's smart content. By leveraging HubSpot's free CRM alongside the CMS, you can fully personalise your website user's website experience.
Your website will operate on the industry-leading Cloudflare content distribution network (CDN) for lightning speed. Your website will never again get hacked, and you'll never have to worried about security issues. You'll also get SSL-enabled safe browsing included.
Easy content management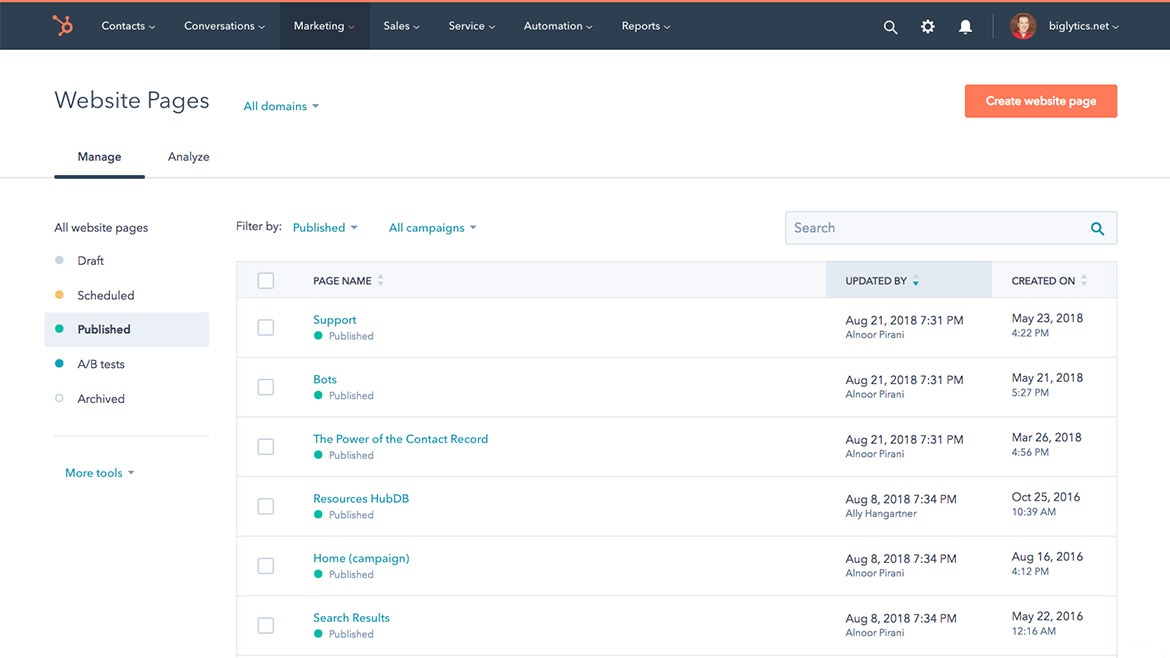 Easy page editors with drag and drop functionality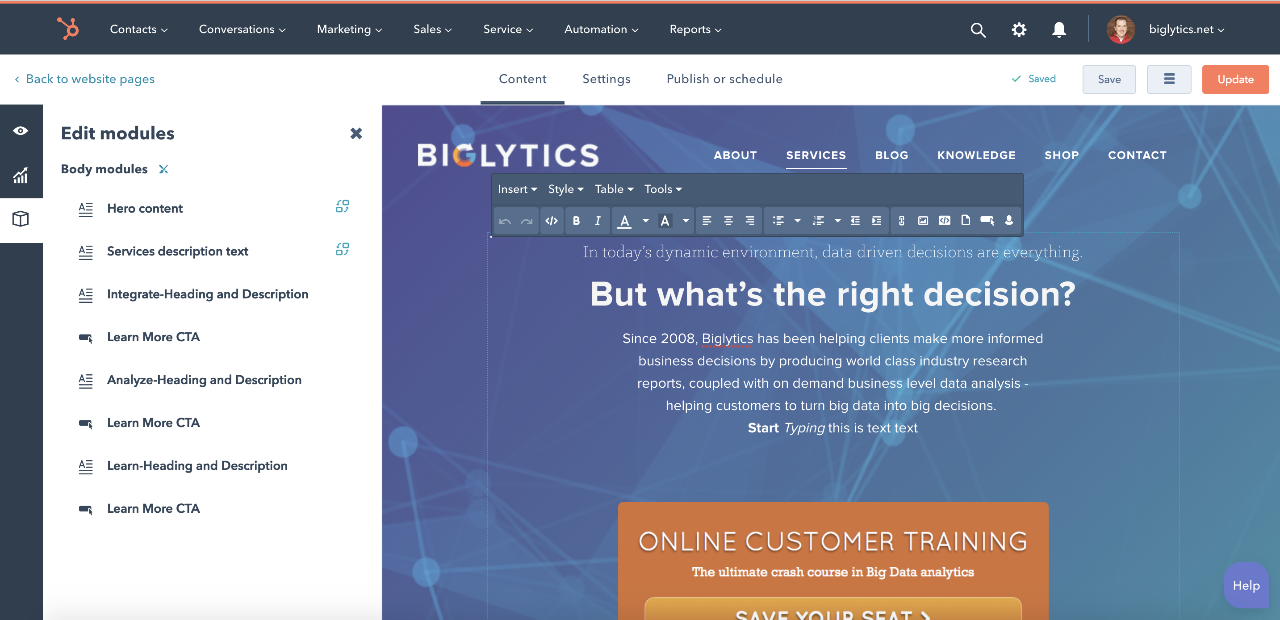 Built-in Analytics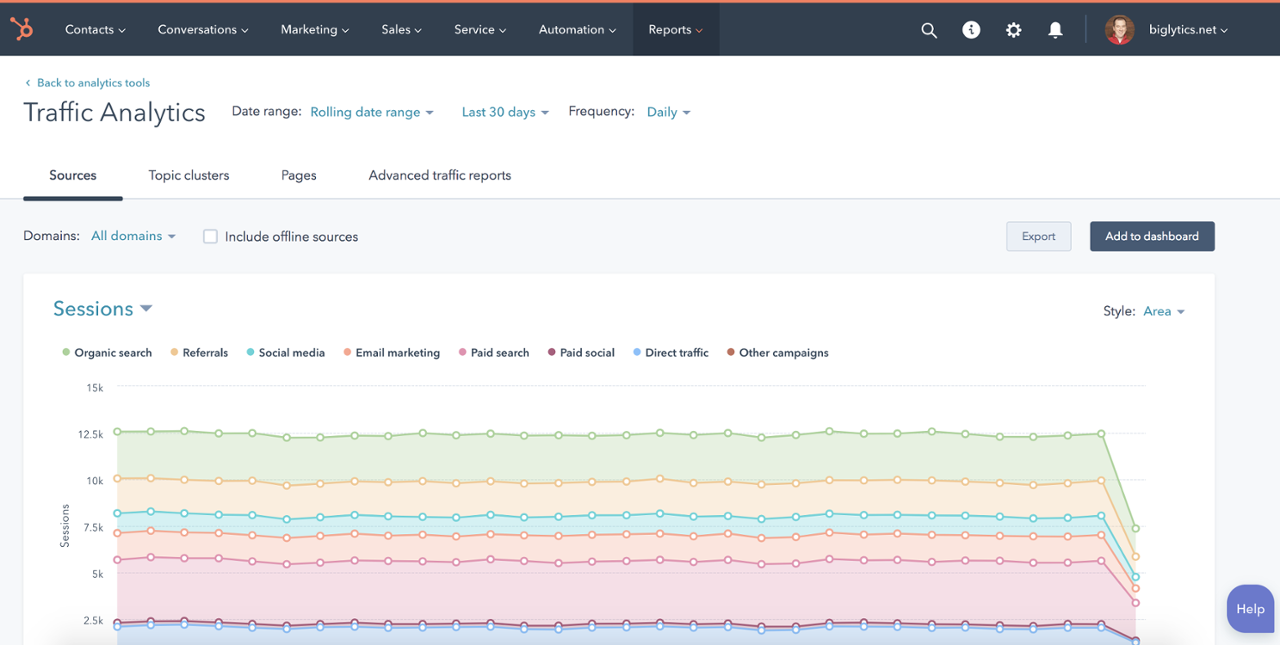 Only start paying at launch
One of the coolest features is that you can develop and test your website on a free account. Whether you just want to test the software to see if its a better CMS platform than the one you're using now, or if you know your development process will take a few months, you won't have to pay until you go live with your site.
HubSpot CMS standard features
The features available with HubSpot CMS go far beyond standard CMS features. You can create and edit blog posts, quickly spin up landing pages and new site pages with ease. Whether you choose from one of our pre-built templates or start from scratch, accessing the HubSpot Growth Stack is where the real magic happens.
Integration into the HubSpot Growth Stack
HubSpot is an ecosystem of products called the HubSpot Growth Stack, which allows you to progress into using their paid licences as and when you need them. But, while the cost for some of these licences isn't insignificant, HubSpot offers free versions that are remarkably capable and can add masses of value to your company.
Free products to enhance the HubSpot CMS
Primary to this free concept is the CRM (Contact Relationship Management System). HubSpot CRM users build their websites on the Free Forever HubSpot CMS. Gone are the days of stand-alone lead databases generated on your website and emailed to a few email addresses.
Examples of immensely popular options in the WordPress environment include Gravity Forms and Contact Form 7. Leads generated on a HubSpot CMS website are stored in the CRM, and can then be used to deliver personalised content using smart content areas on your site. For example, if a doctor visits the site, you can welcome her by name, and show her medically related headers and relevant content to drive better engagement.
Smart content driven by the powerful Free Forever HubSpot CRM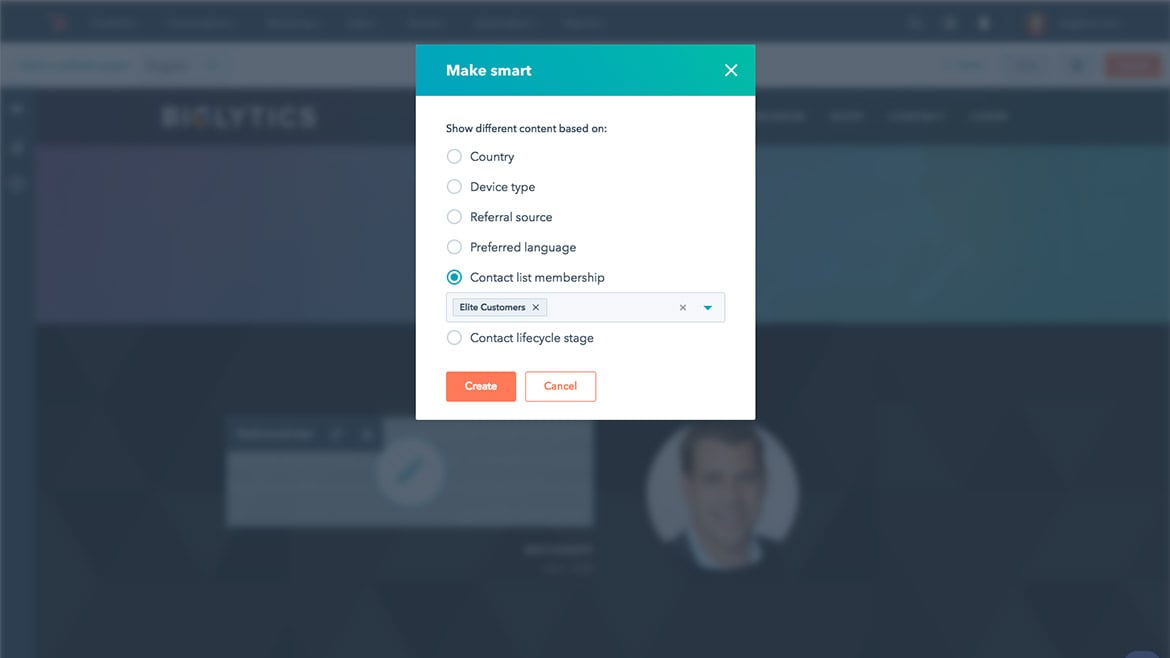 The Sales Free product leverages leads generated from the website and free CMS so that leads can be tracked from generation all the way through to closing. Plus, your company salespeople can track emails, log deals, automatically log important conversations in the CRM with the click of a button, and all for free!
Key takeaways
The HubSpot CMS has been around for many years, and as an agency, we've been integrating inbound campaigns on HubSpot Marketing into HubSpot CMS sites for years. That being said, the move to make it a stand-alone product, the 'free until you go live' feature, and the set of free products from HubSpot including HubSpot CRM Free Forever and HubSpot Sales Free make it a hugely compelling offer. Let's not forget the security and speed features brought to the table by the CDN - Cloudflare.
Additional resources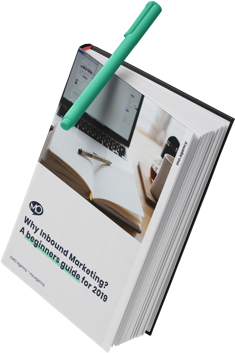 Inbound Marketing
Get more out of your digital marketing
Fill in the form and learn why Inbound is the only way to get high-quality leads.
Welcome to the MO Agency blog. Here you can find resources on Digital Marketing, HubSpot Inbound Marketing, Web Development & Brand Strategy.