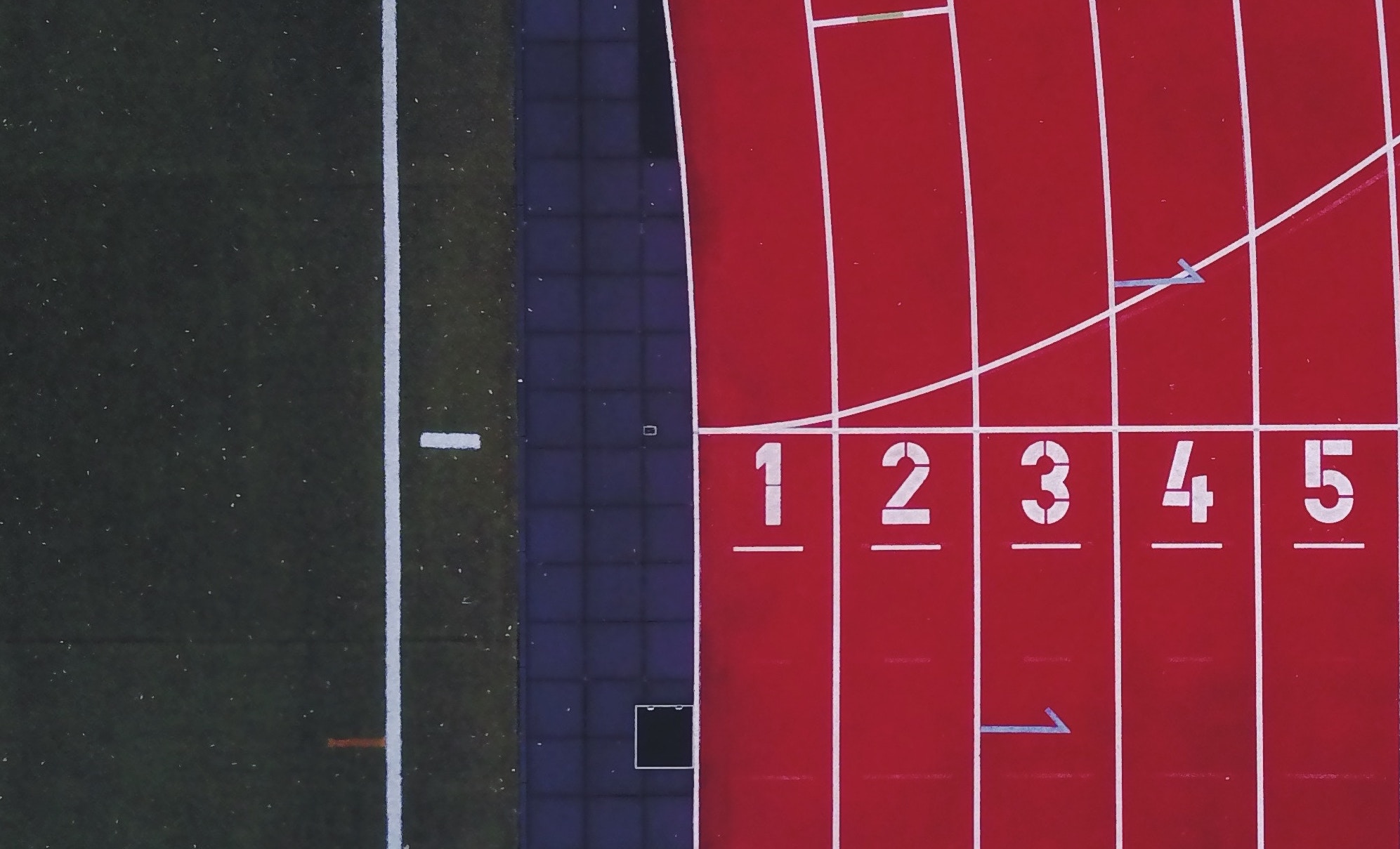 Inbound Marketing
5 inbound marketing basics your tech company should already be doing
Buyer personas
"Technology" refers to such a wide variety of products and services that there is no one-size-fits-all buyer persona that can be applied across the board. New technology and innovations often stem from the need to solve a specific problem for a very specific group of people. This is the basis of everything coming out of R&D, but unfortunately, this doesn't always get carried into marketing. This means that a specific solution is being sold to a broad audience because marketing isn't aware of the specific group of people the solution was made for. It's not the most effective strategy.
By creating buyer personas, you'll know exactly who you're marketing to, and you'll have a cohesive targeting strategy all the way from R&D through to Marketing and Sales.
Martech and Marketing Automation
Martech allows you to automate repetitive marketing actions, so you can focus on other parts of your marketing strategy. In the tech industry, where marketing is crucial if you want to stand out from other brands, having more time for a marketing strategy is gold.
Marketing technology (Martech) makes digital marketing a lot easier to implement and track. By using Martech (which includes CRM systems, email platforms, and marketing automation platforms) you can track online lead behaviour, and access leads where they are through specific targeting and relevant content.
Content marketing
Everybody loves a good story, and technology customers are no different. With a solid content marketing strategy, you're able to tell your brand story and provide valuable content to your leads at the same time.
Some great articles and stories will also help you stand out in an industry that seems to have more players every day.
Email marketing
Staying in touch and nurturing your leads can be as simple as setting up a monthly email. Sending helpful and relevant information to your leads (but never, ever, to people who haven't opted-in to receive communication from you) can help you build a relationship with your leads before they ever become customers. Tech companies are constantly innovating, researching, and creating solutions. You can share this knowledge by sending out relevant, interesting emails to your base. Over time, they will come to expect helpful emails from your company, and they'll associate your brand with thought leadership.
Social Media
Social media isn't just for "fun" brands. Technology companies need to be on social media platforms because that's where leads are spending a vast amount of their time online. Spend some time building up your social media pages, and attract followers by sharing interesting, insightful updates. Social media is the easiest way to engage with leads and start conversations.
The world of inbound marketing is massive, and this list is by no means a comprehensive outline of what inbound marketing is all about. You can find out more about inbound marketing by downloading our guide.
Welcome to the MO Agency blog. Here you can find resources on Digital Marketing, HubSpot Inbound Marketing, Web Development & Brand Strategy.