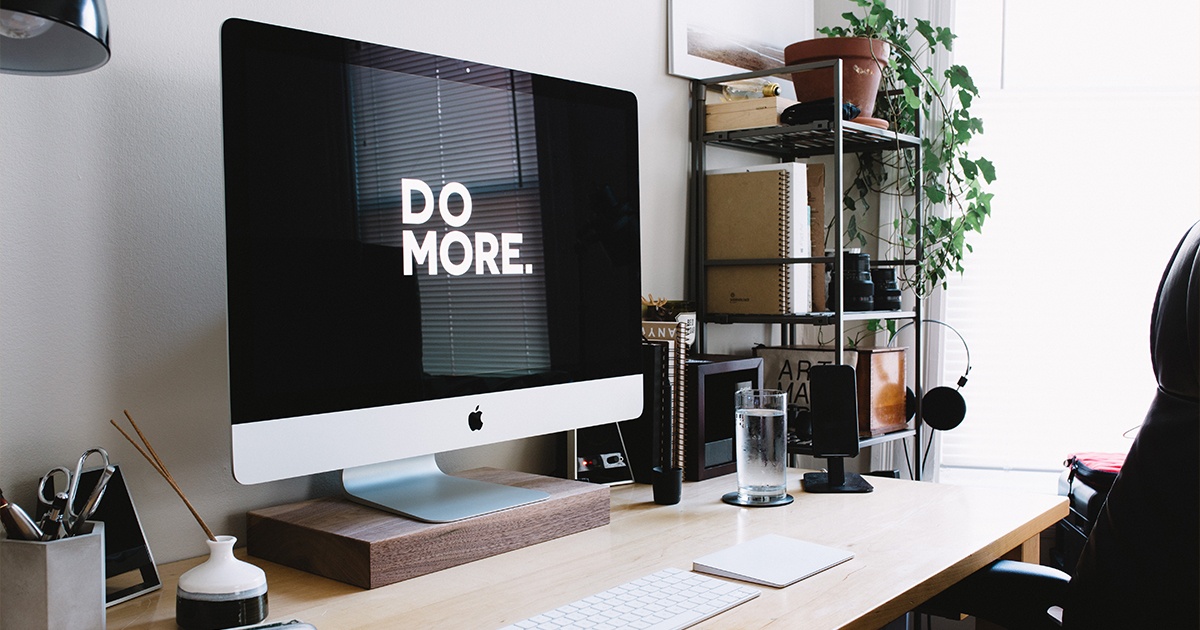 Digital Marketing
LinkedIn for business: 3 beginner tips to promote your business
How to promote your business on LinkedIn
1. Create a LinkedIn profile and company page
If you haven't already, you'll need to create a LinkedIn login, register as a member and set-up your personal profile. When creating your profile, in your description write how your business/company can help LinkedIn members and how you can assist them. You want your profile to attract people and encourage them to talk to you.
After setting up your profile, create a LinkedIn company page. Just follow the instructions within that link. Alternatively, when finishing up your personal profile, you'll be given the option to create a company page and you can link your company page to your profile.
2: Optimise your personal LinkedIn profile
Be certain that your personal LinkedIn profile has the following optimisations: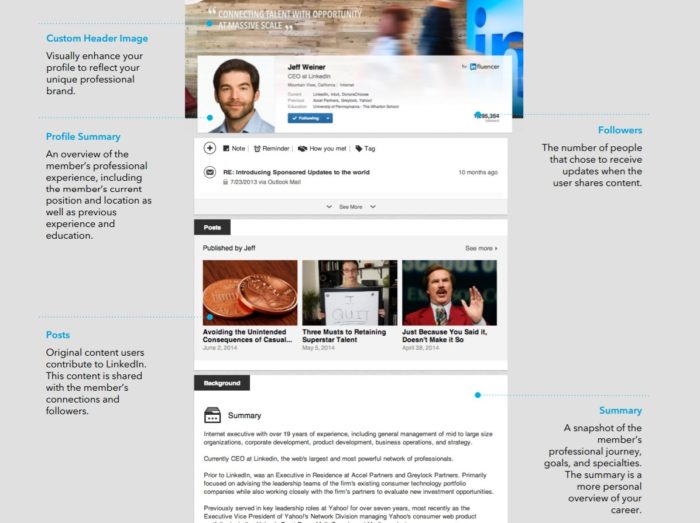 Following these recommendations will give visitors a good first impression. Naturally, people who are interested in your business will trace your personal profile from your company page. Impress those potential customers.
3. Share, publish and promote content
To take advantage of LinkedIn, you need to create and share content. On both your company page and profile, post regular updates, talk about your work, overcoming challenges and your successes. Reveal how you can help potential customers.
Share relevant content you come across and that you think speaks to customer pain points. LinkedIn is all about discussions, so participate and join LinkedIn groups related to the focus of your business. Become a thought leader/expert in your own field. Then start sending messages and invitations to people you come across and are consistently in contact with. Communication is key to being successful on LinkedIn and creating connections is vital.
In no time, you'll be getting enquiries, invitations and communicating with potential leads on LinkedIn. So, follow these tips. If you're interested in learning about other social platforms, check out our blog.
Welcome to the MO Agency blog. Here you can find resources on Digital Marketing, HubSpot Inbound Marketing, Web Development & Brand Strategy.