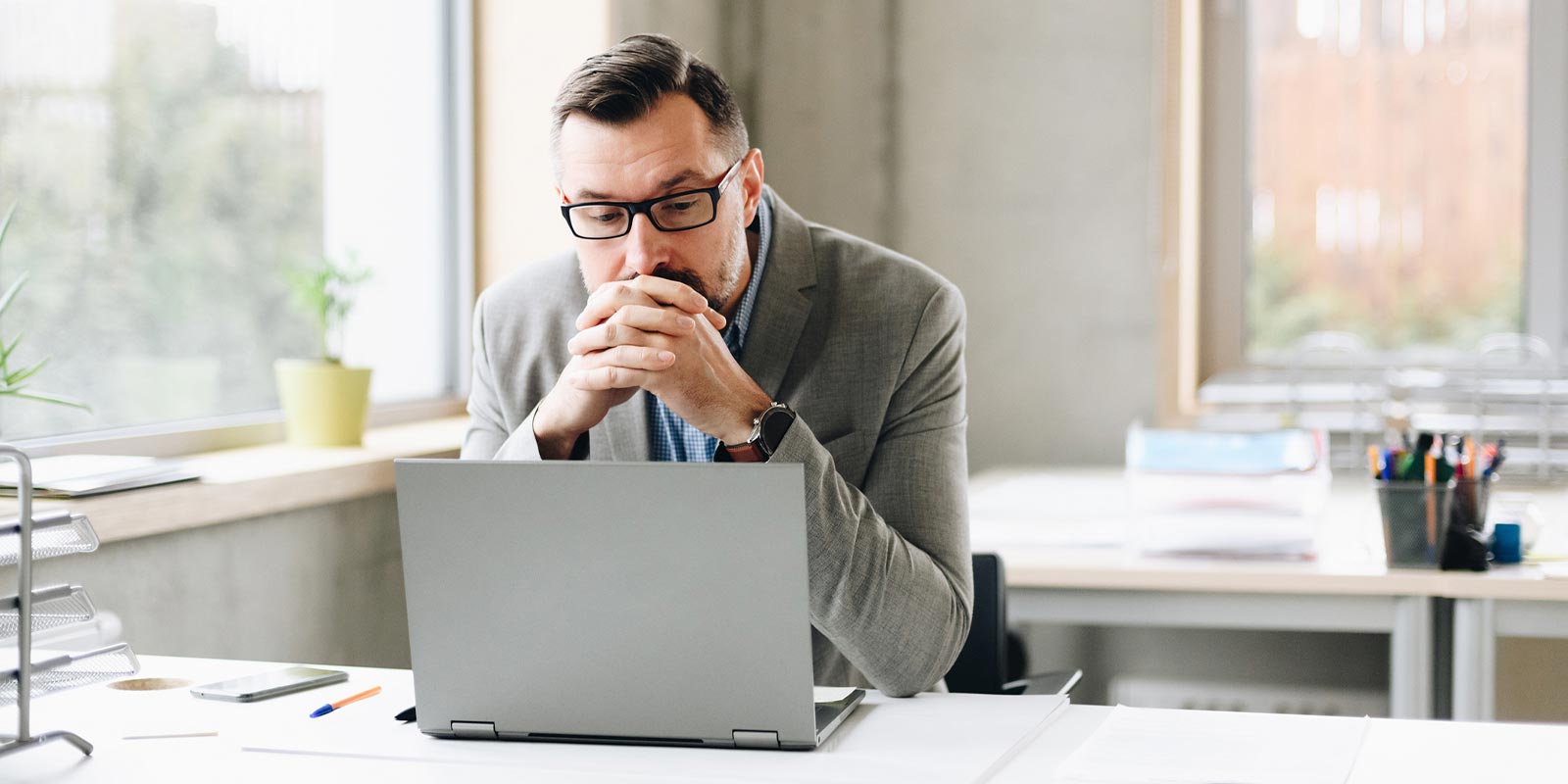 HubSpot
What are the HubSpot free CRM limitations?
Hubspot is one of the leading CRMs that you can invest in. But for smaller businesses, the cost might be too high to carry. Free Hubspot CRM for smaller businesses that do not have the budget to spend on a full-blown CRM but still need to take advantage of the benefits that they would get from one.
You might be asking: what's the catch? Well, there are no hidden fees or limited-time offers to worry about with Hubspot free CRM. While using Hubspot's free option, you'll simply be limited in the features that are available to you.
Unlike other CRMs, though, you can choose which areas you want to upgrade to paid versions rather than paying for the full CRM. This allows you to expand and invest in the areas you need most rather than paying for features you don't need. Keep reading to find out more about the features you can expect to find on Hubspot's free CRM.
HubSpot's free CRM Tools
Here are the free tools that HubSpot CRM offers:
Contact management
Contact website activity
Companies
Deals
Tasks & activities
Company insights
Gmail and Outlook integration
HubSpot Connect integrations
Custom support from fields
Prospects
Ticketing
Pop-up forms
Native forms
Ad management
Conversations inbox
Reporting dashboards
Email tracking & notifications
Email templates
Canned snippets
Documents
Calling
Meeting scheduling


HubSpot free CRM limitations:
Number of contacts – 1,000,000
Number of API calls – 40,000 per day
Form submissions per contact- 1,000
Custom properties - 1,000
Values per picklist property - 1,000
Associated contacts per company - 10,000
Associated deals per contact or company - 10,000
Associated activities (engagements) per contact, company or deal - 10,000
HubSpot free CRM limitations in detail
Third-Party Integrations
Third-party integrations are one of HubSpot's many strengths as a CRM. However, some of the best third-party integrations are only available if you upgrade to the Hubspot Marketing basic plan.
Limited Custom Reporting
Sales reporting is essential for any business, and with HubSpot, you can create helpful custom reports to analyse your sales reports. Hubspot CRM allows you to filter and save views in contacts, companies, and deals for quick analysis and reporting in segmented lists.
With the free version, it's not possible to pin any of these on your dashboard to create custom reports. If you want to create custom reports on HubSpot, looking for custom reports, then you'll need to upgrade with a paid add-on.
Email integrations
Integrating Hubspot CRM to your business email requires you to use either Gmail or Office 365. If you don't have either of these, you'll need to work your way around the limitations of the free CRM.
The way to get around this limitation is to use the BCC function on all emails that you send. When receiving emails, you can forward them using the forward BCC function. However, this is a hassle and it's easy to forget to use this function every time you send an email
Nevertheless, it's highly recommended to use Gmail because of its excellent integration functionality with HubSpot and its general affordability for small businesses.
Documentation limits
Another major Hubspot free CRM limitation concerns the documents. The free Hubspot CRM comes with certain limits on the documents. Documents are the files that Hubspot allows you to send to your prospects via email.
However, the document file size limit is 250 MB, and Hubspot CRM-only users (free subscription users) can only access up to 5 documents per user. You must upgrade to the Sales Hub Starter if you need access to more than five documents.
Automated Workflows
The free version of the HubSpot CRM does not offer any of the automation features that can be used to streamline your business processes. These time-saving features can help to boost the productivity of your team by allowing them to focus on the tasks that matter most.
If you want the advantage of automated workflows, you must upgrade to Hubspot sales specific tools that allow you to add up to five users.
Sales specific tools are limited
With the free version of HubSpot CRM, you can expect to have some limitations on your sales tools.
Here are some examples of the sales restrictions the free CRM has:
Only 15 minutes of calling per user per month.
No inbound calling.
Hubspot branding on emails.
Only 1x sales pipeline.


The free CRM also offers just one shared inbox. If your entire team uses it, the inbox will be filled with different sales requests, support tickets, and marketing email responses. It's not ideal if you have a small business with several different departmental manages.
Limitations on marketing tools
One of HubSpot's strengths is its marketing. As the pioneer of inbound marketing, HubSpot has an excellent reputation for having the best marketing functions of any CRM in the industry.
HubSpot's free CRM has the following marketing limitations:
Hubspot branding across all emails, landing pages, and chatbots
Two social media accounts can be connected for ads management
Five active email lists
2,000 marketing email sends per month
Landing pages are limited to a few simple templates
Slower customer support
Understandably, Hubspot will prioritise its paying customers with the best customer service. You can expect slower customer service if you're using the free CRM.
However, you'll still have access to some excellent features:
Hubspot Academy
Hubspot Community
Knowledge Base
Final Thoughts
Despite the HubSpot free CRM limitations that you might experience, it's still an excellent platform for small businesses to adopt. Since it's free to use, there's no downside to trying out the features that are available for free.
Start with HubSpot free, and from there, you can upgrade to access premium features to benefit your business the most and upgrade as needed.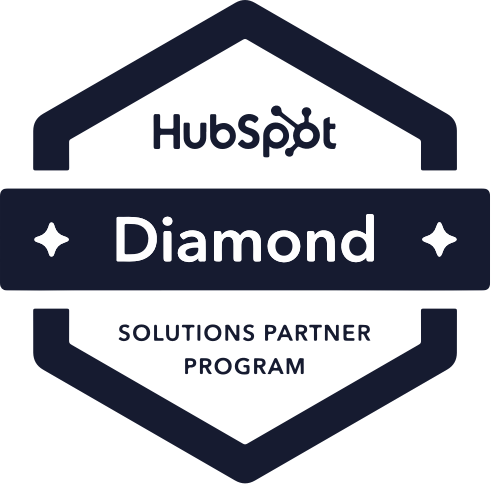 MO Agency supports visionary leaders to succeed with HubSpot