"
Having dealt with more than my fair share of "digital agencies" over the past few years, MO has been the only one that I have found that operates in a transparent and honest manner. Many "agencies" will claim to be able to X or Y, but MO is the only one that I have found that can actually implement and follow through on what they say they can do. They are so honest that they will even tell you up front if they can't do something rather that make a quick buck and ruin their reputation if things go wrong. I am very happy with the overall service and the ongoing working relationship that I am forming with the MO team
"

"
Need an agency to help with social, adwords, design and development, look no further. We utilise a inbound marketing automation system called Hubspot, and have been for the past 4 years. While implementation and utilisation has gone well, the is always room for improvement. In steps MO Agency. These guys have taken our instance, in fact 3 of them, and utilisation of Hubspot and marketing automation to the next level, from blogging to website design and implementation, technical integrations, workflow and lead nurturing. The is no job too big or small, too easy or challenging for this 'always willing to help' team. Cannot recommend them more highly.
"
"
Talented Agency with a great team!
It was very refreshing to work with an agency that knows what they are doing, brings a lot of value to the team and is extremely professional. I absolutely recommend MO agency for any Hubspot initiative. They are a pleasure to work with.
"
"
We engaged with MO Agency regarding our content and marketing automation program using Hubspot. Our engagement with Luke, Jaco and the rest of the MO Agency team was excellent and professional. Their methodologies and approach helped us construct and execute our programme. I would highly recommend them if you are looking at content and marketing automation for your business.
"
"
We consulted with MO for lead generation and sales enablement advice and received some extremely helpful tips and ideas
"
"
Working with agencies can be an absolute chore, but not when it comes to MO Agency. They have been flexible, knowledgeable, accommodating, ahead of the curve, and highly skilled when it comes to inbound marketing. It also helps that the team we work with has a wicked sense of humour! I thought it may be a challenge to have a JHB-based agency since we are CPT-based, but location has not been an obstacle at all! If you are interested in inbound marketing and the benefits that this methodology provides, I recommend chatting to the team at MO Agency.
"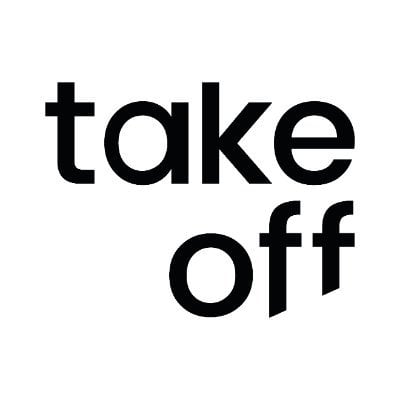 "
We are very happy that we found such a great agency. They are supporting us with a lot of HubSpot website projects and the collaboration is always great. We can highly recommend them.
"
"
Hubspot is not easy to run, but MO makes it look super simple and work like a charm. Trust MO for your Hubspot inbound marketing - they really get it right!
"
"
MO Agency is a dynamic marketing partner and has helped us to grow our marketing methodology significantly - love this team!
"
"
We used MO for a critical web project, and their guidance and expertise shone through. Highly recommended.
"
"
I worked for MO Agency for roughly 2 years in 2016/2017. The experience was great and I learned so much from such a talented team. Luke and Jaco have done an excellent job of balancing a professional environment with a fun one, which makes MO a great place to work.
"

"
I have had nothing but a great experience working with MO. The speed & comprehension at which they grasped our CI has been amazing. I appreciate how they are still able to be creative and continue to think out of the box.
"
Clients
We've got your industry covered