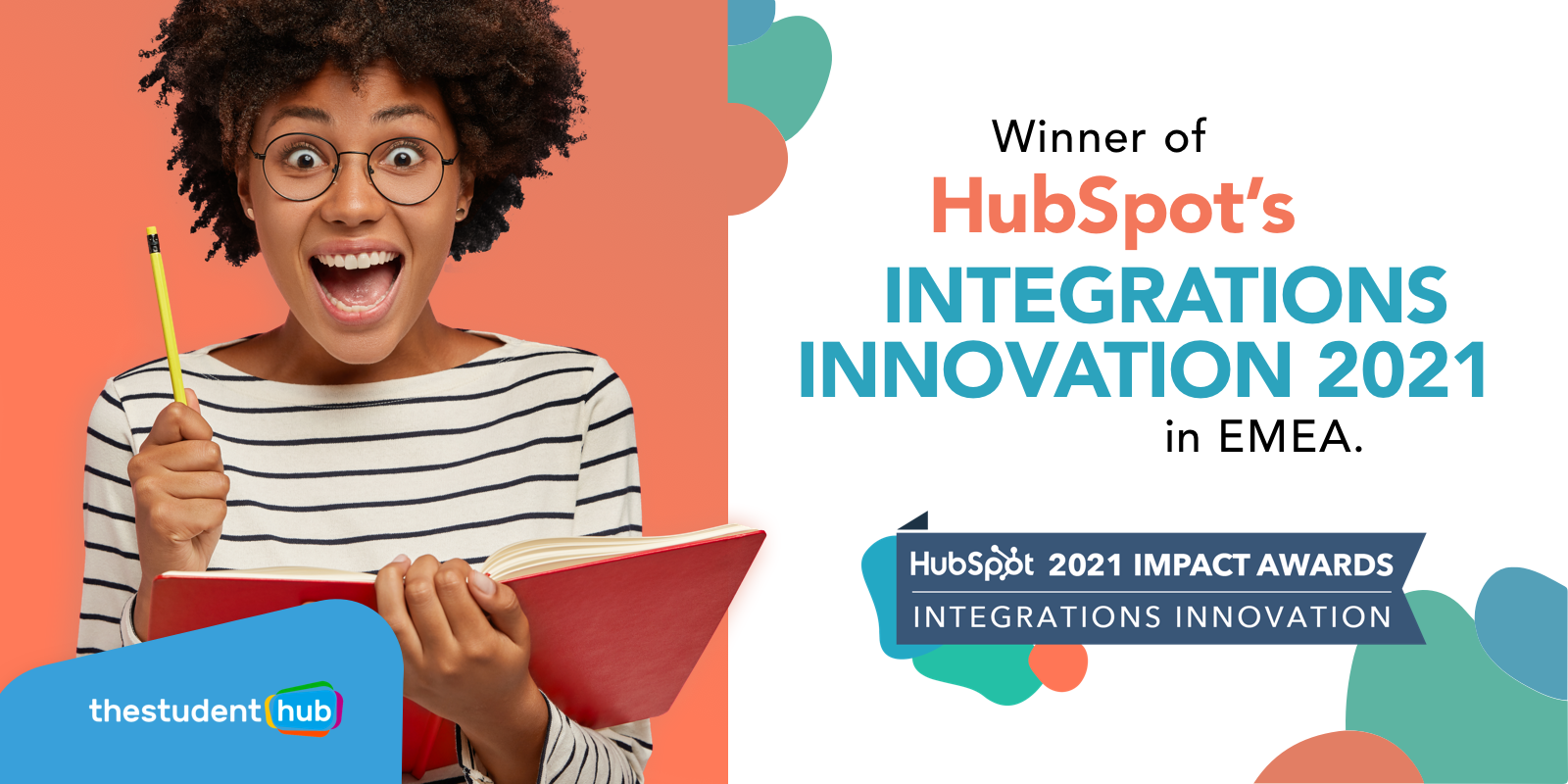 HubSpot
MO Agency Wins HubSpot Impact Award For Integrations Innovation 2021
What is the HubSpot Integrations Innovation Award?
Every quarter HubSpot recognizes a business for creative use of a unique integration build or use of a HubSpot app integration for their client. This quarter, we have been announced as the winner in the EMEA region for our innovative integrations for The Student Hub.
How we helped The Student Hub
Through API integration we connected HubSpot to their learner management system (LMS). Qualified applicants would then be automatically registered on the LMS and to the respective college once qualified.
Their students require regular contact and support from their lecturers and student advisors so we connected their call management system to HubSpot so that all communications would be tracked and attributed to the correct student.
We integrated their new online payment portal to HubSpot and their LMS so that students could pay for their courses via once-off or subscription-based instalments in addition to their EFT payment option.
The Results
The entire enrolment process is streamlined and automated enabling students to apply, be qualified, accept, pay and be enrolled in just 15 minutes.
Through the newly implemented automations and workflows, on average 3310 manual tasks are now automated every day, giving their teams more time to aid students. With over 285 possible variations in qualification criteria, the workflows can easily sort and manage a student step by step. Read the full case study here.
Thanks to the MO fam
We are extremely proud of our team and their achievement. Their creative solutions to client challenges stand out and HubSpot noticed. Go team!
If you would like to integrate the tools you use with HubSpot, reach out to our team.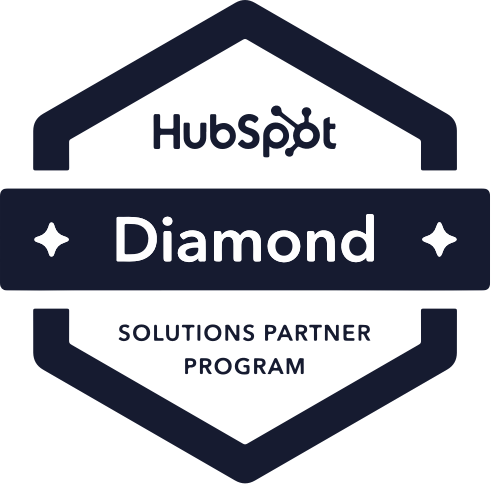 MO Agency supports visionary leaders to succeed with HubSpot