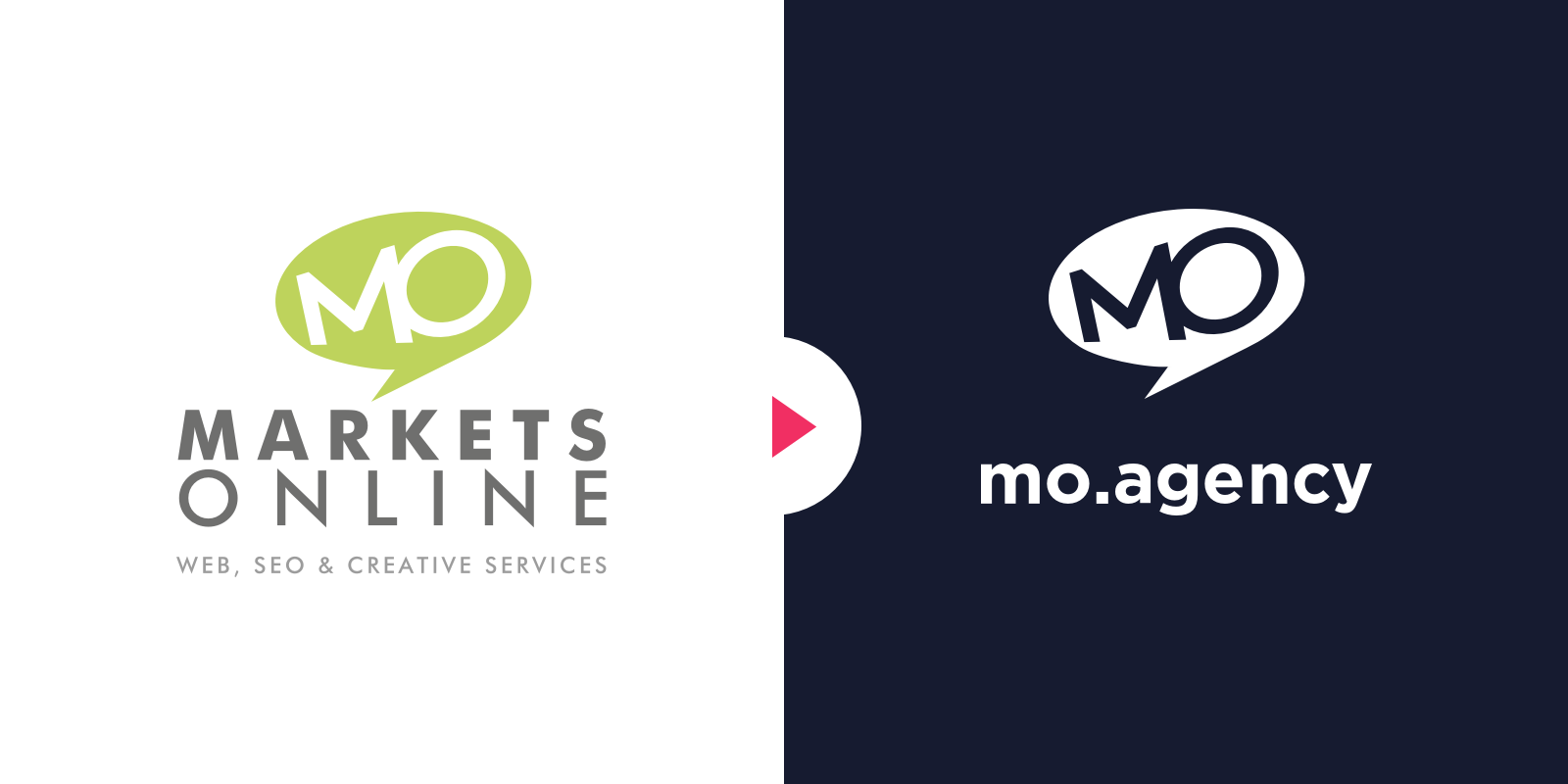 Digital Strategy
Markets Online, the biggest little agency, rebrands to MO
Marthinusen notes that the name change has been a long time coming. "When Markets Online started, the name had financial connotations which we knew would be a hampering factor as time rolled on – and something we'd need to address as the agency grew and evolved. We were waiting for the right time to implement the change, and that time is now."
Switching from Markets Online to MO was an easy transition for existing MO clients who have been referring to the agency as just that – MO - for a while now.
In addition to the name change, the agency has also moved office premises to Hyde Park. The new office space sees a better appointment of space and top notch IT infrastructure to ensure that the MO team are always at the top of their game. "Being in the digital space, it was essential that we went all out in kitting the new office out with a brand new network and optimal fibre. In addition to this (the practicality element) it was important that we created a space that our team could feel inspired in. Our staff are our greatest asset, and if they feel welcome, energised and creatively inspired within their workspace, that leads to greater delivery and results for clients," says Marthinusen.
While the agency name and office space has undergone a rebrand, the biggest little agency tagline, which has been with the brand for the past two years, will stay. MO has intentionally chosen not to be too big. They're big enough to deliver, and agile enough to adapt. Their expert team is organisationally flat, collaborative and highly effective. Because of this, they're more nimble than the competition, and clients receive a far more personal and tailored experience from the team.
Anyone who knows Luke will affirm that he is not one for the conventional way of implementing digital strategies and marketing his agency. So while you might spot a MO billboard along William Nicol in the coming months, you'll also find many a surfboard rocking the MO logo, be it in Indonesia or Jeffrey's Bay.
Some of MO's current clients include: Werksmans, Investec and Norman Goodfellows (among others.)
CONNECT WITH MO ONLINE
Website: www.mo.agency
Twitter: https://twitter.com/markets_online
Facebook: https://www.facebook.com/MarketsOnline.SA
Welcome to the MO Agency blog. Here you can find resources on Digital Marketing, HubSpot Inbound Marketing, Web Development & Brand Strategy.