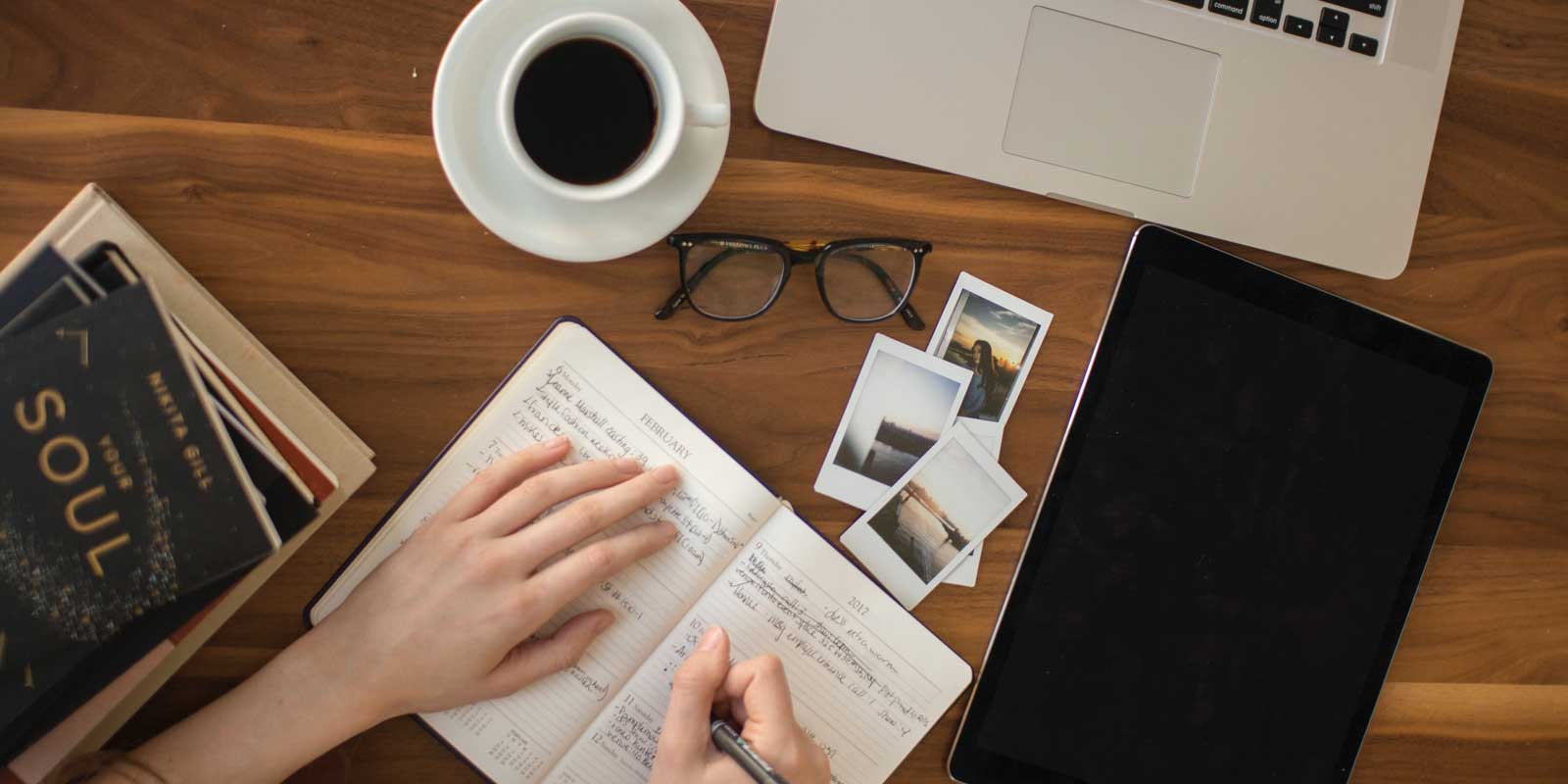 Brand Strategy
What to Consider When Redesigning Your Company Website
Your specialised expertise should be at the heart of everything you do online. This is what ultimately sets you apart in the marketplace. Make sure your content, language and imagery resonate with your target audience, reinforcing your firm's credibility, illustrating your knowledge and service offerings and ultimately clarifying for your visitors exactly how you can help them.
Google is the major driver behind website success. Without Google (and to a lesser extent Bing) your website would not be found by prospective and existing customers. Google indexes the pages of your website on a regular basis. From these indexes, it makes decisions on whether your website is worth showing high up the search rankings or not. Adhering to the items below will improve your website's ranking and performance.
The most notable of the non-negotiables, and one that is more than likely not implemented if your site is more than two years old, is mobile responsivity. More and more people are accessing B2B websites through mobile, and having a website that only works well for desktop is simply not okay. The answer to mobile-friendly websites lies in responsive website design. This technique uses CSS to create websites that fluidly adapt to screen sizes. It's easy to test whether a site is responsive – grab the side of your browser window and squeeze the window as narrow as it will go. If the site is responsive the menu will dynamically change (but not look jumbled), and the content elements will neatly fall underneath one another to display differently but in an entirely legible and logical manner.
Another key to a successful website in Google's eyes is a blog or news section. Google wants to see that there is constantly new content added to your website, so adding content a few times a month or more is ideal. Importantly, this content needs to be unique and aligned with your business objectives. If you are consulting civil engineers, and potentially want to attract business around pipelines, your articles should be written about pipelines and contemporary ideas related to the subject theme.
Directly related to Google – your website needs to be optimised for search engine indexing. Although a massive topic on its own, there are a few key factors that must be addressed. Be sure that each page on the website has unique titles and 'meta descriptions. Include relevant keywords and phrases in your content, but make sure that your content is not overly stuffed with these. If you write natural content around a subject of importance to your targeted customers, you will naturally include relevant keywords and phrases. Plug your website into Google Analytics and Google Search Console. At the very least your website should be tracking conversions on your contact form in Google Analytics.
Make your website easy to navigate by keeping your menu items to a minimum, clearly organised and uncluttered. We suggest no more than seven top-level categories, and only use drop downs where absolutely necessary. Excessive use of dropdowns can be a nightmare to navigate and certainly does not work well on a mobile device.
Lastly, create clear call-to-actions. All too often visitors who want to know more are left without a clear idea of how to proceed. Make it plainly clear how to contact your business. Make sure that call-to-actions are highlighted in a particular and strategically chosen colour. We humans are highly visual animals, and clear and bold call to actions are present on all well performing websites.
I hope that this brief article will help your company's next website redesign to be a successful one.
Welcome to the MO Agency blog. Here you can find resources on Digital Marketing, HubSpot Inbound Marketing, Web Development & Brand Strategy.