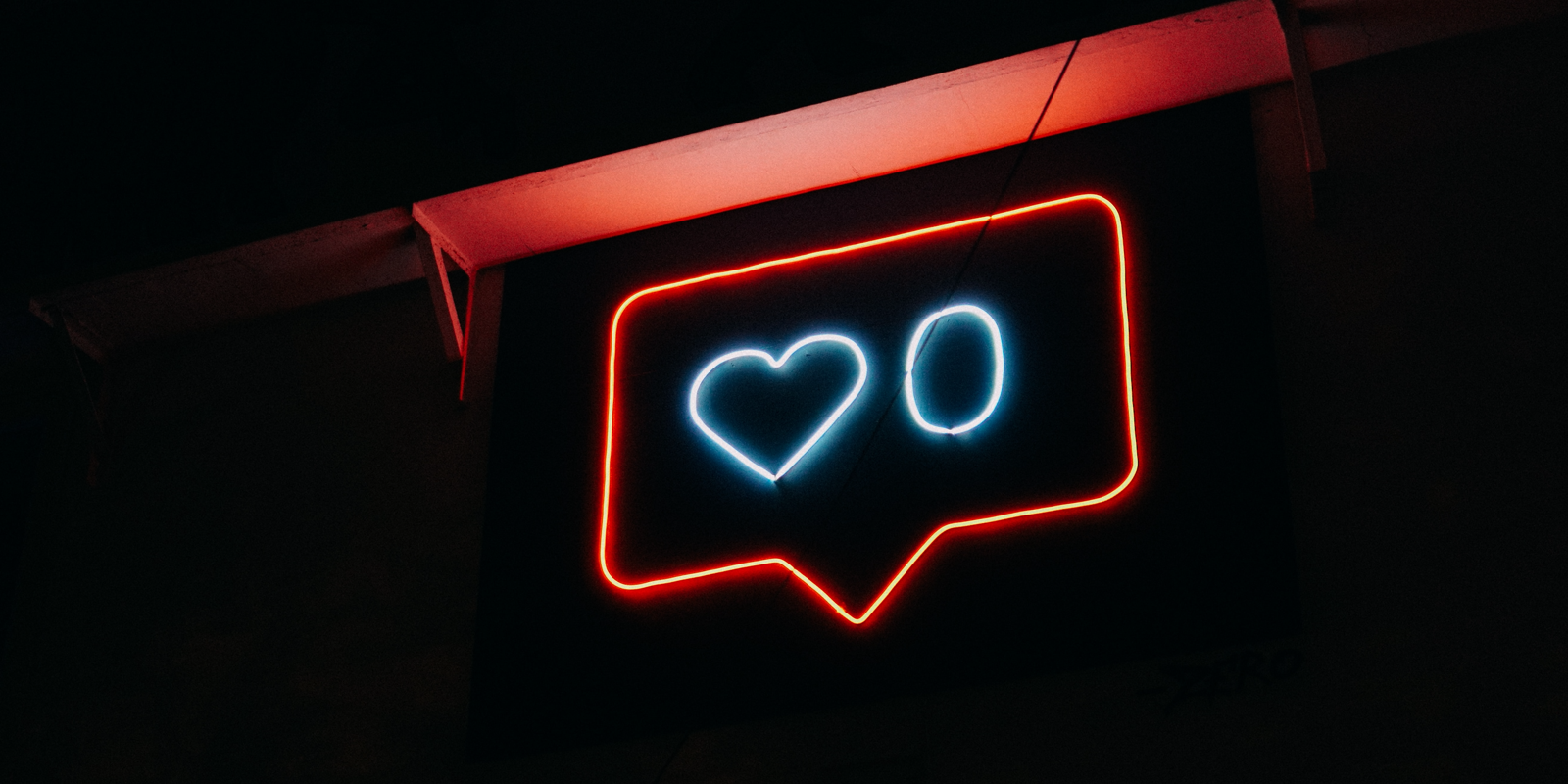 Inbound Marketing | Digital Marketing
Digital marketing 101: Social Media Strategy
The golden rules for communicating on social media networks
Seasoned social media users can easily spot social posts that are marketing focused. This is the case across nearly all social networking platforms. There are rules of engagement that should be respected when you're engaging on social media channels. These rules are:
Listening: Be sure you're actively listening to your social communities. Monitor discussions and conversations. See what people's perceptions are about your products and services. Your social profile is a shared space where you can steer customers towards your marketing message. But you can't outright control them! You're engaging in a dialogue.
Responding: Be personal and direct with people on social media platforms. Address customers as human beings and not like a robot. Always thank customers for good feedback. But if you receive complaints, address these in a direct and quick manner. The quicker, friendlier and more open you are, the better your social media reputation.
Honesty is the best policy: Be honest and frank on social media! It is highly respected and of the utmost importance. When you respond to a customer, be honest with your wording. You can be easily exposed online. Don't be vague or misleading in your communications!
Always be relevant: Post the newest and most relevant content for your user base on social media platforms. If the content is useful and relevant to a reader, you will see far more reach for your content. Your social following will grow as result.
It's all about balance: While relevancy and being current with your content are vital, you need to find a balance between posting appropriate content and the frequency of your posting. Think about time constraints and the nature of each social media platform you're utilising.
Building your social media community
Once you've set up your selected social media profiles, you can do the following to build your brand's social community:
Recruit your current clients and let your current clients know about your new social profiles. Encourage them to follow or like you. Remember to add links to your social media profiles on your website!
Incentivise your audience to sign-up on social networks. Offer exclusive deals, and run promotional offers and competitions via your social media profiles.
Partner with friends and other companies on social media channels for cross-promotions and sharing relevant quality content.
Keep spreading the message about your social media communities across all your available digital channels.
If you follow these useful tips you'll soon see your social media communities growing at a steady pace. If you'd like to get expert advice you can also contact us at MO Agency. Alternatively, you can read more of our blog posts to gain more insights.
Welcome to the MO Agency blog. Here you can find resources on Digital Marketing, HubSpot Inbound Marketing, Web Development & Brand Strategy.