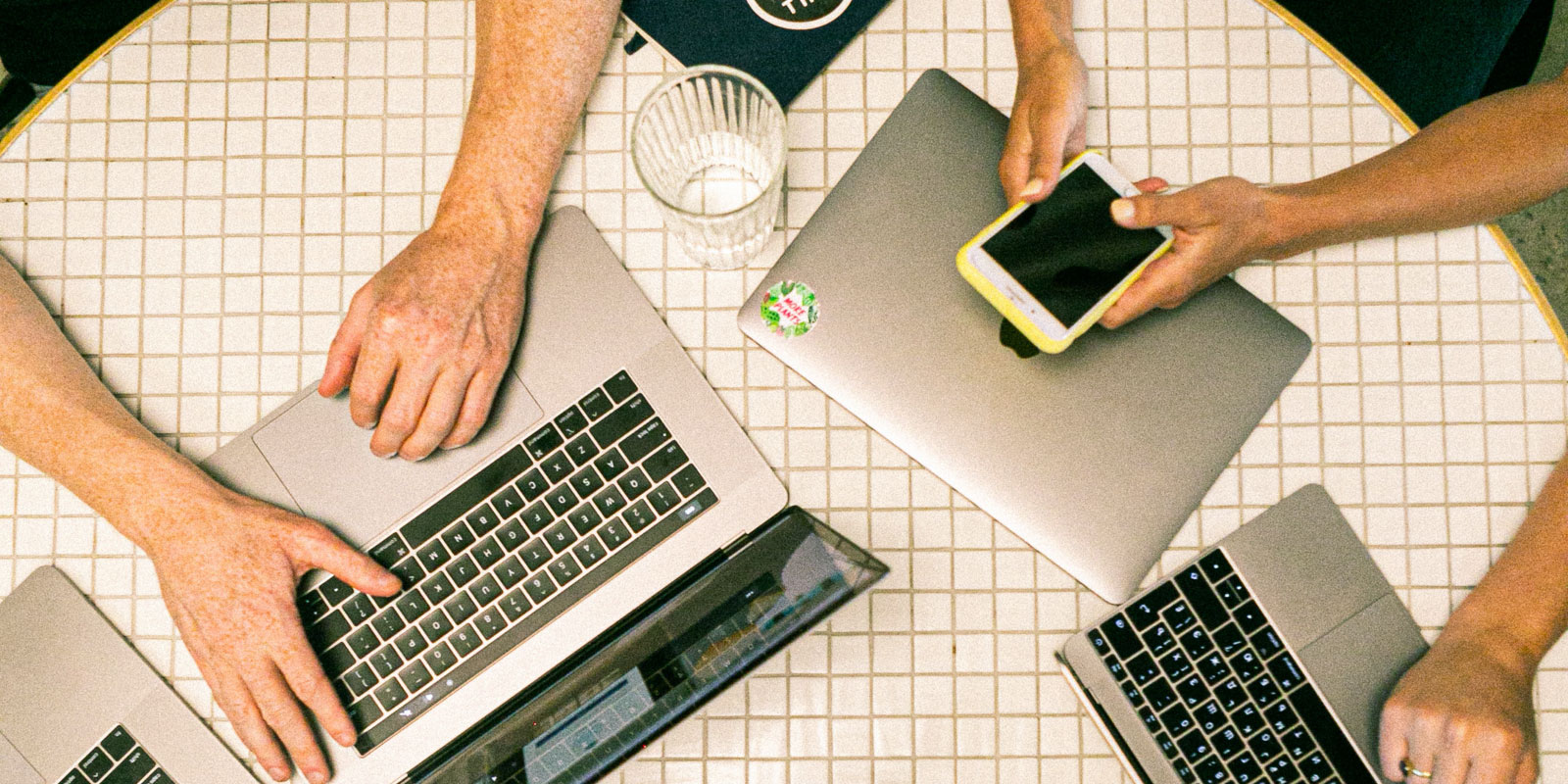 Digital Marketing
2014 online marketing plan for local businesses
The Internet landscape is constantly changing, with changes in user search behaviour, search engine algorithms, therefore, it's important to keep up to speed on what these changes are so that you can make sure that your plan is addressing those changes, making sure you're tapping into the full potential of the Internet.
Why Is The Internet Important In Marketing Your Local Business?
There has been a massive transition from offline to online.
Statistics reveal that more than 95% of Internet users go online to search for information, products and services. Therefore, it's important that your overall online marketing strategy incorporates an aggressive online marketing component because this is the number one place where users are looking when they are searching for products and services related to your business.
There are over 10 million Searches EVERY MONTH for products and services related to each type of local business globally.
Online Marketing Channels For 2014
Search Engines (SEO/Organic, Map Listings, and Google Adwords) – Leverage the power of search engines to drive targeted traffic, increase leads and establish profitability.
Social Media – Engage with potential, existing and returning customers.
Online Directories – Place your website before internet users who are actively searching for your products or services.
Paid Lead Services - Boost the volume of Leads for your business.
What You Should Be Doing In 2014
Update your website for conversions and SEO.
Make sure your website is responsive
Get more active with SEO (content creation, link building and more).
Optimize your website for Google Maps:
Get more active on Social Media:

Create and manage your Facebook, Twitter, Google+, LinkedIn and YouTube Business Page / Profile.
Run small competitions on Social Media to grow your follower base and engagement.

Leverage e-mail marketing:

Build an e-mail database and monthly Newsletter. Send a Specials e-mail once in a while.

Consider Paid Marketing Channels:

Set up and manage your own Google Adwords / PPC Campaign.
Get exposure on Paid Online Directories.
Make use of Paid Lead Services.

Track and measure the results of your online marketing strategy.
This Online Marketing Strategy will help you establish your Business as an Industry Leader, generate more Leads, and make 2014 your most profitable year yet.
Welcome to the MO Agency blog. Here you can find resources on Digital Marketing, HubSpot Inbound Marketing, Web Development & Brand Strategy.