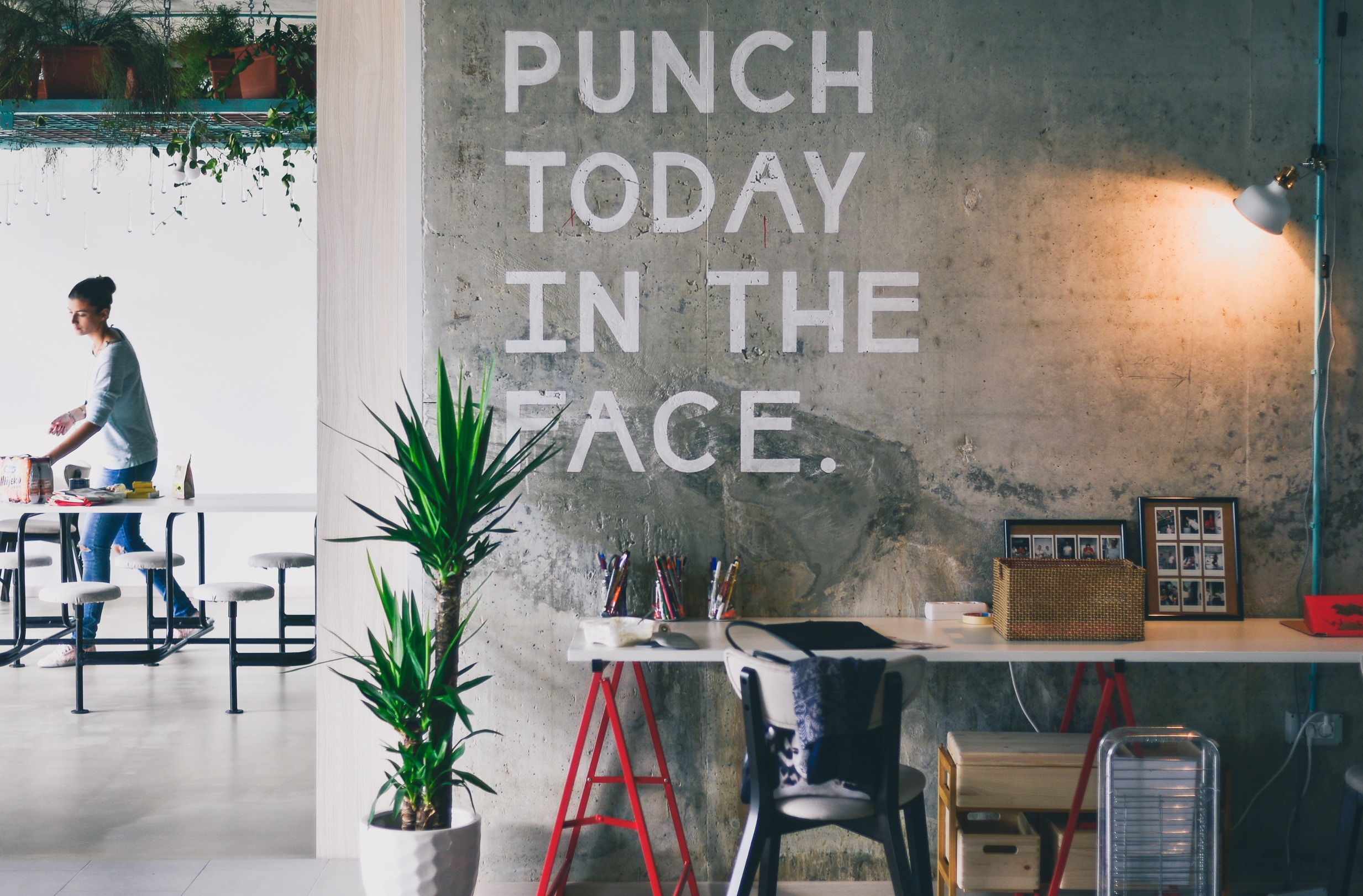 Inbound Marketing
The "back-to-work" marketing checklist
1. Turn off your "out-of-office" notification
This one is fairly self-explanatory. Leave it on for another day if you need time to get everything in order, but remember to turn it off when you're ready!
2. Prioritise your email inbox
Your inbox is probably going to be flooded with messages that came in while you were on leave. Don't panic. Start with internal emails - office news, admin messages, birthday notifications. These don't generally require a lot of action items, but if they do, they're quick to get out of the way.
Check for any email correspondence from your clients. Answer their questions, take note of requests, and compile a to-do list.
---
3. Check your company's social media channels
Even if you managed to check in on social platforms while you were out of the office, go through your company's social media pages to make sure you've responded to comments or messages you may have received over the holiday period.
4. Check in on all your paid campaigns
Make sure that any paid campaigns (eg. Social Media or Google Ads) are still running and have a budget behind them. Also, ensure that any holiday-specific campaigns stop running. If you had a campaign centred around New Year's Day, for example, you'd be wasting money promoting it 2 weeks into the New Year.
5. Do some housekeeping
Knowing the state of your workload will do a lot to help you ease back into being productive. Ask yourself the following questions:
Did you finish everything you needed to before you went on leave? If not, prioritise doing the tasks you didn't manage to finish.
Did you ask anyone to do work while you were away? If you did, follow up with them. Find out how they went and when you can expect to get that work.
Did you jot down some ideas while you were on your break? Write them down in a document you can easily refer back to.
6. Catch up with your team
The best way to kickstart your marketing brain is to catch up with your team. Find out what happened while you were on a break. Did they discover a new trend? Did your content get shared online? Is there a new tool they tried and loved? Find out what your team is working on and get involved.
7. Take a deep breath
You got this!
---
If you always feel like your workload is overwhelming, consider implementing marketing automation.

Welcome to the MO Agency blog. Here you can find resources on Digital Marketing, HubSpot Inbound Marketing, Web Development & Brand Strategy.