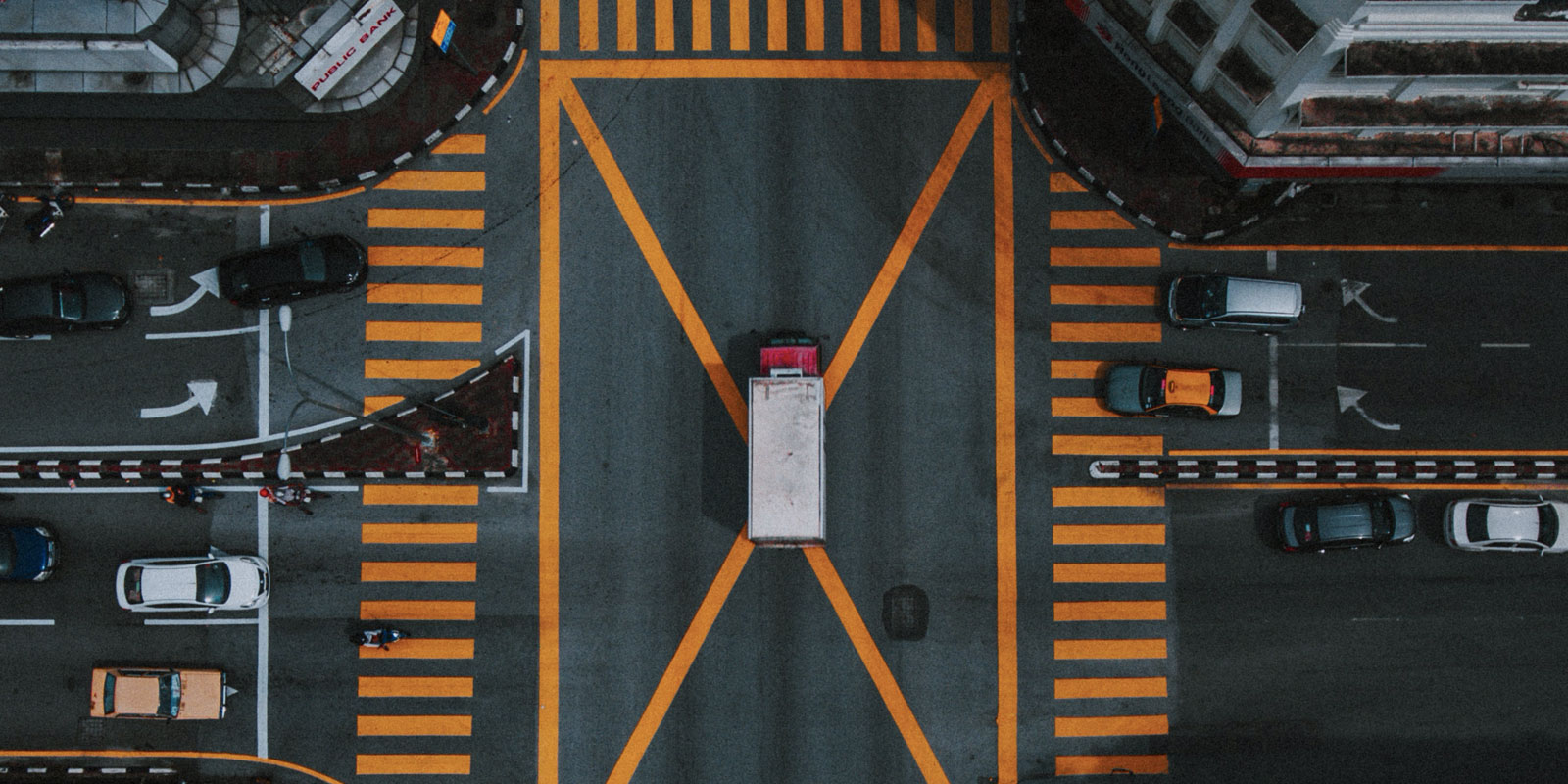 Digital Marketing
The Best CMS For Content Marketing
Wordpress
Most popular in terms of downloads - over 140 million downloads from the official WP website

Lots of different free themes to use and choose from - over 2000 on the official WP website

Lots of different free plugins to use - over 27000 on the official WP website

Quick and easy to install - roughly 5mins

Easy to use for experts and beginners alike - best user experience

Very customizable

Good community support

Very secure code which responds to security vulnerability very quickly, allowing for automatic back-ups and automatic plugin updating
Overall WordPress is the easiest to use regardless of skill level with the most user-friendly interface with a logical and intuitive structure. Using themes and plugins is quick and simple with a vast variety to choose from, however, this could be a bad thing as there is an information overload. WordPress is versatile because it is easy for a beginner to create a website using a free theme and it is great for an experienced developer who wants to create a custom theme from scratch.
In the end, it is all about who is going to use the website after it has been built, as a developer you always need to have the end user in mind and Wordpress is simple to use and maintain even with no experience. Good for blogs and simple content based websites.
Drupal
Least popular - over 15 million downloads

A fair amount of free themes to use - over 18000

A good amount of free plugins/extensions - over 24000

Quick and fairly easy to install - but not as easy as WordPress

The most complicated to use however, it can produce the most advanced websites

The most customizable

Good community support; but more difficult to find affordable expert help than WordPress

Considered to be the most secure CMS; they have a very secure code with a very serious approach to security and they publish any vulnerabilities on the official website so that they can be patched.
Drupal is known for its powerful taxonomy and ability to organise complex content. It is considered the most powerful CMS because it allows you to build advanced websites with many different features and enhancements this, however, makes it the most difficult to use and thus increases the time it takes to build a website. For the end-user, the CMS back-end is confusing and complicated, but it does offer the most customizability and very good security.
Joomla
Second most popular in terms of downloads - over 30 million

Fewest free themes to use - over 900

Fewest free plugins/extensions - over 7000

Quick and fairly easy to install, but not as easy as WordPress

Difficult to use for beginners, but less complex than Drupal

Very customizable

Good community support, but more difficult to find affordable expert help than WordPress

Very secure code, responds to security vulnerability very quickly, but back-ups and updates are up to the user
Joomla, although not as complicated as Drupal, is still far more difficult to use than WordPress. The back-end is not user-friendly and installing themes or extensions is a chore. Joomla does not have a feature that would allow users to search and install extensions or templates from the administration area. There is an extension that allows you to add install from web features for extensions. Joomla is about as customizable as WordPress but not as easy to use.
Conclusion
From the point of view of a developer and as an end-user WordPress is my go-to CMS and one that I will almost always use. WP makes it easy as a developer to build an advanced, customizable website to suit any need but still have a simple and easy-to-use back-end where the user can easily edit, add or remove content without any problems or training. Not only does it make it easy to display content in new and innovative ways it also allows for the growth of the website, stability and security.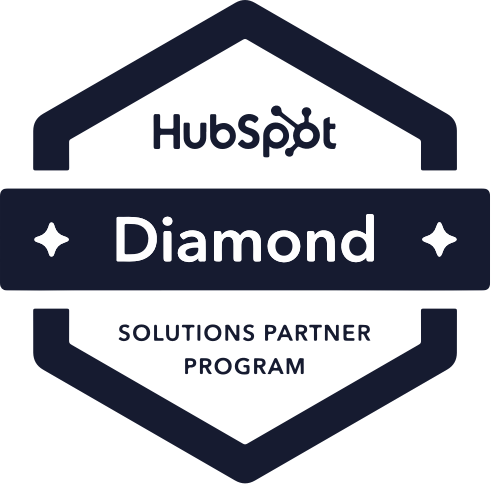 MO Agency supports visionary leaders to succeed with HubSpot