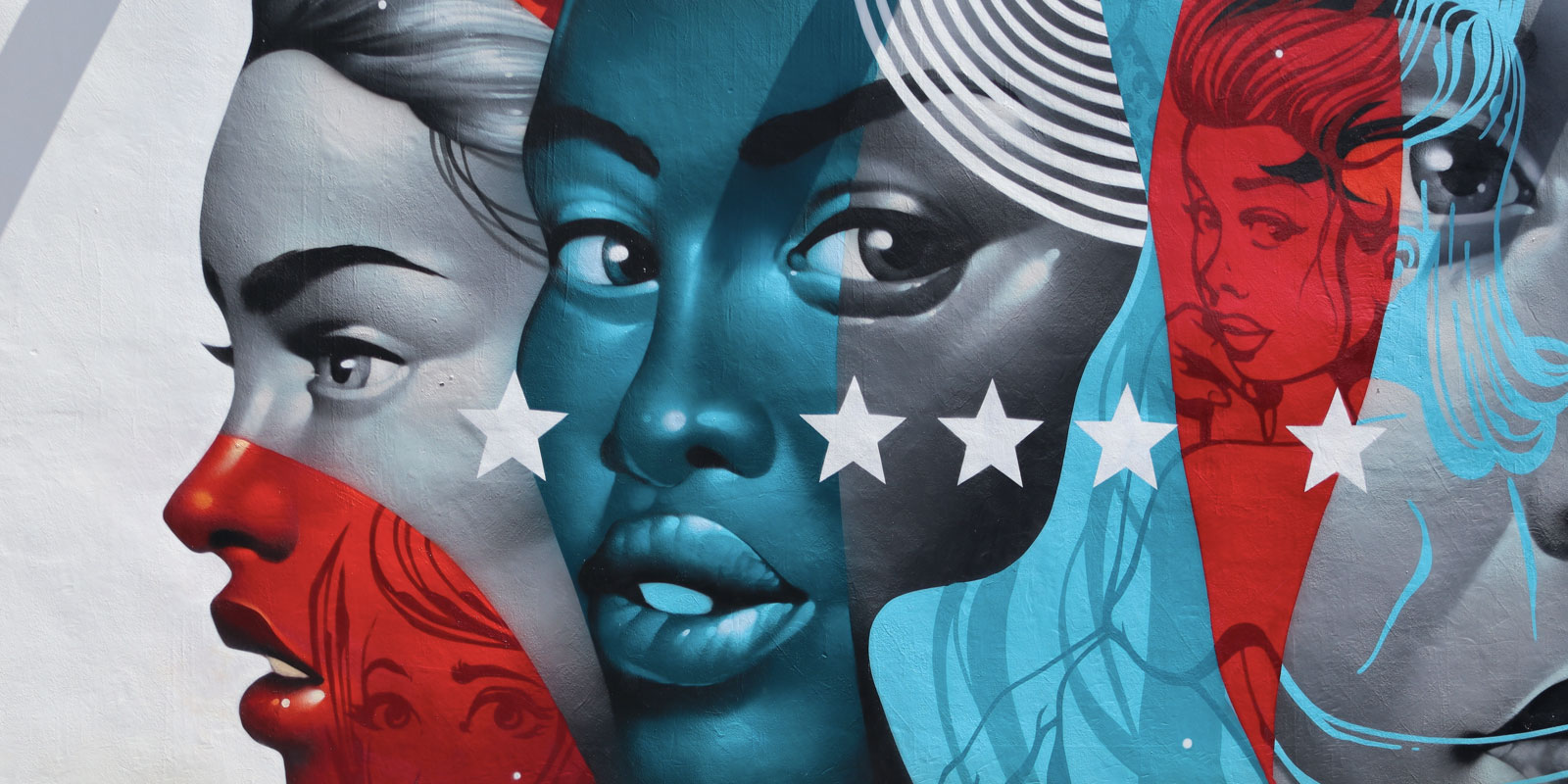 Digital Marketing
Content Marketing and Motion Graphics
Not too long ago Infographics were brands' secret weapon to creating relevant content that could be shared. Infographics took off seeing that it allowed content and marketing teams to condense wordy information into catchy graphics that delivers information more effectively than paragraphs and paragraphs of information.
Meet Infographics' older and better-looking brother – Motion Graphics.
Just as some ideas are better explained in cool graphics, some ideas and information are better told through motion and audio. The art of showing and telling has become more effective than trying to explain complex information, and showing is a lot easier when you have text, animation and audio at your disposal.
Motion Graphics provide an easy and expressive way to sell a product or service to your target audience. People would rather watch a one-minute video clip of your company profile than reading through five pages of content.
The other plus side to Motion Graphics production is that it is a fairly inexpensive solution to tell your company's story.
Motion Graphics can be put together using your already existing brand material, brand elements and brand language. A well thought out concept is the starting point to producing a single or even a series of effective motion graphics. Thereafter a script is written that is recorded by a voice over artist. The next step is the fun part! Your brand material and elements are then turned into cool animations that can consist of text animation, character animation or a combination of both. The sky is literally the limit!
Check out some of the Motion Graphic work we've done at Markets Online:
Norman Goodfellows - Campaign Launch Youtube Advert
Jaguar / Land Rover - Apprentice Video Clip
Get in contact with us to find out more about motion graphics and how this can change your content strategy for the better!
Welcome to the MO Agency blog. Here you can find resources on Digital Marketing, HubSpot Inbound Marketing, Web Development & Brand Strategy.