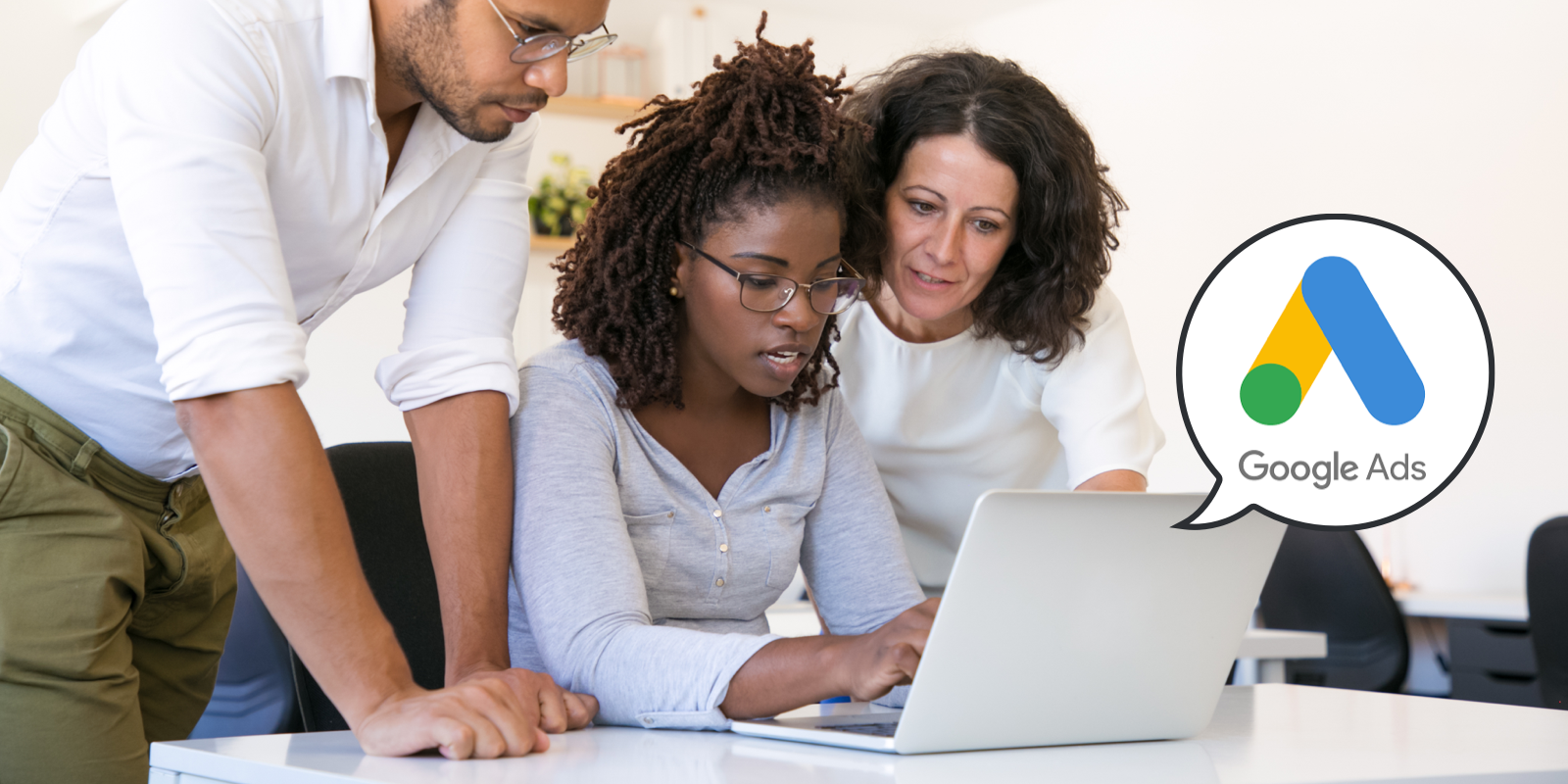 Digital Marketing
Google Adwords Checklist for Startup Businesses
Google Adwords works 24 hours a day, 7 days a week as a sales machine for your business, driving pre-qualified customers to your business website, generating massive leads and closing sales thereby eliminating the need to hire skilled and qualified sales people that will cost a startup business a fortune.
So What Is Google Adwords?
Google Adwords is Google's main advertising programme that enables advertisers to run paid ads on the Google search results pages, YouTube and other publisher sites (Display Network) for the purposes of branding, traffic generation, lead generation and sales. With Google Adwords, you're able to drive pre-qualified customers to your website within 24 hours. This has become the most powerful marketing machine for startup businesses.
How Does The Google Adwords System Work?
Manual Payments - Once you have created your Google Adwords account and built out all your campaigns, the next step is to load funds (budget) into your Google Adwords Account. Each time a user clicks on your ad, the amount is deducted from your budget until the amount is depleted. You can read more about manual payments here.
Automatic Payments - You also have the option of running your account on Automatic Payments. With this method, Google allows your ads to run without you loading any funds into your account. They then charge your Debit / Credit Card 30 days after your last payment or when your costs reach a threshold amount that triggers a bill. You can read more about automatic payments here.
General Google Adwords Setup
Install Google Analytics – Installing Google Analytics on your website will give you an understanding of how users behave when they arrive at your site. You will be able to view important metrics such as average time spent by a user on your website, the pages they viewed, bounce rate, and much more.
Setup Goal Tracking – Goal tracking enables you to measure ROI. It also plays a crucial role in determining the most profitable traffic sources and keywords, which will help you make more informed decisions on where to invest more money.
Setup Google Adwords conversion tracking – When you're going to be running Google Adwords full time, Google Adwords conversion tracking is a MUST. You will be able to determine which campaigns and keywords are generating your enquiries and sales, hence making it easy to make further investment decisions and calculate ROI from Google Adwords campaign(s). With a conversion tracking setup, you are also able to turn on the conversion optimiser after realising 15 conversions within a 30-day period, which will help the Adwords system to generate a lot more conversions using the same budget. Remember conversion optimizer will only show your ads when there is a likelihood of a conversion taking place, it does this by analysing your historic conversion data.
Link Google Adwords Account to your Google Analytics and Google Search Console Account – This will help sync data across accounts for a more detailed analysis of data while making important decisions..
Setup your business listing in Google Places for Business – A Google places listing will be used as a location extension in your Google Adwords account.
Custom Ad Scheduling
If you want your ads to show during business hours when you are able to attend to the calls and enquiries or if you only want your ad to show at certain times or days, then custom ad scheduling in Google Adwords is the solution for you. It makes the whole process simple and easy to implement.
Google Adwords Account Optimisation
It is important to keep track of how your account is doing at least on a daily basis and making the necessary changes to improve performance. Always check your search query report for new keyword ideas and add relevant keywords to your account – especially those phrases that will be generating conversions. Make sure you have at least 3-4 ads in each ad group. Continuously implement negative keywords to prevent your ads from showing for irrelevant search queries, which might result in wasted ad spend.
Optimizing your Google Adwords account will improve performance, lower cost per lead, improve the quality of your leads and increase lead and sales volume for your business.
Geographic Targeting in Google Adwords
With Google Adwords, you have the ability to restrict your ads to show only in the locations you specify. As a startup business with limited budget, you might want to target 30 km from your business premises or the city in which your business is located.
Remarketing with Google Adwords
As a startup business, it is important to start building your remarketing lists from the onset. Build a remarketing campaign to capture all those users who visited your website and did not take the desired action like subscribing, leaving an enquiry or making a purchase. Your ad will present to them as they navigate the internet for a few days after visiting your site.
Google Adwords Reporting
You have the ability to pull insightful reports from your Adwords account that will help you make more informed decisions. The information from your Google Adwords account can also influence your decision on whether to invest in YouTube Ads, Display Network or Search.
Does all this sound too difficult or complicated for you? Why not hire a Google Partner? We have a team of Google certified professionals that will build your account and manage it on a daily basis. You will also receive a monthly report showing you how your campaigns are doing. We charge a very small once-off setup fee and a monthly management fee. Chat to one of our consultants today.
Welcome to the MO Agency blog. Here you can find resources on Digital Marketing, HubSpot Inbound Marketing, Web Development & Brand Strategy.