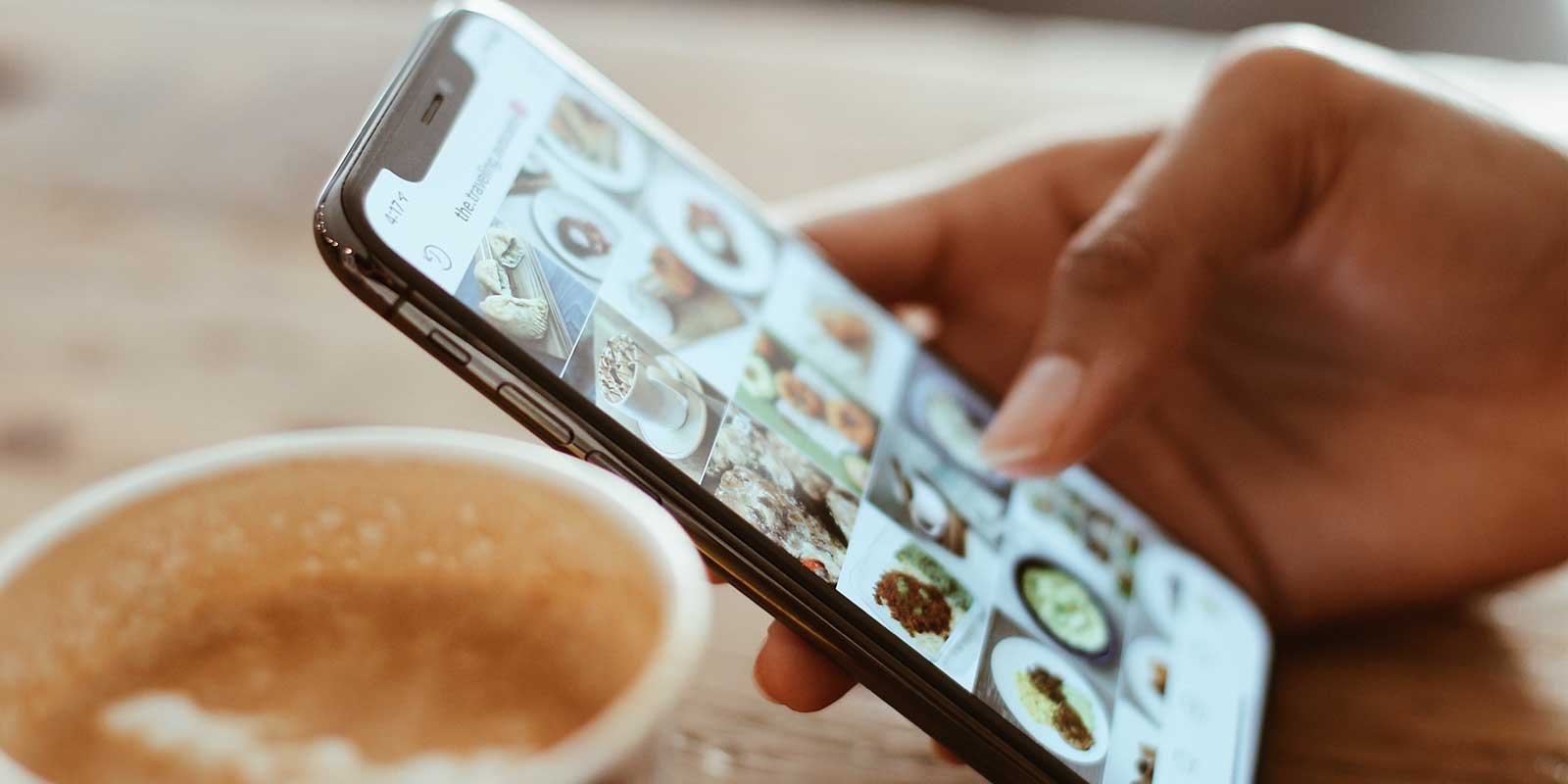 Web Development
What is Responsive Web Design and Why is it Important?
People are now using mobile services for every task that USED TO be possible ONLY on a desktop – from browsing social media outlets, checking emails, online shopping,' Instagamming selfies' – it's all happening on mobile devices!
So this is a tad indicative and should be a big indication to organisations big and small. Mobile usage has skyrocketed and is steadily taking over Internet surfing - therefore, not having a responsive website means you are missing out on a large percentage of website traffic which means a large loss of potential business, leads and ultimately revenue.
So what exactly is Responsive Web Design?
A responsive web design simply means a website that has been constructed so that all of the content, images and structure of the site remain easily viewable on any device – no matter the screen size. For example, when a user accesses a site on their desktop, they are getting the full view of the site. But when that same user goes to visit the site from their smartphone or tablet, the site will reorganise the content to fit on the smaller screen. Importantly this is not done by sizing down the fonts and images such that a user has to pinch the screen to enlarge content so it can be read; all the content keept a usable and natural size for optimum user experience.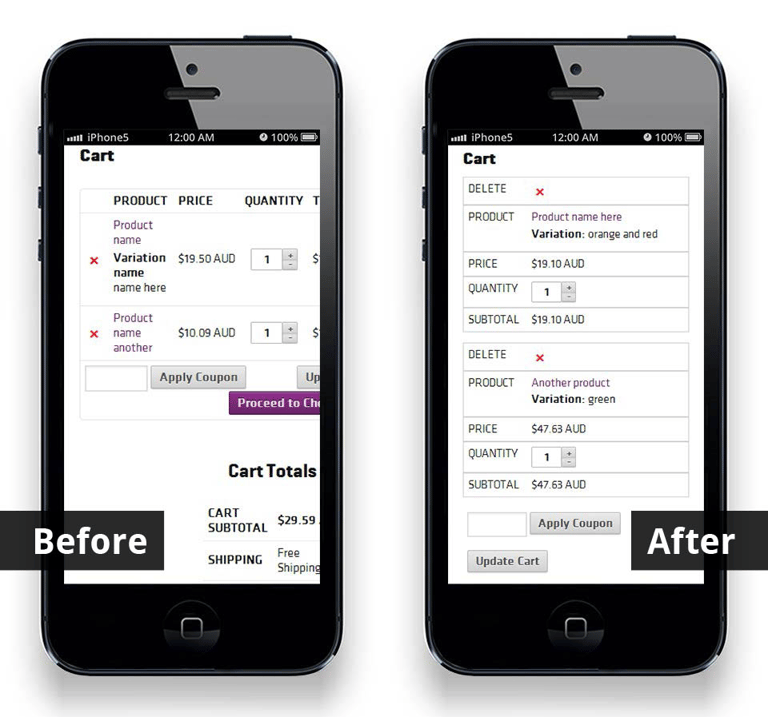 In a nut shell...
With a responsive website design, you don't have to worry about having different websites for various devices or making sure that your site runs properly on a mobile device; it makes for easy navigation for every visitor that lands on your site - it fits, it adapts.
But, won't it cost me more in terms of time and money?
The assumption that making a responsive website is expensive is just that, an assumption. Although the initial cost to make a responsive website is somewhat more than making a conventional website, the expenses to duplicate a website for mobile and other devices get completely eliminated, so – that cuts total development costs, significantly. Also, a responsive design cuts the total ownership cost, by means of taking away the effort to maintain different versions of a website i.e. a "desktop-version", a "mobile-version". Therefore, considering the uptick in mobile device based web traffic - in the long term, investing in responsive website design is the smartest decision a website owner can make.
Some interesting facts on Responsive Web Design:
Better User Experience - users don't have to fool around with zooming and shrinking the text or images on screen. This makes it easier and more convenient for users to read and navigate on your site.
Easier to Manage –for your team (content managers and developers) because you only have one site.
Stay ahead of the competition - Chances are that your competitors aren't making use of responsive designs, And, that is where you can stay ahead and take those customers away.
Increase Sales - 62% of companies that designed a website specifically for mobile had increased sales. (Source: Econsultancy)
Quicker Site Navigation – The majority of people will abandon a web page if it takes more than three seconds to load.
As a possible point of first contact, your website plays an important role in your marketing and sales efforts. If your website is not a true reflection of the value you give customers, contact us today and find out how we can help you.
Welcome to the MO Agency blog. Here you can find resources on Digital Marketing, HubSpot Inbound Marketing, Web Development & Brand Strategy.