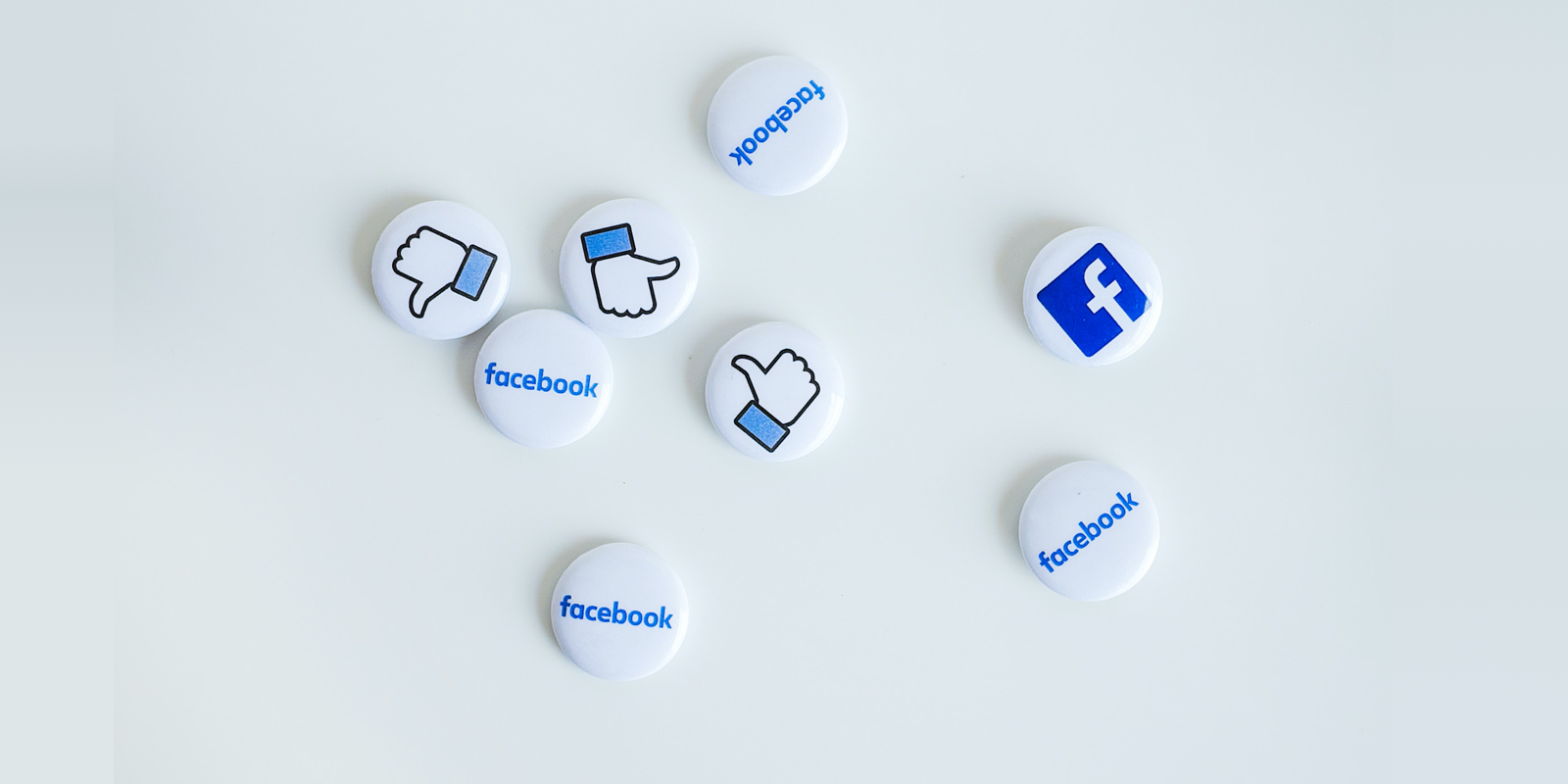 Inbound Marketing | Digital Marketing
Social media in Gauteng, South Africa
The graphs below are generated in Google Insights (Beta) and shed some light on two phenomena that truly amaze me on a daily basis - Social media and Julius Malema.

The numbers on the graphs reflect the number of searches that have been done for a particular term, relative to the total number of searches done on Google over time. They don't represent absolute search volume numbers, because the data is normalised and presented on a scale from 0-100; each point on the graph is divided by the highest point or 100.
The graph above represents the searches in Gauteng, South Africa for 'Social Media' from 2008 - present, and the graph below searches over the same time frame for 'Julius Malema'.

There are a number of insights we can infer from these two graphics. The first question that I ask is which phenomenon has greater power for social change? Out of interest - Malema's spike was due to the tongue lashing he dished out to the 'agent' from the BBC in April 2010. We clearly found it very interesting and we duly Googled it ferociously. As for his longevity - in the Google search request rankings - poor. In fact one could argue that until Q2 of 2011 we found Mr. Malema rather un-Google worthy.
Social Media, on the other hand, seems to me to have much more stability and staying power. A nice solid uptick in the search for social media can be seen over the last three years. Fellow South Africans are voting on social media! I for one vote for social media as well.
Although we might be sampling radically different cross sections of the populace, comparing people voting on Google vs. people that actually might support Mr. Malema - it is nonetheless interesting what we can infer from our searches on Google.
Welcome to the MO Agency blog. Here you can find resources on Digital Marketing, HubSpot Inbound Marketing, Web Development & Brand Strategy.