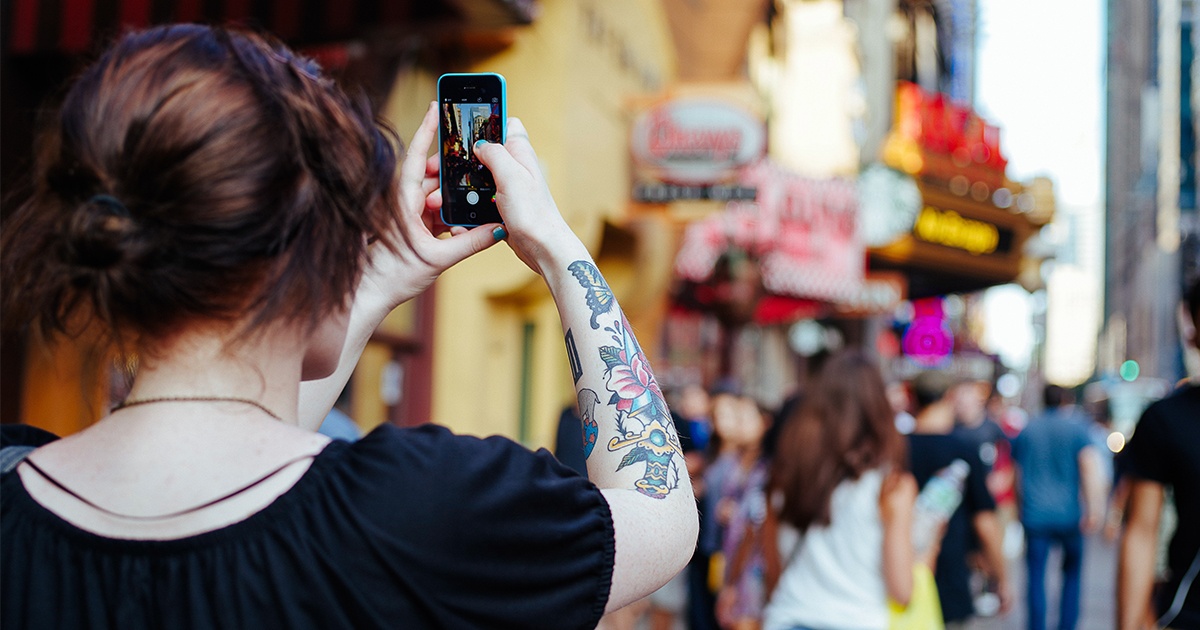 Inbound Marketing | Digital Marketing
4 ways social media helps your SEO
The connection between SEO and social media
It is difficult to nail what exactly makes up Google's latest search engine algorithm. In an article written by Search Engine Land, Google confirms that links shared via Facebook and Twitter are indeed ranking signals for Google. Check out this video from Google for further confirmation:
But if you go all the way back to back to 2014, another video was produced by Matt Cutt, a former Google head, who stated that Google looks at Twitter and Facebook as typical web pages and not as ranking factors. You can watch it below:
As you can see, it is challenging to identify whether social media is a ranking factor for search engines. This does not mean, however, that social media has no impact on search engine rankings. High ranking sites in search engine results usually also have a lot of social media shares and attached social accounts. A strong social media presence for any business or business professional is therefore highly recommended. A good SEO agency will help you identify how to integrate the two for maximum impact if you are not sure how to do this yourself. Either way however, we explain below how it works.
So, what are some ways in which social media helps SEO? Let us help you out below.
1. Link building via social media
The basic principle here is that the more social shares you get across platforms like Facebook, Twitter and LinkedIn the more chances there are for your target audience to see your content, and link back to it. In essence, this helps create more outbound links to your content.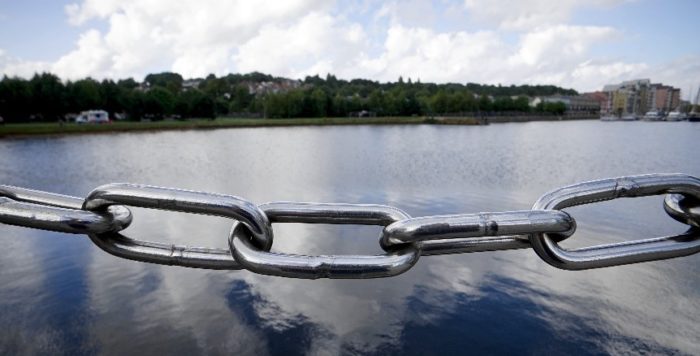 Irrespective of social media platforms, if you create high-quality content that is relevant to the needs and pain points of your prospective customers you can gain traction on social media platforms.
2. Growing and building your audience
By building and growing your social media followings, you are essentially proactive in reaching out to your target audience where they reside online. Focus on a few social media platforms and conduct audience research to see where your ideal customer resides and is most active in the social media sphere.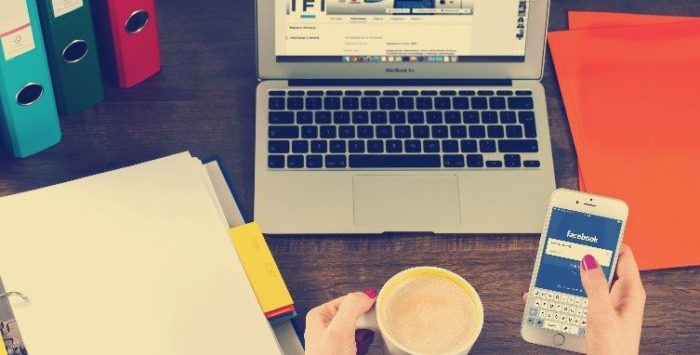 Social media is a great method for building your own web presence and quickly building up an audience that is suited to your products and services. If brand awareness and audience building are your focus at the moment then social media marketing is the way to go. Combining social media marketing, building a social audience and practising good SEO will lead to more people clicking on your branded content in search engine results.
3. Helps your branded searches
Publishing branded content on social media also has the added benefit of helping you rank for keyword phrases and similar keywords associated with your brand's name. These keywords can be the products or services offered under your brand. Think about how certain brands become synonymous with a product or service. This is the same idea except it happens in search engine results.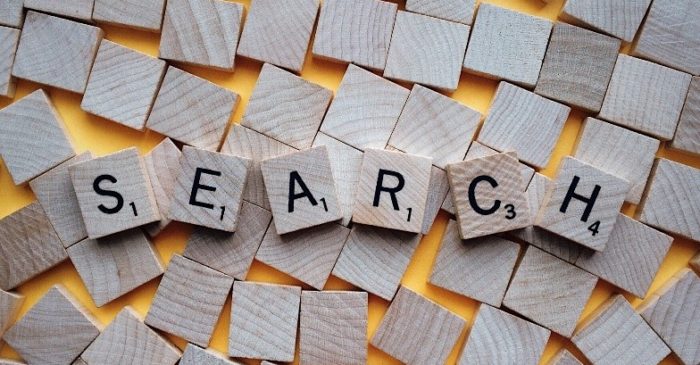 4. Assists your promotion efforts with video
Do not forget YouTube and the importance of video in the social media space. Use YouTube to publish your branded video content which has links back to your website. Eventually, even these videos can rank organically in search engine results.
Today, even Facebook and LinkedIn are making video publishing more relevant, as video receives far more engagement than static blocks of text and boring images.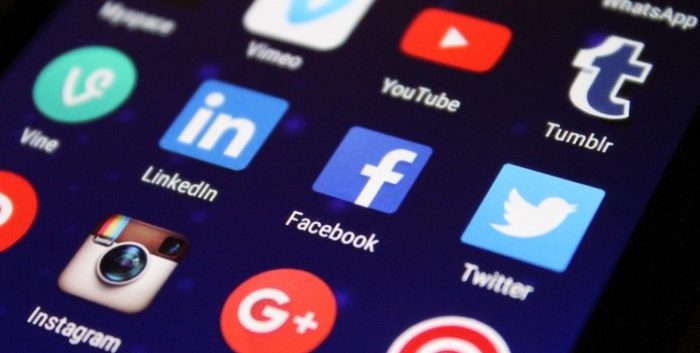 Social media may not have the biggest impact on your ranking in search engine results, but it does signal to search engines like Google that your content is both relevant and widely shared by users. At the end of the day, high-ranking content in search engine results needs to be high-quality, relevant and match user intent.
If your content is receiving considerable social shares then you are definitely doing something right, and search engines will take notice. You will start seeing your social media efforts pay off in search engine results.
Welcome to the MO Agency blog. Here you can find resources on Digital Marketing, HubSpot Inbound Marketing, Web Development & Brand Strategy.