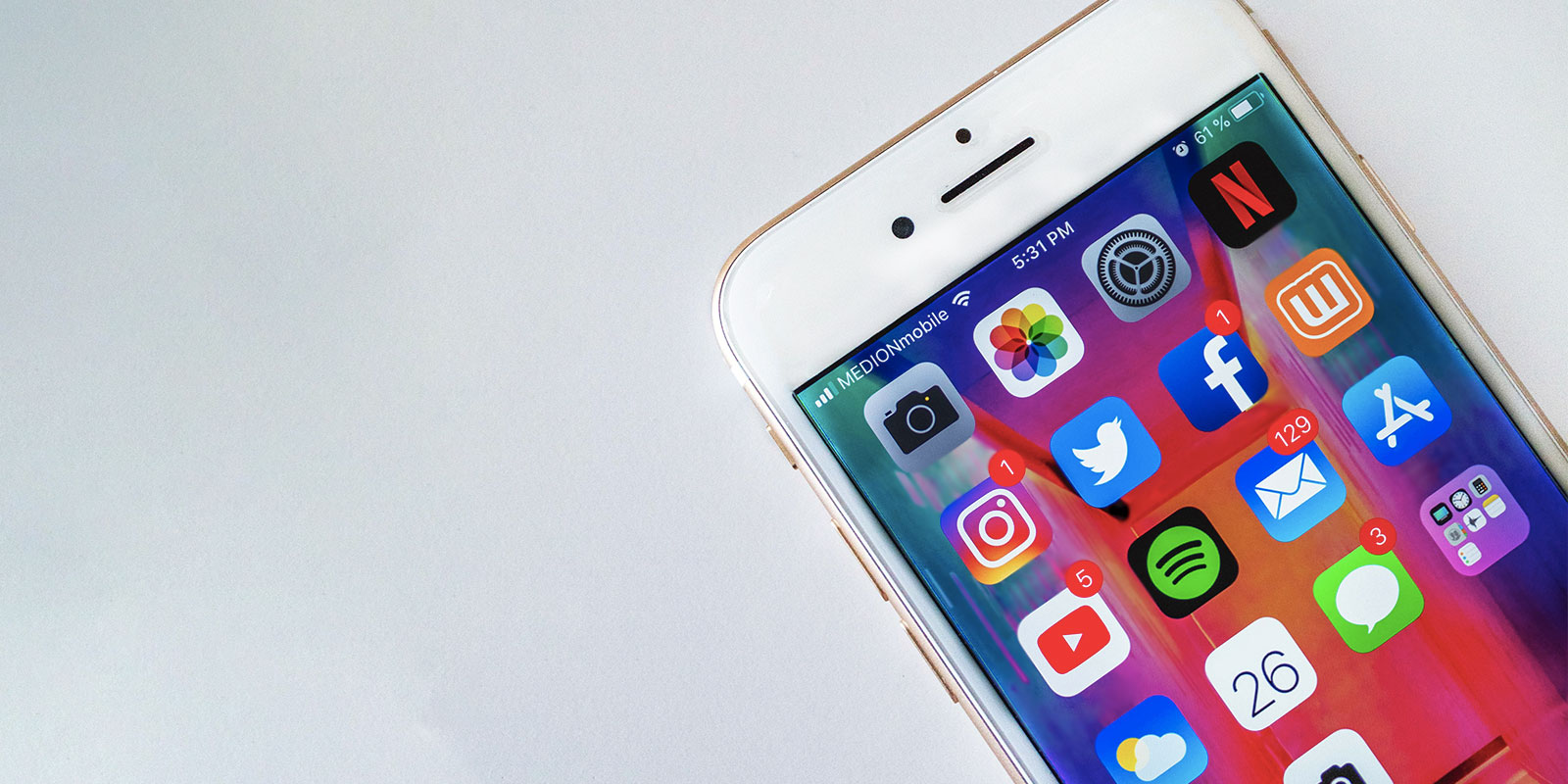 Inbound Marketing | Digital Marketing
Don't do social media if you haven't done these already
In making preparations, you have to gather enough information about the kind of audience invited to the function. Some of the information may include their age, occupation, interest and so on. This information will help you tailor-make your speech and connect well with the audience. This sounds like common sense, right?
Unfortunately, many small businesses do exactly the opposite regarding their social media marketing efforts. They create profiles with the aim of connecting with their audience, but they know little or nothing about their audience. As a result, they have virtually nothing to say or what they say has no appeal whatsoever to the audience they hope to target. They grow frustrated and subsequently abandon their profiles.
Using social media platforms for marketing purposes should not be anything different from the scenario painted above; you must have something to say and whatever you want to say must be well thought out in advance. That needs adequate preparations, a fair knowledge of the audience and suitable content that is of relevance to their needs and taste.

Below are some recommendations for all businesses seeking to tap into the power of social media as a medium for content marketing;
Develop A Strategy
Before you set up those social media profiles, it is crucial to come up with a good strategy. The strategy will inform you which platform is appropriate for meeting your set goals.
For example, if your strategy is to create awareness about your brand, then Facebook should be the first on the list. Facebook is now a mainstream medium for people to connect and share information; it is currently reporting over 1 billion monthly active users. Twitter is also a good option to create some buzz around your brand, products and services.
On the other hand, if the overall strategy is to connect with other businesses on a professional level, then LinkedIn will be a much better option to spend your time on.
It is important to keep this in mind; using these platforms will require a considerable amount of your time, so make provision for it in terms of personnel and time. It will be worth it.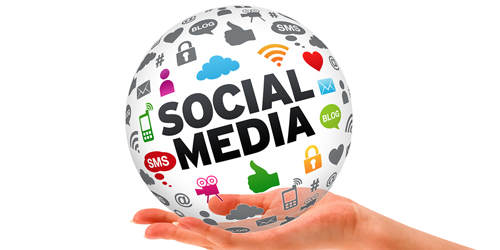 Define Your Target Audience
Knowing your audience is vital to your success in the social media space. To know the audience means clearly defining who they are and what they want; are they young entrepreneurs who are seeking cost-effective marketing tools or are they professional single mums looking for help with their newborn babies?
On some occasions, it will be necessary to create subgroups of the target audience in order to meet their specific needs. For example, you may be an online bookstore targeting students, which is a broader definition of the audience. This group can further be subdivided into high school students, graduate students and postgraduate students. They are all students, but are different in what they want. You will need to identify their needs and align your content to meet them.
When defining your audience, you do not have to reinvent the wheel. There are other businesses in your industry that have implemented a similar plan. Go to their profiles and find out what kind of messages are used and the audiences they are attracting.
Alternatively, set up your business profile page and monitor the data that comes through. Monitoring tools that can be used for this purpose include ViralHeat, Facebook Insights, Google Analytics and TweetDeck, to mention a few.
Create Quality, Unique and Relevant Content
We have all heard that "content is king". Well, no more; "content is the kingdom". You are the king and the audiences are the citizens of that kingdom. Whatever you have to say on social media platforms must be content that addresses their needs and aspirations. There must be no compromise on that.
Once you have a clear idea of who your audiences are and what they want, then it is time to create quality, unique content and align them accordingly with who they are and what they want.
But before you start creating content, there are a couple of things you need to do:
1. Develop a content mission statement; the mission statement must include the target audience, what the audience gets and the benefits thereafter.
This is an example of a content mission statement from Mashable.com:
"Mashable is a leading source for news, information & resources for the Connected Generation. Mashable reports on the importance of digital innovation and how it empowers and inspires people around the world."
Let's see if Mashable has all the elements of a content mission statement.
Target audience: Connected Generation
What the audience gets: news, information and resources on digital innovation
The benefit to the audience: informed, inspired, empowered
2. Develop a content strategy; the content strategy must be consistent with the mission and the overall business objectives. Develop and plan around content that will appeal to the audience's intelligence and emotions, and encourage participation.
Always remember that the content you create is all about the audience. As I said before, you are the king and they are the citizens of your content kingdom. The king must always have the interest of the people at heart. Be a good king!
Welcome to the MO Agency blog. Here you can find resources on Digital Marketing, HubSpot Inbound Marketing, Web Development & Brand Strategy.