The # symbol, known as a hashtag, is used on social media platforms to mark keywords or topics in a status update.
The hashtag started on Twitter. In 2007, Chris Messina invented the hashtag by adding tags to tell his Twitter followers where he was tweeting from and what his tweets were about. In 2013, Facebook began to allow the use of hashtags on the platform as well.
Why do we use hashtags?
We use hashtags to organise conversations, especially on Twitter. People use hashtags to share what's happening at events, identify any emergencies and follow breaking news. If you click on a hashtag it will take you to a real-time feed of all the tweets using that specific hashtag. Want to know what people are saying about social media? Simply search for #socialmedia to view the feed: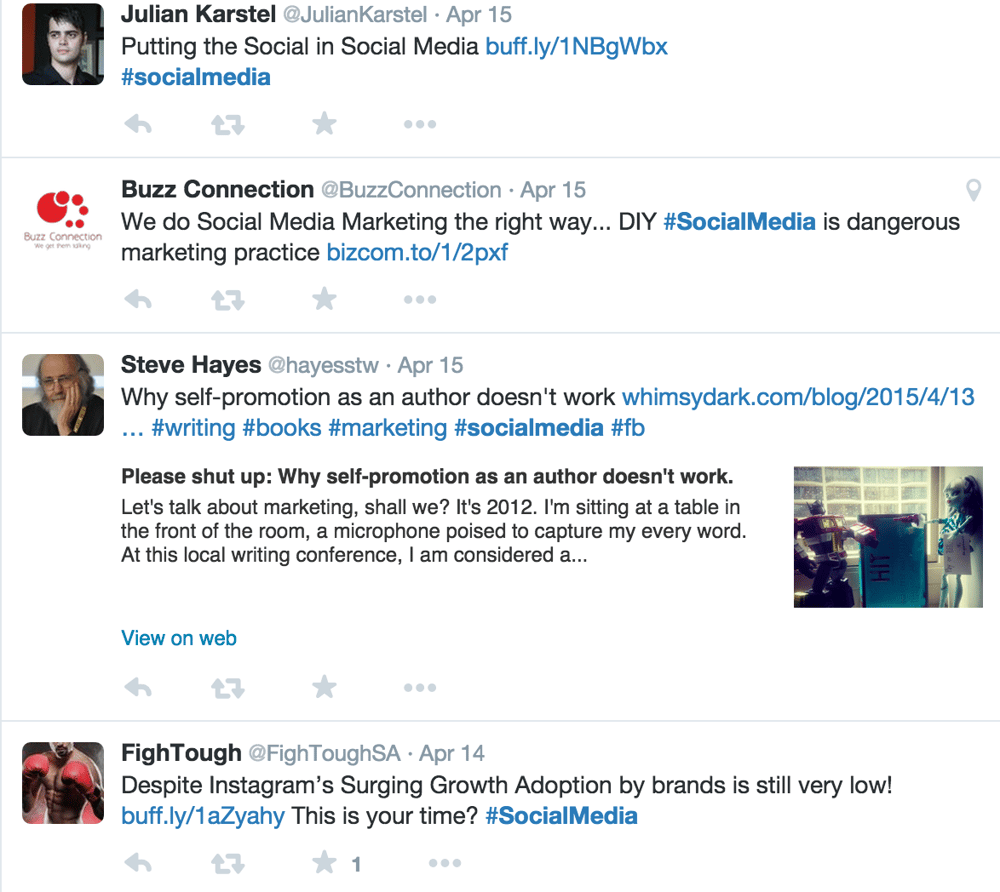 Now that we've established what hashtags are, here are some pointers on what to do and what not to do when using hashtags in your updates:
1. Don't spam your followers with hashtags
There is nothing worse than following someone who makes #every #single #word a hashtag. Remember, less is more.
2. Keep it short and sweet
Remember, you only have 140 characters on Twitter. Keep them short to save characters and in order for people to easily identify what you're talking about.
3. Don't add any spaces or punctuation
Adding spaces or punctuation in a tweet breaks the link, so avoid it at all costs. #NoSpacingAllowed
4. Use hashtags that are relevant
Use hashtags that are relevant to your brand or the conversation. If you are a travelling company in South Africa, the hashtag #travelSA may be very relevant to what you offer. Don't use your company name as a hashtag. Focus on hashtags that represent your brand.
Fast facts:
Don't post hashtags on LinkedIn. Hashtags don't currently work on LinkedIn and are therefore completely useless on the platform.

You can make use of hashtags on Twitter, Facebook, Instagram and Google+.

If you post an update on your personal platforms, focus on hashtags that people will likely search for. The chance that people will search for hashtags like #ElizeAndRiekieRocks is slim to none. Rather use a hashtag like #SiblingLove, a hashtag that other people are using.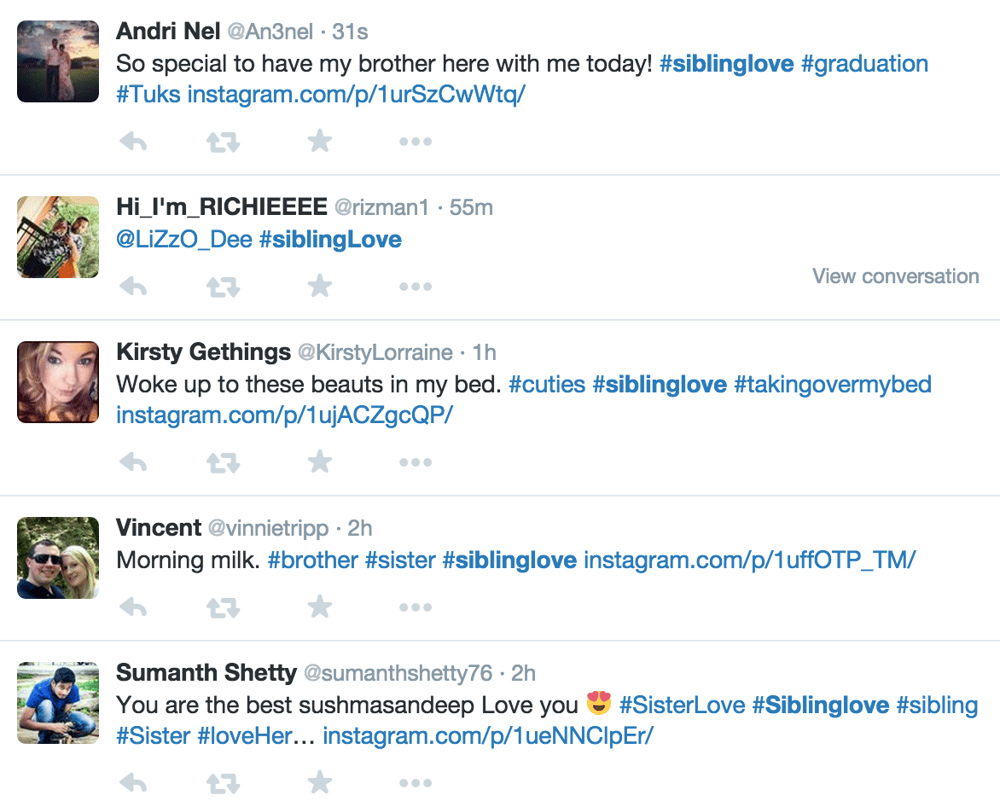 Looking for enhanced social media strategies for your business? Read more about social media services.