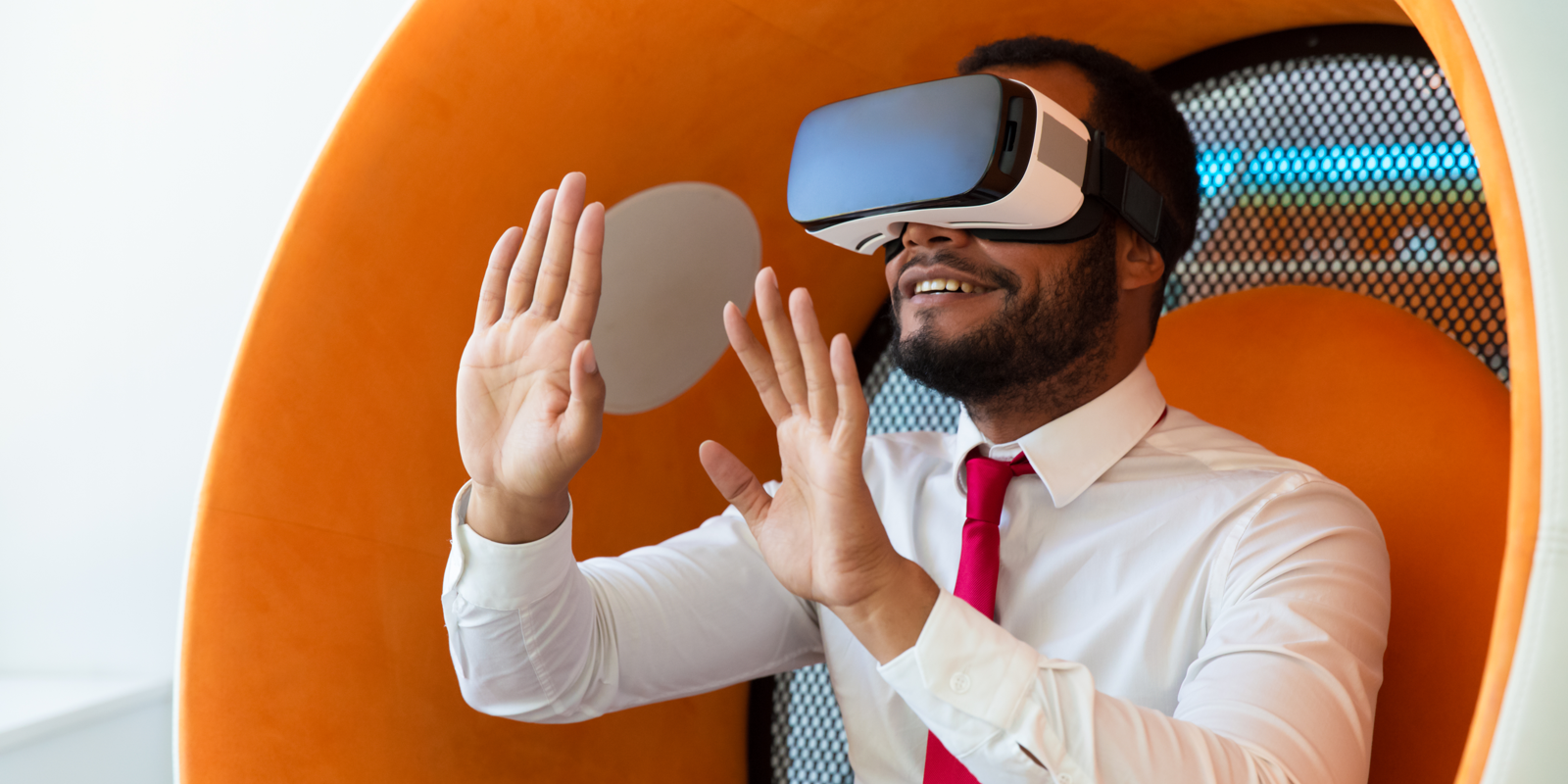 Video
Trends in Video: 360° content
1. 360° Video Streaming
Since 2017, Facebook has allowed its users to produce and share their own 360° videos. With the ability to livestream video, anyone with a smartphone camera can broadcast the world around them. While 360° video streaming undoubtedly faces significant challenges in the close future, the opportunities that it presents are greater still. Brands are already proving that 360° video content can be used successfully: it cuts through generic content and creates an engaging, interesting story. These stories are more relatable, believable and engaging for the company's vision and knowledge.
This is one of my favourite examples: Discovery's 360° Roller Coaster Drop.

2. 360° Degree Social Ads
A number of brands have launched 360° experiences on social platforms like Snapchat and Facebook. Users are enticed to swipe up to view the content. Brands have seen an increase in clickthrough rates, with users spending more time engaging with the content itself as it is less disruptive and offers them the opportunity to decide whether they'd like to see more or not.
This is a showcase of one such SnapChat 360° campaign:
3. Optical Flow Stitching
360°-degree cameras have long been plagued by the challenge of piecing together visual data from multiple lenses. The optical flow stitching approach is putting an end to image distortion and producing truly seamless images. It's pretty scientific stuff, but it ultimately allows the computer to track actual image content down to the very last pixel.
4. Increasing Content Accessibility
360° video is available to all! Established brands like YouTube, Facebook, and Snapchat are fully leveraging 360° video capabilities, the medium is now accessible to the masses. As a result, we're already seeing it used in mind-blowingly innovative and creative ways.
Swim with the bears in this National Geographic 360° Facebook Video:
5. Immersive 360
°

Journalism

With the launch of The Daily 360°, The New York Times has forever changed the way we consume news. Placing the viewer in the middle of the action gives shorter content a heightened emotional impact. Events like ComicCon and a plethora of other expos have taken notice, and are now producing their own 360° content.

360° video may be new technology to many and requires some time to polish, it can be incredibly rewarding to those who adopt the medium. It's a good idea to start with a simple video campaign and go from there.

Creating video content can be cost-effective, have a quick turn-around and be easily adopted by just about any industry. Have a look at what MO Agency has done with video. Think about video the next time you plan your digital marketing strategy!
Welcome to the MO Agency blog. Here you can find resources on Digital Marketing, HubSpot Inbound Marketing, Web Development & Brand Strategy.