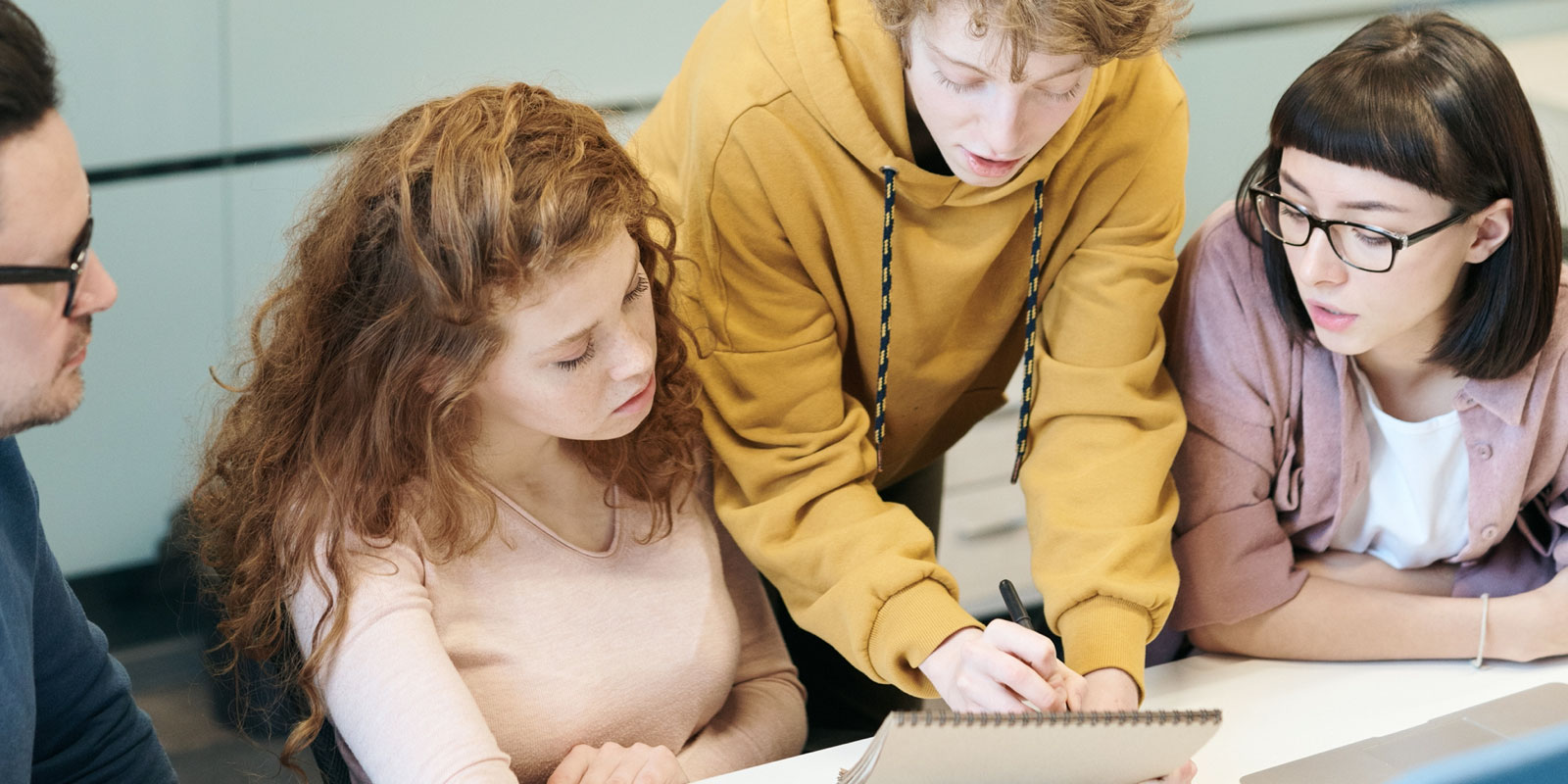 Digital Marketing
Digital marketing 101: Digital Marketing Strategy
Creating your digital marketing strategy
A digital marketing strategy takes time to conceptualise, implement, measure and monitor for success. It's an ongoing process that requires adaptability and plenty of resources. While you're creating your strategy, be sure to work through the following steps carefully.
Step 1: Planning
Firstly, you need to know exactly what you want to achieve! How do you want to achieve it and what budget, resources and time are you going to allocate towards your digital marketing campaign? We suggest using the following project management techniques to plan your digital marketing campaign:
Define exactly what you want to achieve and be specific.

Think about risks and problems that could affect your campaign.

Make sure that you comply with the new Consumer Protection Act (CPA).

Create a realistic schedule and timeline for each part of the project.

Build the team that will help you create your strategy.

Get to work!
Step 2: Mapping out objectives and goals
It's important to consider your goals and objectives when planning your digital marketing strategy. Define what your business's key offerings are, and following that map out, where and how you're going to display these offerings on your website. Finally, detail all of these objectives and goals in your online marketing plan, so that you have everything on record.
Step 3: Key considerations
During the planning stage, consider the following:
Who is your target audience?

What do you want your visitors to do?

Are you promoting something?

Define your budget?

Who manages the content?

What is your timeline?

What are your competitors doing?
To properly plan your digital marketing strategy and identify suitable digital marketing channels for your business, it's recommended that you use a planning model. There are many different planning models to be found online.
Step 4: Budget and time
Budget and time are two limited resources. Therefore, these factors inform the scale and complexity of any digital marketing campaign. While there are free tools to effectively run your digital marketing campaign from, to create something truly professional, you will need the assistance of experts and the features of some advanced paid-for web tools.
There are also running costs like pay-per-click budgets, domain registration fees and server costs. As a result, factoring in how much you plan to spend on said campaign is of the utmost importance. But, also, don't forget the amount of time everything will take to implement, especially when it comes to feedback, monitoring and measuring your campaign.
Keep your eyes open for the next part of this blog series, which will be coming your way very soon. If you're looking for more digital marketing insights check out our blog, or if you want download our eBook below.
Welcome to the MO Agency blog. Here you can find resources on Digital Marketing, HubSpot Inbound Marketing, Web Development & Brand Strategy.