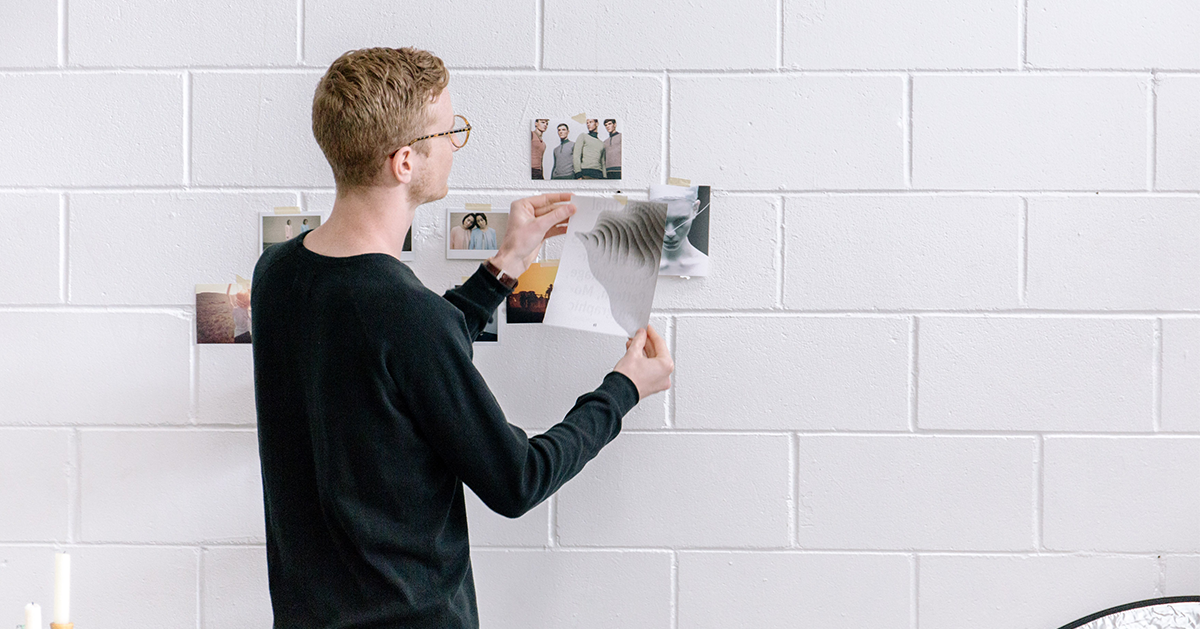 Brand Strategy
The user-friendly style guide
Here are 4 tips for an easy-to-understand style guide
1. Keep it simple
Developers, designers, and social media content creators will use this guide to make sure that all brand messaging and visual assets are relevant and related to your brand's goals. This means that it's important for your style guide to translate across platforms easily.
2. Your logo
When it comes to your logo, your style guide needs to include the following:
The logo
Colour scheme formats
Minimum size
How the logo relates to other assets, such as your tagline
This helps to maintain the integrity of a brand's visual identity during reproduction. You can also include logo treatments that designers should avoid. Ensuring that logos are always applied consistently protects your brand equity.
3. Colour schemes, typefaces, icons and imagery
Adding these details to your style guide can help streamline your content production. It avoids costly mistakes and provides consistent communication which ultimately gives your brand more recognition online.
4. Hit the right tone
It's not what you say, but how you say it. Your brand tone of voice is an expression of your brand's vision and mission that sets you apart from the rest. The way you communicate with your consumers can make your company more approachable. The words you use on your website, in emails or on social media can define how people perceive your business. Ensuring that your communication stays consistent throughout your digital presence can help you build brand loyalty and trust.
There are many types of digital marketing and media that a company may be involved with online and offline, that's why it's important to invest time and effort into having a document that makes it easy for everyone to work with your brand and its assets.
Welcome to the MO Agency blog. Here you can find resources on Digital Marketing, HubSpot Inbound Marketing, Web Development & Brand Strategy.