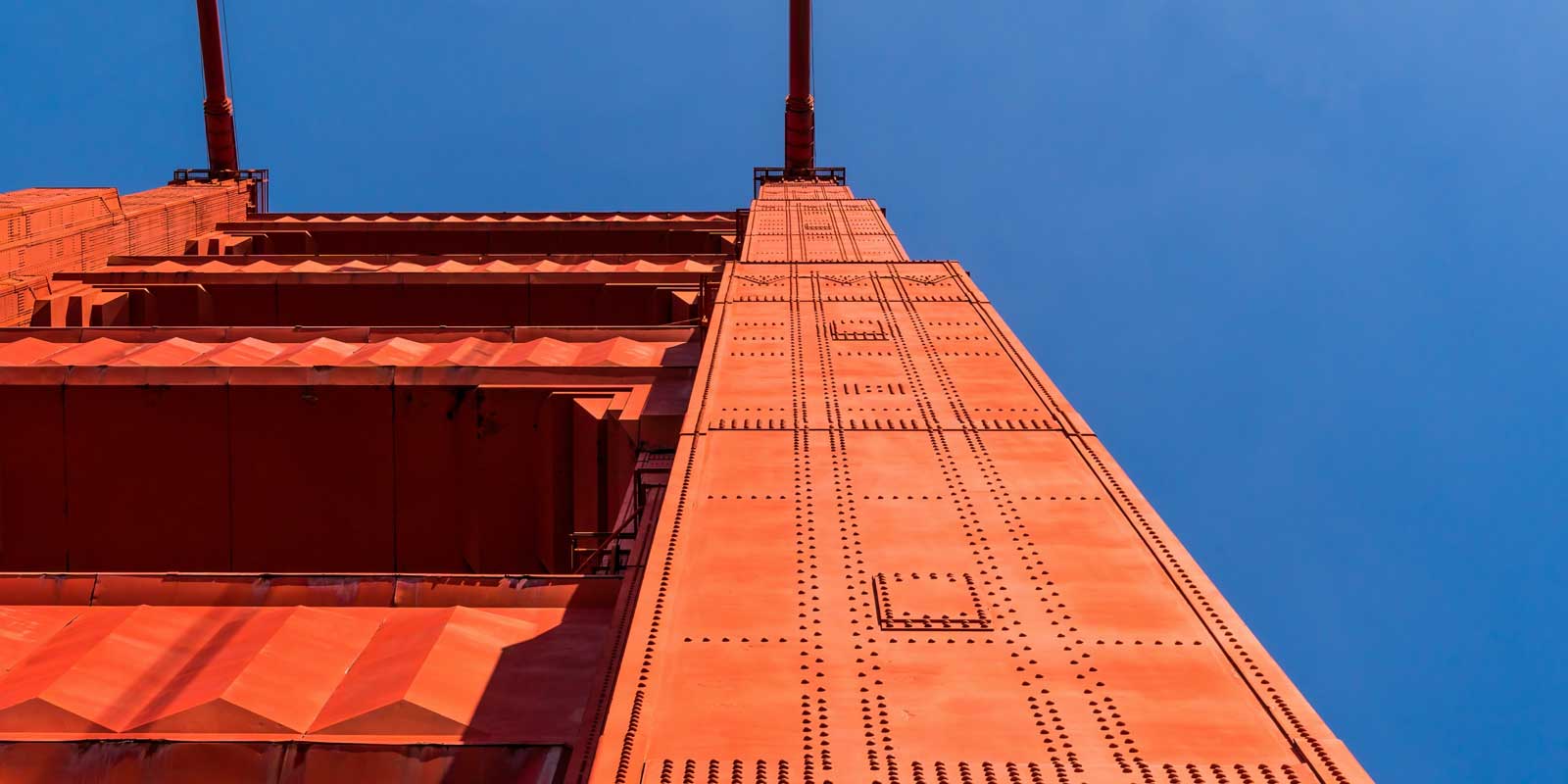 Digital Marketing
Responsive website design and mobile marketing
Mistakes to avoid in mobile marketing
There are a number of common problems that digital marketers may experience with mobile marketing, in all of its forms. These have the potential to sink your overall integrated digital marketing strategy, as mobile and responsive web design are critical to modern digital marketing efforts. These mobile marketing mistakes can include the following:
1. Poor customer targeting in your mobile marketing campaign:
In the process of any digital marketing campaign, you often forget the target customer who you're aiming for. Mobile marketing campaigns are no exception to this! Be sure that with mobile, you are segmenting your contacts correctly and sending them the right message, at the right time.
2. Push-focused overload via SMS:
If you're pushing SMS selling-centric messaging via SMS to consumers, you most certainly won't receive a great deal of engagement from your target audience. Furthermore, not only is this bad practice, you're not really adding any value to the life of the consumer and building a relationship with them. Always focus on adding value, and not just pushing product.
3. Marketing in isolation from the rest of your digital marketing elements:
Remember your mobile marketing campaign is one part of your overall digital marketing campaign! It must not operate in isolation. When you integrate mobile marketing with traditional marketing and other forms of digital marketing, you'll see more engagement from customers and your target audience.
4. Becoming spam in the eyes of your target audience:
Don't be labelled spam! This can harm your mobile marketing campaign in the long run. To eliminate any issues, include an opt-out option in messages you send and be wary of SMS service provider specific legislation.
5. A one-way marketing strategy:
The key to mobile marketing is to not use it as a one-way tool for communication. However, your communication needs to be interactive and encourage a response from the customer in some way.
6. Forgetting a call-to-action (CTA):
Always remember to add a call-to-action (CTA) to your messages. This helps to direct people in terms of engagement and the next course of action they need to take from the SMS you sent.
If you're able to keep these mistakes in mind and avoid them, then you can certainly expect a successful mobile marketing campaign and overall digital marketing strategy to succeed.
In conclusion, this brings our three-part blog series focused on responsive website design and mobile marketing to a close. If you'd like to read more on this topic and related issues, do check out our blog here.
Welcome to the MO Agency blog. Here you can find resources on Digital Marketing, HubSpot Inbound Marketing, Web Development & Brand Strategy.