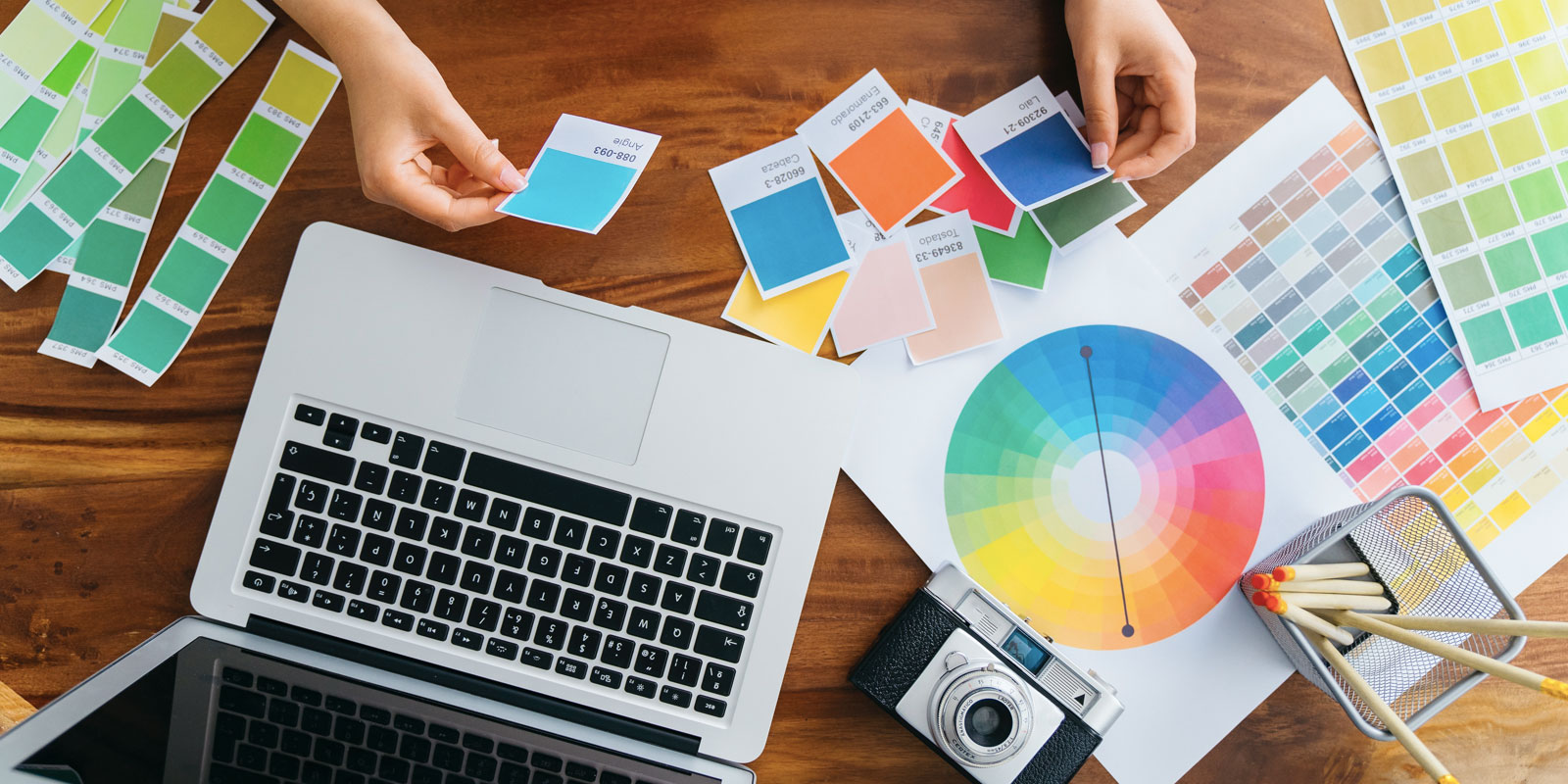 Brand Strategy
Using Good Design to Grow Your Business
So what is "good design"?
This definition is not so simple. The best designs are notorious for seeming not designed at all. Let's break things down a bit. If you know what to look for, it's easier to identify good design when you see it; or perhaps when you can't see it at all. In order for a start-up to climb the ladder of success, one needs to understand what "good design" entails and what it means for a business… Let's break it down shall we? Good design: Makes a company appear innovative; Makes a product or service stand out; Makes a product or service recognisable; Makes a product or service understandable; Drives sales. Isn't this what we all strive for in our businesses? An innovative design makes a product or service recognisable and makes a product understandable, with intense recognition of these elements all of your brand problems will be solved. "Good design" will help increase your sales and expand your horizon, invest your time and money in good design. Come talk to us at Markets Online, we'd relish the opportunity to plug good [actually great] design into your business model.
Welcome to the MO Agency blog. Here you can find resources on Digital Marketing, HubSpot Inbound Marketing, Web Development & Brand Strategy.