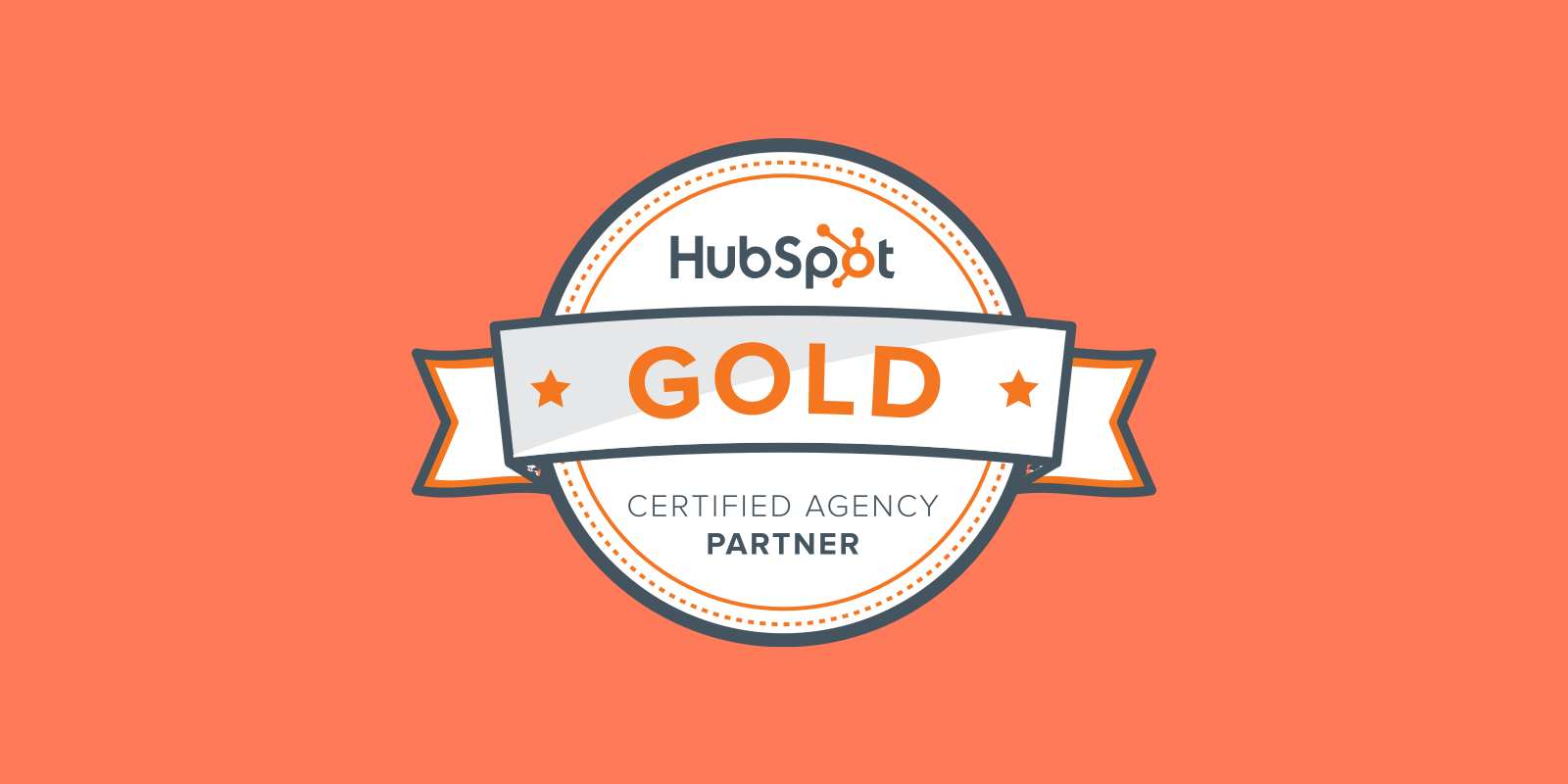 Inbound Marketing
MO Agency recognised as a HubSpot Gold Partner
So, what's the big deal? Well, we are one of only three certified partners in South Africa. Our team has been certified on HubSpot's inbound methodology, and we are already providing a number of clients HubSpot inbound marketing services.
What does that mean for you? Well, it means that you'll be working with an agency that rocketed to Gold certification in far less time it takes the average agency. It means that we were born to do HubSpot inbound, and our agency processes and delivery are aligned with the best in the world.
HubSpot is the Ferrari of inbound marketing software. The software allows you to take control of every aspect of your digital marketing strategy. Content, SEO, social media, marketing automation, CRM, and ROI, with HubSpot you have full control over all elements of your digital marketing.
With HubSpot inbound marketing services from MO Agency, you'll have access to a world-class team who will help you identify your goals, create content that engages your audience, and drives your digital strategy to true ROI.
With this expansion MO Aggency in now offering digital services in the United Kingdom.
Thinking about HubSpot? We'll show you how you can use HubSpot to supercharge your digital marketing. Give us a shout!
Welcome to the MO Agency blog. Here you can find resources on Digital Marketing, HubSpot Inbound Marketing, Web Development & Brand Strategy.