Build a modern and frictionless customer experience
Companies need to be asking themselves, "how can we implement self-service?" How can we make the buyer's journey for prospects as easy as possible? INBOUND is THE flagship global event for Inbound Marketing.
Companies will need to brainstorm what friction looks like in their business. Many might find that the friction their customers are facing is actually brought about by internal company processes and will need to look within on how they can streamline those processes.
These days, prospects want to be able to access all the information they require at the touch of a button. Making sure that your website is user friendly, easy to navigate, and professionally designed, are all factors that will contribute to a frictionless customer experience.
Instant conversations lead to conversions
HubSpot emphasised the power and necessary need for instant communication between prospective customers and companies. By understanding a person's problem and refining your conversational strategy, you will be able to deliver a solution via a messaging app without forcing users to leave your website or pick up the phone.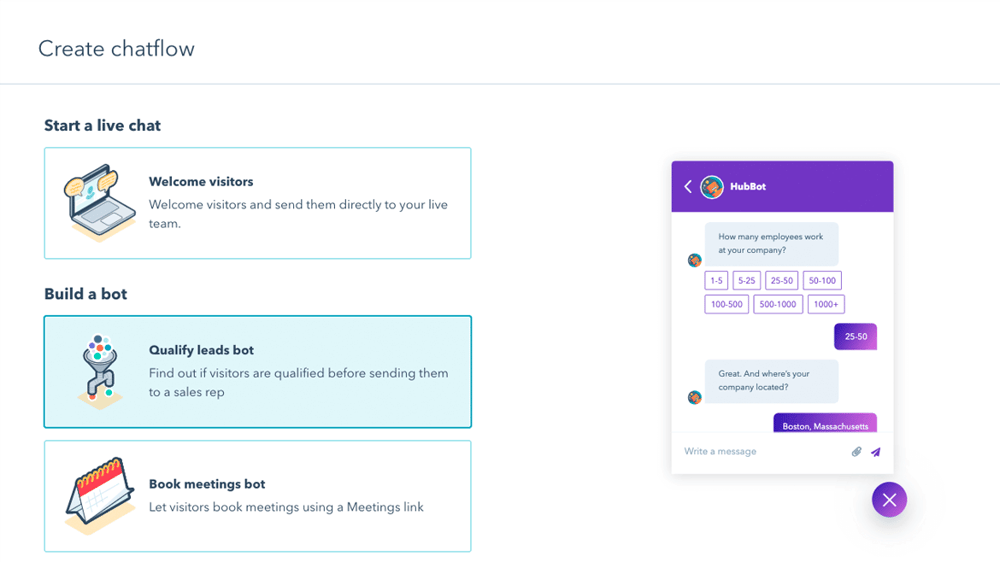 A growth platform that keeps growing
HubSpot announced that it will be releasing updates to its Growth Platform. The platform will now include a machine learning driven tool that will find, manage, and merge duplicate contact and company data within the CRM.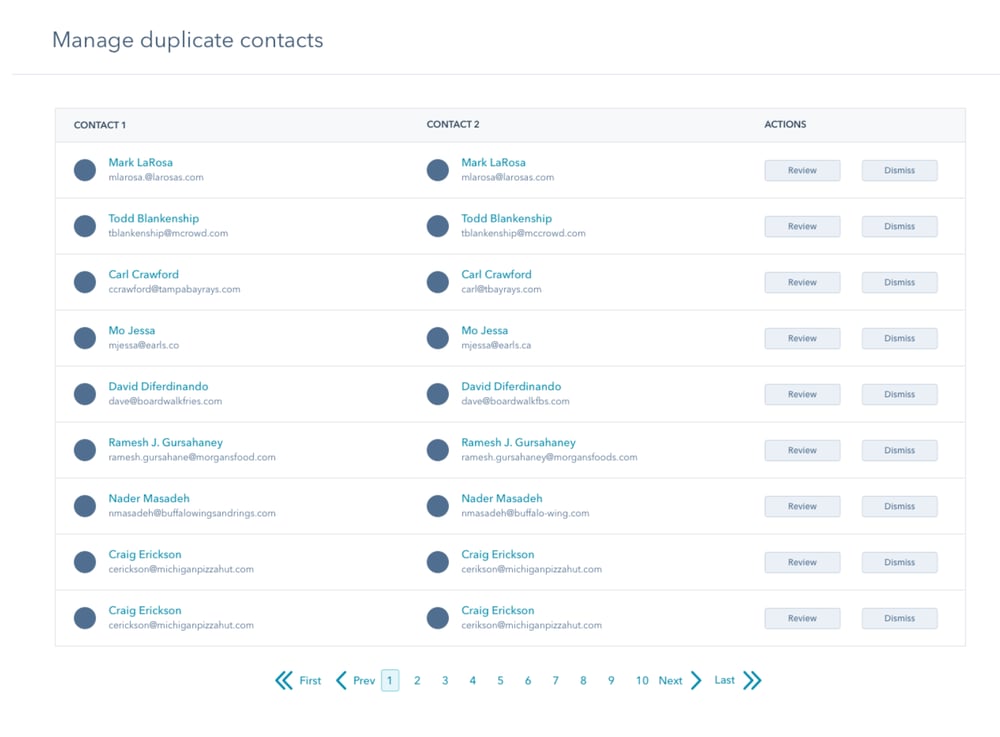 Users of the cloud-based marketing system will now be able to create landing pages through easy to use drag and drop templates as well as eSignature functionality, calculated properties and a "Buy Now" checkout experience.

Embrace culture for both employees AND customers
The last key takeaway from INBOUND 2019 was an emphasis on not only just creating a positive company culture but a customer culture as well. When you create a positive culture with your customers, a company creates evangelists that do your marketing for you.
Share your customer's success with your network and encourage them to do the same. This will not only drive organic growth back to your website, but it will make you stand out from your competition as well.
________________________________________________________________________________
If you're new to HubSpot or just want to learn more, click the download button below and see how we at MO Agency used HubSpot to generate more quality leads and higher revenue.