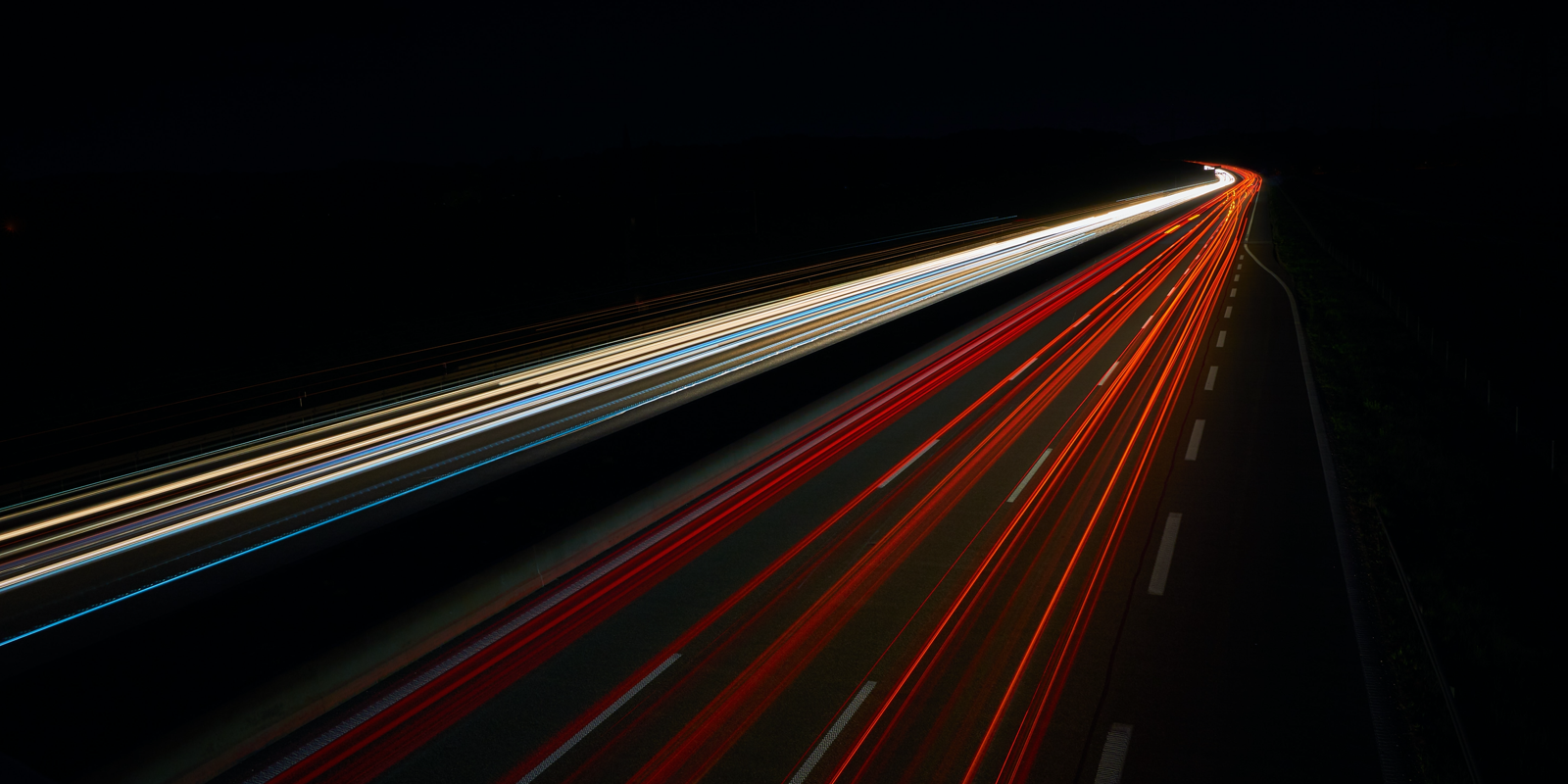 Digital Marketing
Leveraging Trends to Generate Traffic
The idea here is not to steal content from various sources but rather express your own view point, offering supporting information that is relevant and useful to users who are reading the trending articles, news or topics. The process of relating your content, products or services to current events is actually easier than you think.
Blog posts can be pitched in relation to conditions, trends and even general sentiments felt by the community. In order to come up with some brilliant ideas, you may ask yourself the following questions:
What are people talking about?
What is hot in my Industry at the moment?
How relevant is the trending topic, blog post or news to my business in general?
How best can I make use of these trending topics to build related content that will appeal to the same readers?
When you start to identify the opportunity of making use of trends in your content creation process, you begin to discover the hidden secrets of the most successful internet marketers in the world! Trending content means people are actively searching for and consuming that content, therefore, by building relevant and useful content around this trending content, you are able to tap into a never ending pool of highly targeted and pre-qualified website visitors.
In order to achieve the best results, you have to follow a set of guidelines that will help you. Below is a list of the basic guidelines for leveraging trending content:
Never ever publish duplicate content – Always make sure that all your content is 100% unique.

Make sure your website or blog can be indexed within a day or two - It becomes Google's responsibility to index your website daily only if you're able to provide them with original content on a daily basis.
Content Syndication – As soon as you publish content on your website or blog, submit it to top social bookmarking sites, post it on your Facebook page and publish a tweet on your Twitter profile. There are tools to help you do this automatically; however, you must implement them with caution.
Content Shareability – Make sure you implement social sharing icons on your blog in order to make it easy for users to share your content with their family, friends and co-workers across top social networking platforms.
If you do this correctly, you will receive massive amounts of never-ending website or blog visitors. As you know, a website or blog that does to get any visitors will not be able to generate you any business.
Welcome to the MO Agency blog. Here you can find resources on Digital Marketing, HubSpot Inbound Marketing, Web Development & Brand Strategy.