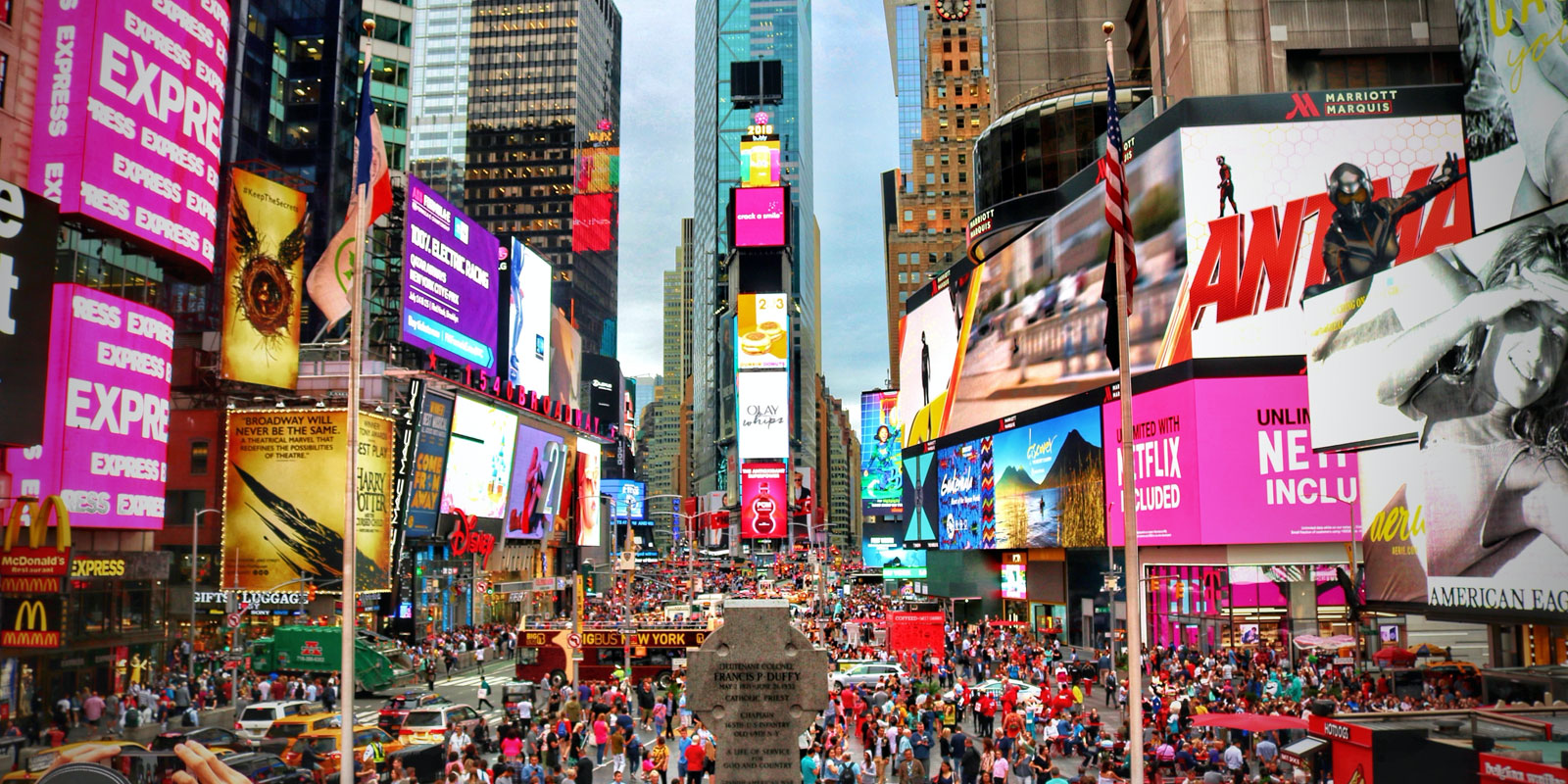 Digital Marketing
The Unrivalled Power of Content Marketing
Either way, you're already engaging with content via a mobile device of some sort. And because all online platforms can be viewed off any type of device; whether you're desk-bound or on-the-move; it's now become the easiest, and the most powerful vehicle for content marketing.
In today's modern tech world, a consumer has access to any information they wish for, and its available right at their fingertips. So, to ensure your content makes an impact, it needs to be powerful AND placed in the right place – these 2 factors go hand in hand. If your content is powerful, but not easy to find, then it will just get lost amongst the masses.
To make powerful content, you need the right content, in the right place, at the right time.
Let us talk you through it….
Why is content such an amazing marketing channel to use?
The key to producing good content is relevance and high quality information. If your content is of a high quality (well researched, thought out, provides information the reader didn't know) and relevant to the audience viewing it …. Then your brand will be seen as an expert in the field, a thought-leader and a trusted source of information.
This will lead to an increase in brand-awareness, brand loyalty and credibility.
Plus, it promotes engagement with your audience which will lead to customer loyalty, repeat business and new leads, to name just a few successful outcomes.
Tips for producing powerful content
First things first… You need to build a Content Strategy.
This must include the platforms you'll use which should include your own website, blogs, social networks and third party sites.
You need to tailor your content according to where it's going to be placed. I.e. if it's going on Facebook it should be short and sweet and most definitely include an image or video of some sort. If it's a blog, then it can be long-copy but RELEVANT.
You need to keep the conversation going. Once your content has been published, that is only the start…. You need to monitor responses and reply! This promotes engagement and will ensure your content is shared and passed on …. The more it's shared, the more potential customers you'll reach.
Your engagement and responses to the reader's views are key!
You need to create good, relevant content for your audience. Customer segmentation is so important. Know your data, and what you need to say to them.
Spend money on promoting the content on social media platforms.
Have a management tool in place to track the success of your content. An excellent management tool is Google Analytics…. This will give you great insight into the success of your content which will lead to continuous improvement (if you apply the learnings to the next set of content you produce).
You don't want your content to be disregarded. Make sure your facts are correct and it's tailored perfectly to the audience you're trying to reach. If it's relevant, your audience will read it.
And content doesn't just mean words! It can take the shape of any form of information: video, photo, infographic etc. According to Facebook, posts that include a photo album, picture or video generate about 180%, 120% and 100% more engagement, respectively. So there's power in imagery!
Tips for where to place your powerful content
Location, location, location!
Choosing where you place your content is as important as the quality of your content. No matter how good your content is, if no one can find it…. It's redundant.
The content you produce needs to be tailored according to where it's going to be read.
Some great examples of where to put your content:
Third-party sites are really important as not only do they distribute your content to different audiences that you may not have engaged with yet, but they create brand awareness too.
Facebook has been proven time and time again to be an effective channel for driving traffic to your website, converting visitors into leads, increasing app installations, and generating more Likes for your business Page.
In a content-saturated world, the reality is that even a goldfish can pay attention for longer than most people can nowadays. But by the same token, content is also your most powerful tool. So follow this advice, keep your content relevant, put it in the right place and get the conversation going.
Welcome to the MO Agency blog. Here you can find resources on Digital Marketing, HubSpot Inbound Marketing, Web Development & Brand Strategy.