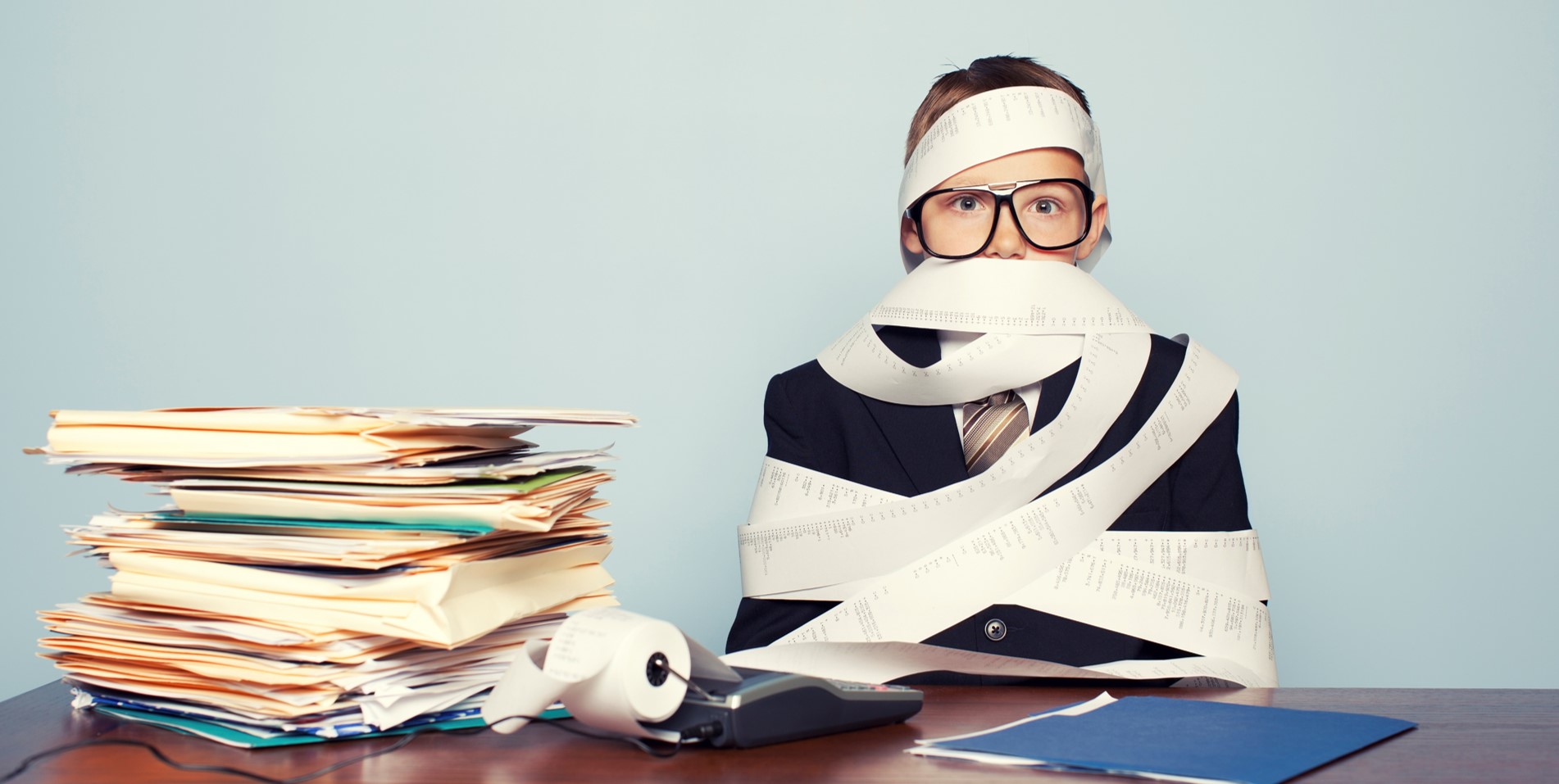 Financial Services Industry
Why Financial Services Brands Use CRM Platforms?
What Do CRM Platforms Give Businesses?
Efficiency. Like a kind of framework for your business's hive-mind, leading CRM platforms center around the idea that a unifying, integrated and data-rich foundation of communication drastically improves your profitability now and in the long-term. Leading CRM platforms allow you to create customer personas used in segmentation and this data becomes invaluable to sales and marketing departments.


A good CRM tool allows anyone (who's granted access) to track individual clients' progress through the funnel, compile and store customer data, track communications, and most importantly, help you execute data-driven strategies for improvement.
Through transparency and data-capture, CRM platforms bring employees from different departments together for the sake of their common goal and make it easier for individuals to understand how to show care, create relationships, satisfy needs and serve. That's what it's all about.


In summary, these are the 7 main benefits of CRM for financial services brands:
1. Increased Sales Metric and Productivity
Using a reputable CRM improve sales productivity. If you measure and track your performance - you know how to improve and hit targets more efficiently.
With a complete snapshot of each customer in one single view, Financial Services sales team members can spend less time gathering data and more time strengthening their customer relationships.
2. Improved Contact Management
Every call, email, meeting, and touch point with your contacts can be tracked - automatically.
Excellent inter-department data tracking is so important for a finance brand's efficiency and the right CRM can track data from several departments, so a call to customer service or a lost account becomes an opportunity to prepare potential customers to love banking with you—before they ever speak to a salesperson.
3. Increased Customer Satisfaction and Retention
Your easiest customers to convert are your current customers. Acquiring new customers is expensive, and when you really know your customer (through constant communication) you are less likely to lose them.
4. Personalised Customer Interactions
Customer retention is critical, but in order to keep your Financial Services brand growing, you also need a constant flow of new customers. How do you find them? What's the best way to reach out to them? How can you improve your marketing? A CRM for financial services can help you answer all of these questions so you can provide your institution with a steady stream of new and ready leads.
Most modern CRM's come with great lead tracking capabilities, so you know what pages of your website have been visited or emails opened. Using this information allows you to reach out with relevant information individually tailored to your customer or prospect.
For more about personalising customer interactions using your digital marketing strategy, read our blog called, "Best New Digital Strategies For Financial Services"
5. Increased Productivity
70 percent of all marketing leads are never converted to sales. Incredible, right? So let's say you have a full sales team. Would you hire an additional banker if, on average, he single-handedly increased loan sales by 29 percent and offered a return of 5.6 times his salary in revenue? It's a no brainer.
What if you could get these results with technology solutions instead of a new hire? You can, because that's exactly what a CRM can do for your business. Among other things, CRM will enable you to easily automate and track regular administrative tasks like follow up email, and 'catch up' meetings.
6. Reporting and Analytics
Detailed analytics start to reveal star sales staff, client industries or geographies, and allow you to know where to focus your efforts.
7. CRM Platforms Make Leads-Oriented Inbound Marketing for Financial Service Organisations Simple
Using the marketing sections of CRM platforms, marketers have a central hub of control over marketing workflows, campaigns, blogs and social media. On a leading CRM platform, it's all laid out in a way that makes it easy to:
Build and connect landing pages hosting forms and asset downloads;
Format and publish search-engine-optimised blogs;
Efficiently schedule & duplicate social media posts using a calendar;
And importantly - use contact lists, which are automatically generated according to rules you set using just about anything as an enrollment trigger, to fully realise the power of marketing automation. Using marketing automation, you can program emails to out when a contact is due to renew a contract, or just to give them more information about a topic you know they're interested in.
This is a really powerful part of what CRM platforms can do to boost Financial Service brands' digital strategies, and if you'd like to know more about what Best New Digital Strategies for Financial Services include - we highly recommend downloading our free eBook linked the end of this blog.
Choosing a CRM Platform
As far as your choice of platform is concerned, the array of decent options available is expanding and the barriers to entry are at an all-time low. Meaning that the best CRM will depend on your business model.
Our Top CRMs To Choose In South Africa
HubSpot CRM
Salesforce
Microsoft Dynamics 365
Zoho CRM
Insightly
Pipedrive
At MO Agency, we use HubSpot CRM and recommend it to most clients, especially in the Financial Services. It's reputable, has a free version, and because of its user-friendly integrations, we have a much better idea about what our next course of action should be with particular prospects and clients.
At the end of the day, excellent features mean nothing if the user experience isn't logical and easy to get to grips with - then it's not going to get used and will be a waste of money. HubSpot is so intuitive and such a pleasure to use that it actually gets used, unlike some others.
If you'd like more help, we highly recommend our eBook linked below because it dives deeper and presents 'best in class examples' that will help you understand how the topics apply to your brand
Welcome to the MO Agency blog. Here you can find resources on Digital Marketing, HubSpot Inbound Marketing, Web Development & Brand Strategy.