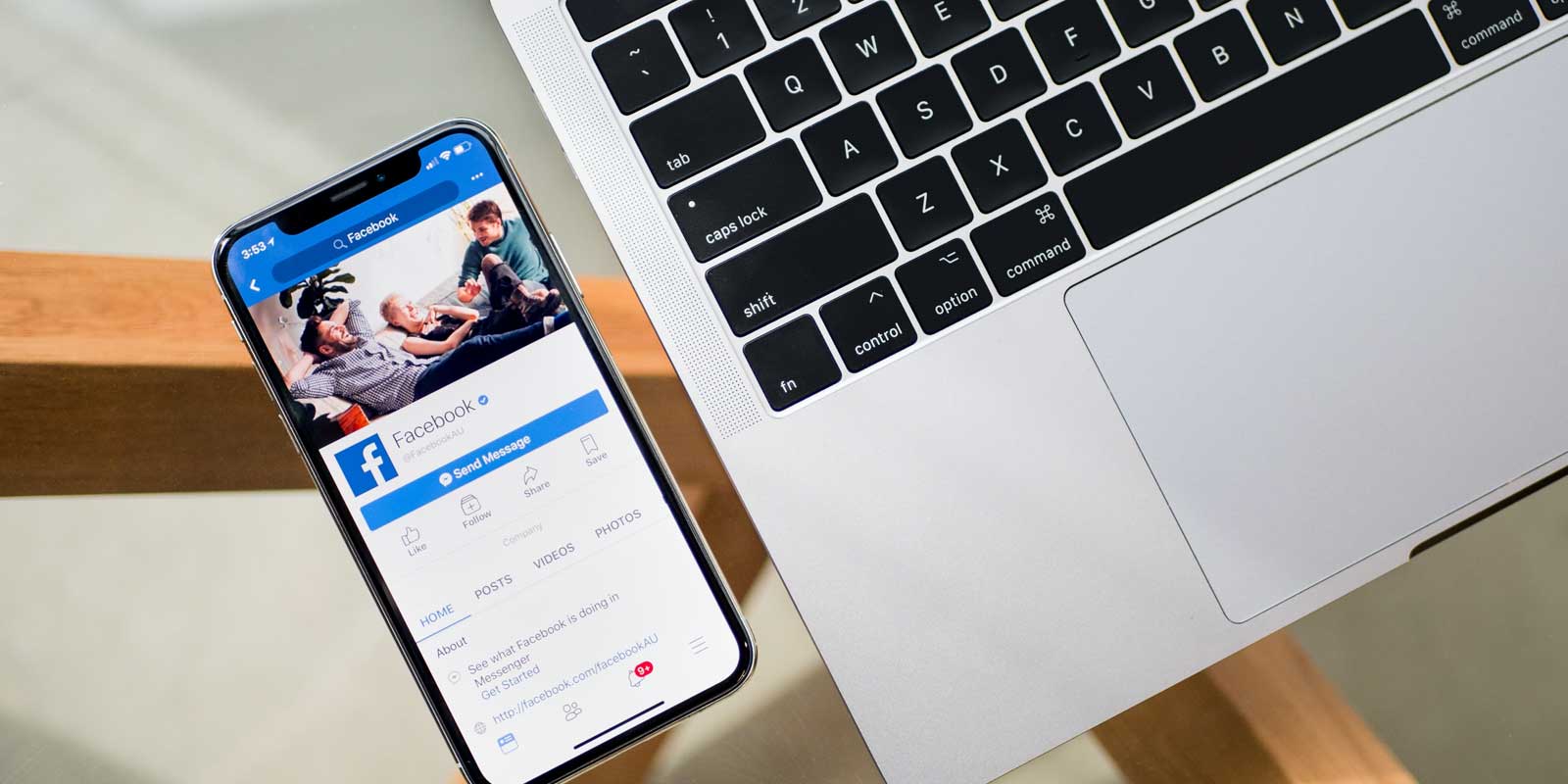 Digital Marketing
Digital marketing 101: A social media strategy is essential for your business (part 2)
After defining your social media goals and selecting the social media channels most appropriate for your business, we can move on to the next stage.
What social media resources do you have at your disposal?
When starting any project, you must consider whether you have enough budget, staff and time to pull it off successfully. Do not think of launching a social media strategy as a quick and simple once-off process: after the initial investment, your profiles, blogs, pages and feeds must be maintained and kept up to date.
Vital considerations for the social media management of your business:
Can you hire a community manager with the necessary knowledge?
Can you budget for an existing employee to receive social media training?
Will your marketing team be open to social media?
What about your employees' time and capacity?
Budget for social media advertising?
Social media management is a commitment! It's time, money and hard work. Are you up to the challenge?
Do you have enough resources to make it work?
What are the benefits and risks of social media for your business?
The benefits are:
You have immediate and direct contact with your customer base.
You can create a holistic image of the brand incorporating your marketing message with useful and relevant content.
You're able to target your audience as precisely as you desire.
Social media publishing tools are cost-effective and easy to use on a daily basis.
Being online, especially on social media platforms, is of the utmost importance in our connected and digital world.
Additionally, you can generate exposure for your brand, drive website traffic, create business opportunities, raise your rankings on Google and generate high quality leads via social media.
The risks are:
If you don't manage your social media presence effectively, you can create a poor image of your brand and business.
Each post, reply and comment you publish on one of your social media profiles will be present online for an indefinite amount of time. Nothing is truly dead on the internet!
Remember people, including customers and critics, can engage with your brand with ease. You don't have full control of everything on social media platforms.
Your target audience may not be active on social media channels at all. Sadly, not everyone is on social media.
If you're interested in social media to push purely sales-focused content, you may find backlash from your target audience who may resent such tactics.
In the third and final part of this blog series, we will talk about building and maintaining your business on social media platforms. If you'd like to learn more about digital marketing in general, read some of our recent digital marketing blog posts.
Welcome to the MO Agency blog. Here you can find resources on Digital Marketing, HubSpot Inbound Marketing, Web Development & Brand Strategy.