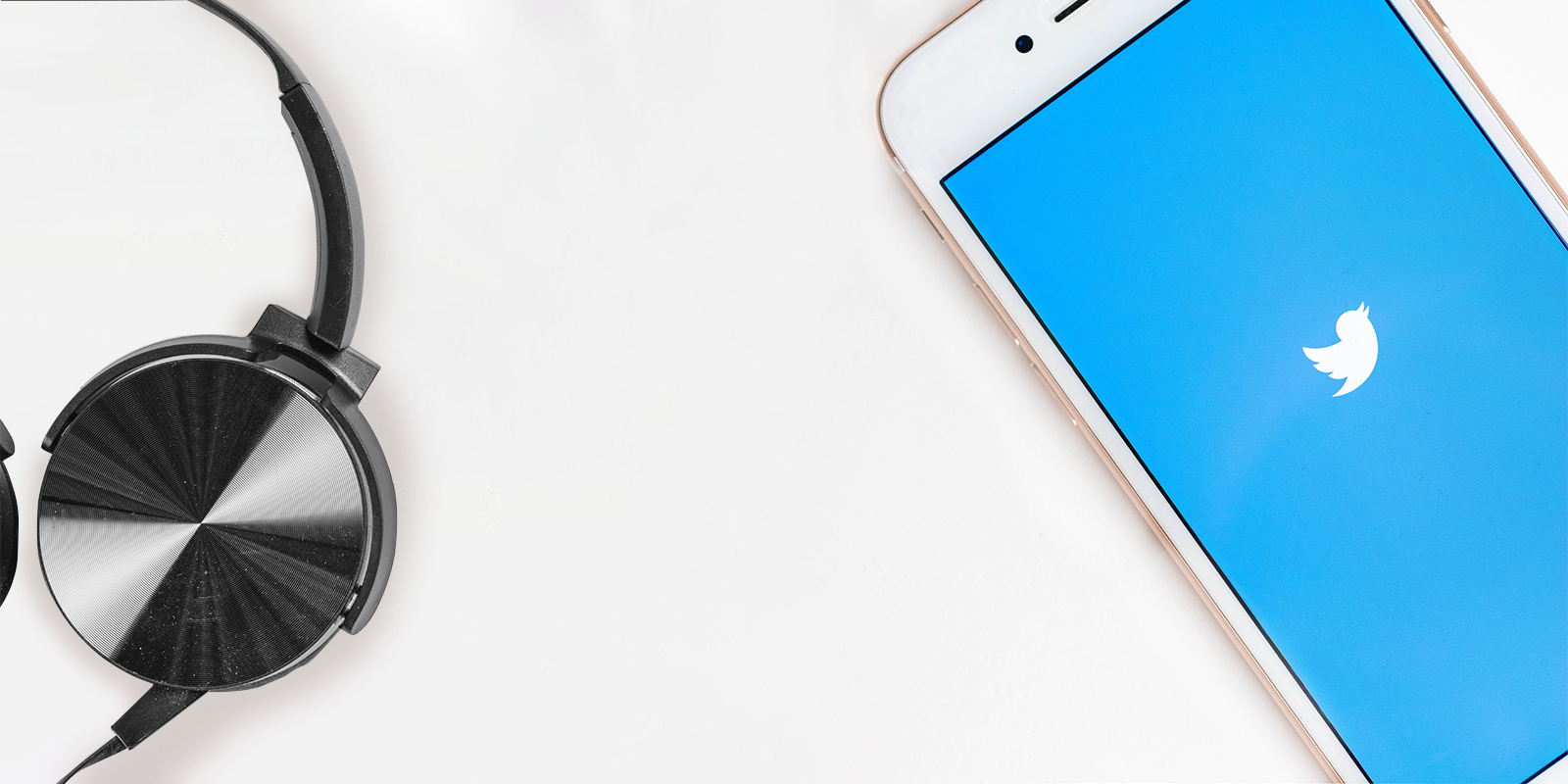 Digital Marketing
Twitter with Sound…
Over the last year, Twitter has been iterating and updating its services to enhance what we can share in our feeds. First, it was inline images, animated gifs and videos. Twitter has now announced the ability to share and listen to audio right from within your feed. Their new feature called audio cards works by allowing a user to click on an Audio card, the content begins streaming and docks itself in the feed so you can continue listening to the audio content while browsing the rest of your feed. While the feature isn't yet available to all users, you can see it in action in the feeds of users like @Washingtonpost, @WhiteHouse and @Coldplay.
So, what will this new feature mean to content creators and consumers?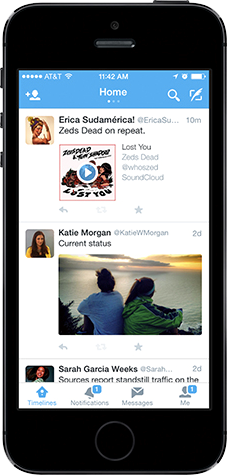 Twitter feed displaying Audio Card functionality
This feature will open the world to Podcasts. Podcasting is steadily growing in popularity as it allows an audience to get to know the 'voice' behind the brand. It also gives non-visual learners a great alternative to text-based blogs and social media content. Content like interviews, news, Q&A sessions are prime examples of the content that can be created using this medium.
Audiobooks will also be boosted. Content creators will be able to allow consumers to listen to their audiobooks and add their call to actions within their stream. This can entice the content consumer to perform an action all whilst in their Twitter feed.
Obviously, musicians will have the most to gain through the release of audio cards. Musicians can tweet out the release of new albums or promote existing albums directly on Twitter. Artists can choose whether to share a preview of their song, or the song in its entirety; something that isn't available in the iTunes store. If your followers like what they hear, they can then purchase the song with just a few taps in their timeline.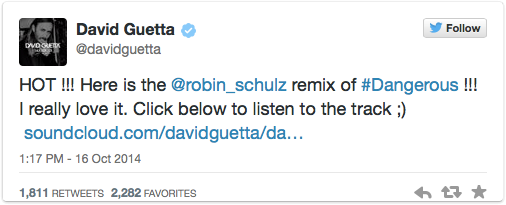 Tweet displaying an Audio Card
It will be interesting to see what audio cards will bring to the Twittersphere of content.
Welcome to the MO Agency blog. Here you can find resources on Digital Marketing, HubSpot Inbound Marketing, Web Development & Brand Strategy.