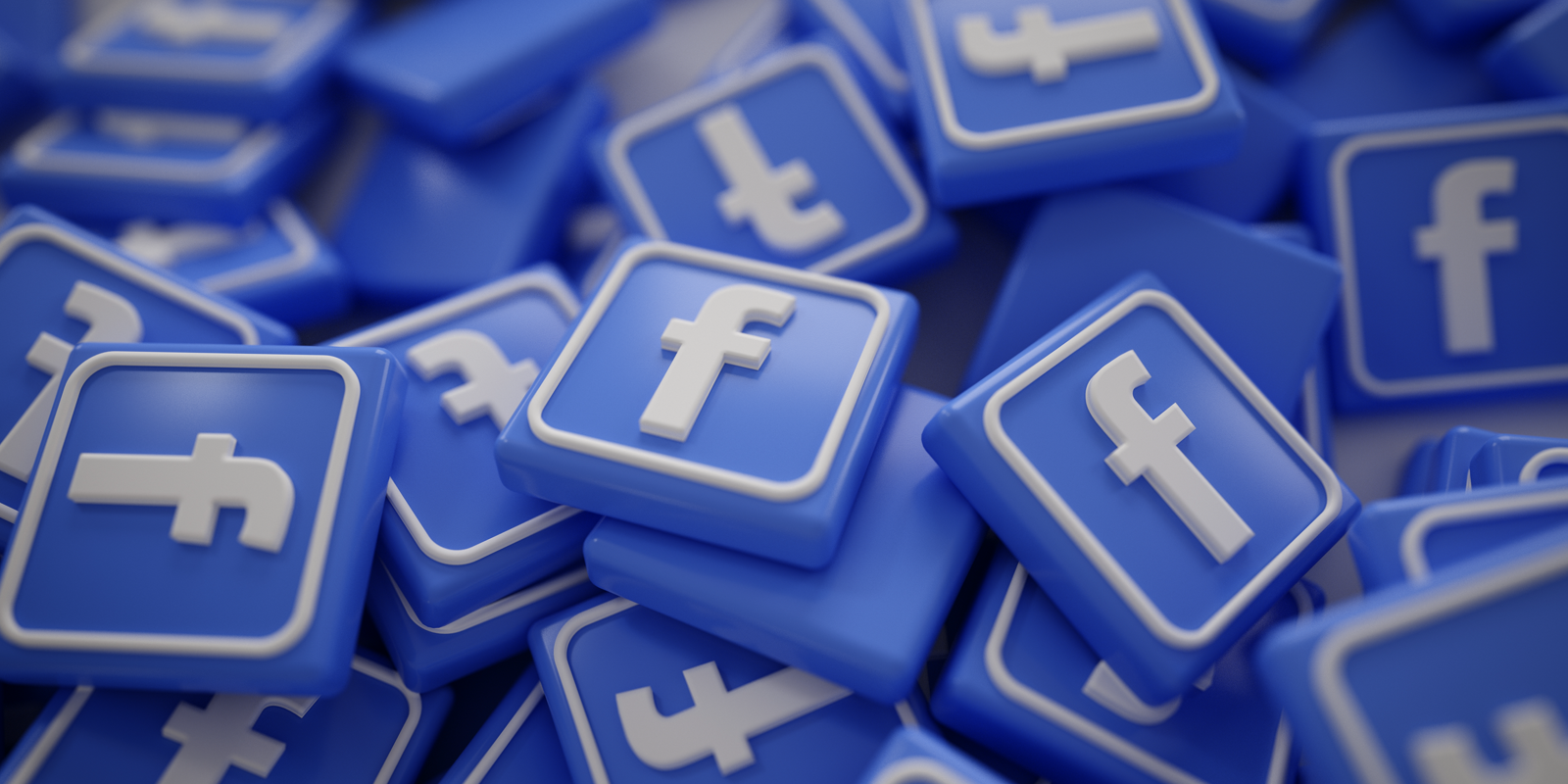 Digital Marketing
You spend 8 hours per month on Facebook
Nielsen says 176.2 million people in the U.S. visited Google in August. That's more than Facebook (163.2 million), Yahoo (149.0 million), Microsoft (134.4 million) and YouTube (128.0 million).
However, in the race for user attention, Facebook is king. The average U.S. user spent a whopping seven hours and 46 minutes on Facebook in August. That's a full 15.5 minutes the average American spends on Facebook every single day. Compare that to the average Google user, who spent just one hour and 46 minutes on the site.
Another surprise: YouTube wasn't the second-biggest Internet time waster (one hour, 41 minutes). That title goes to AOL (two hours, 53 minutes) and Yahoo (two hours and 12 minutes).
Overall, U.S. Internet users spent 30 hours online in August, visited an average of 99 domains and viewed an average of 3,123 web pages. And 216 million Americans spent time on the web out of an estimated total of 275 million people who have access to the web.
Facebook has been the web's ultimate time sink for a while now, but it's becoming clear that Facebook is taking up more and more of our lives. In August 2010, the average American spent five hours and 46 minutes on social networks. In just a year, that number has grown by three full hours.
Article Courtesy: Mashable.com

Welcome to the MO Agency blog. Here you can find resources on Digital Marketing, HubSpot Inbound Marketing, Web Development & Brand Strategy.