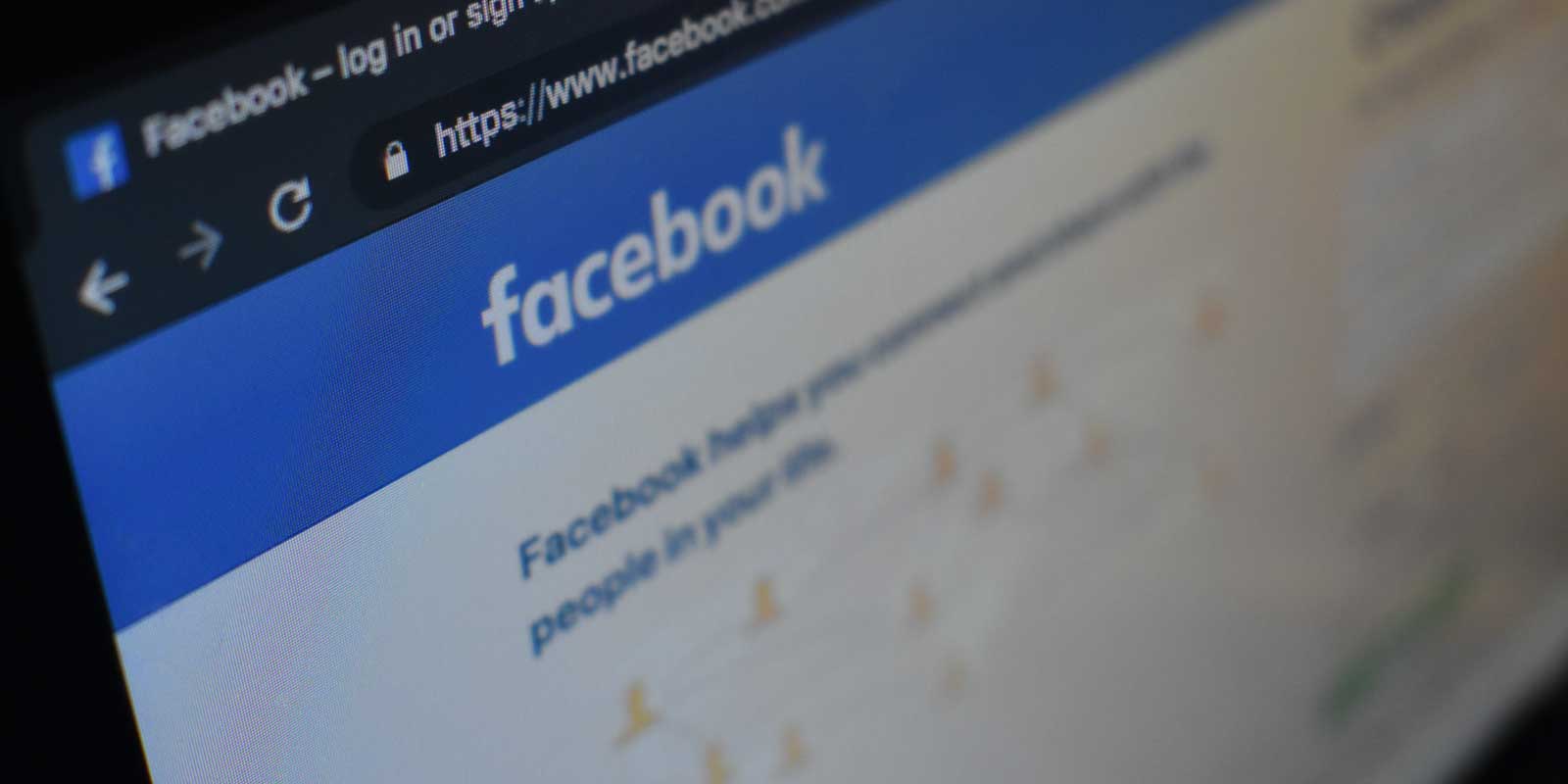 Digital Marketing
Why your business needs a Facebook page
In 2015 there are still companies who don't have a Facebook page OR they have one, but they're not active on Facebook. Having a Facebook page and not updating it doesn't help either.
Some companies are still skeptical when it comes to social media marketing. Still not convinced that you need a Facebook page for your company? Let us help you with that:
In 2013, 9.6 million South Africans had a Facebook profile. Yup, 9.6 MILLION, and that was in 2013! Not on Facebook? You are missing out on an opportunity to reach a massive audience.
Customers want to have a personal relationship with companies. They want to know that they are valued and that they can contact the company if they have any questions. Not on Facebook? Your customers will simply move on to someone else that is willing to be there for them!
Your page lets you talk to your customers directly – there are no barriers. You can talk to them in real time, update them about any specials you might have, educate them about your products or services and more.
A Facebook page drives traffic to your website. Wrote a blog post that you want to share? Post it on your page with a link to your blog post. This will direct your customers to your post, and ultimately, your website.
A Facebook page is great for SEO, as it helps drive relevant traffic to your website. This basically means that it will affect how visible your website is when people perform a Google search for products/services that are relevant to your business.
Having a Facebook page gives you access to Facebook Insights, which can provide valuable information about your customers that you can use to serve them even better.
We are now at a stage where you can't ignore social media marketing. If you don't have a Facebook page, you're already behind your competitors. Remember, creating a Facebook page is just the first step. A proper marketing strategy, excellent content, a content calendar, a budget for boosted posts and much more need to follow after creating your page!
Do you feel a bit lost when it comes to Facebook marketing? Don't worry, we are here to help! Feel free to contact us and our social media team will get in touch.
Welcome to the MO Agency blog. Here you can find resources on Digital Marketing, HubSpot Inbound Marketing, Web Development & Brand Strategy.